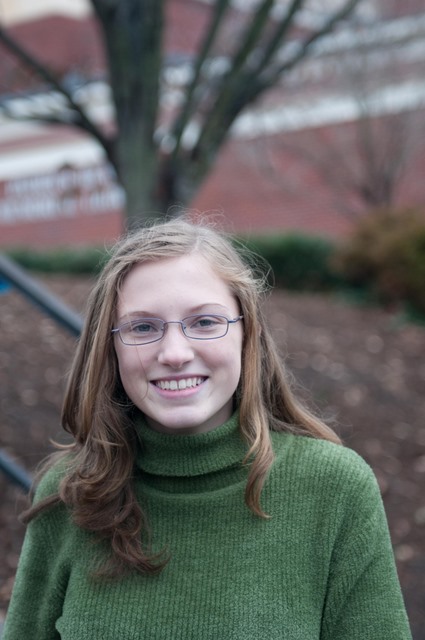 I am an ordinary woman. I live a simple, ordinary life. I work hard, but sometimes it can be difficult to find real meaning in endless dusting and in the folding of laundry and the vacuuming of floors that fills my work days.
It is easy to look around me at the accomplishments, and the seemingly great and beautiful purposes that my friends and those I meet are living out and wonder if I do anything at all that matters in light of eternity. I wonder if I am missing something, or if I am failing to make a difference
"I long to accomplish a great and noble task, but it is my chief duty to accomplish small tasks as if they were great and noble." -Helen Keller
It is not for us to measure the success of our lives by the standard of another woman's life work. We cannot compare our work with theirs for God has made each one of us for a purpose all our own. Even the most humble, obscure and quietly lived life, has beautiful purpose. No life that is lived for God is ever lived in vain. In the middle of our ordinary lives, we can find that passion is not always in doing something great, but sometimes it is the small passion of making the most of this moment, of this day that is ours, and we can discover that there is nothing ordinary after all.
We must not, in trying to think about how we can make a big difference, ignore the small daily differences we can make which, over time, add up to big differences that we often cannot foresee. -Marian Wright Edelman
I may never go across the seas and serve God's children there. I may not write books, or be known by anyone outside of my small circle of family and friends. But when my heart is tempted to feel like I have failed, I will remember the motto I wrote down in seventh grade and take courage in my simple life that it is the faithful doing of the little things that matters to Him. And may it be all that matters to me, to us who live just ordinary days.
If I can stop one heart from breaking,
I shall not live in vain;
If I can ease one life the aching,
Or cool one pain,
Or help one fainting robin
Unto his nest again,
I shall not live in vain.

-Emily Dickinson