Disclosure:
This post may contain affiliate links which won't change your price but will share a commission.
by K.J. Tanner
Friends of mine prayed for boys. They asked and begged and after twenty weeks, they lay prone on a table, abdomen gooey as tears of joy streamed down their faces. "It's a boy!" the technician declared joyously. I cried not tears of joy, but one small tear of sadness. It's not that I didn't want a son per se, I just never expected to have a son.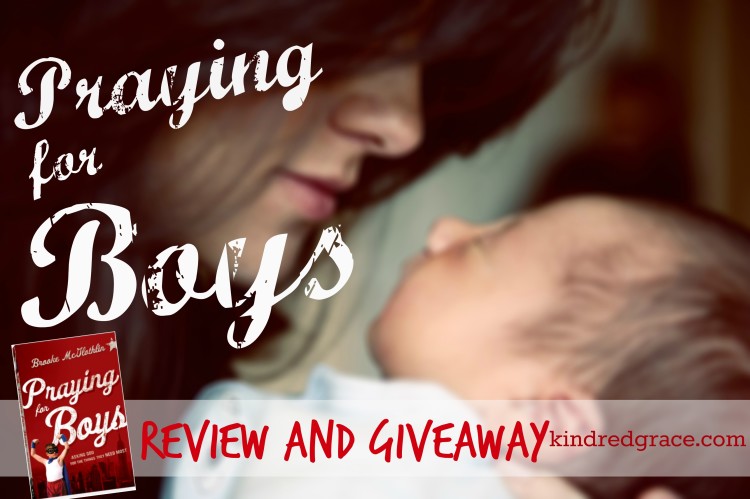 My lone tear was one of fear. I have always felt utterly unprepared to raise a son. For years I've battled guilt over my initial reaction to rearing my son, but after six and a half years of being a boy mom in this culture I can look back on my twenty-one-year-old self with compassion and know that feeling unprepared was just the beginning. It was okay because our great Father, the same one that gifted me my boy, thought it right that he have me–young, unprepared, me for a mom. My initial fears over whether or not I could love another child and whether or not I would know how to parent my boy faded as I bonded with him after his birth and during his NICU stay, but do you want to know a little secret? I still feel ill-equipped most of the time.
I fear for my boy, y'all. I fear that he will wreck his life; that he will be disrespectful to women. I fear that he will drop out of school, that he will leave his faith, that he will be injured doing what boys to best–adventure. While some fear is good and natural, we were never ever called to live out of a place of fear. Instead, we are told to don our armour and to stand. We mamas are a special kind of warrior. We are gifted with these amazing men-children and charged with raising them and amidst our fears we are given heavenly dispensation to train them up, but mamas, none of that can happen without prayer.
Sometimes those fears that I listed above get the best of me. I ache to protect my son from the wiles of this world, but short of putting him in a rubber room for the next fifteen years, there's not too much I can do. Or is there? We are called to pray, mamas. The best way we can protect our sons is to, as I said above, don our armour and then get on our knees.
But I don't know where to start?!
That's okay, friend. I didn't know where to start either and that's why I want to tell you about Praying for Boys by Brooke McGlothlin. Not only is this book a fabulous read, it is also so pragmatic and helpful. Instead of just writing about why we should be praying for our sons, Brooke gives us the "how" in the form of fill-in-the-blank prayers for our boys. Each chapter focuses on a broad area with prayers at the end annotated with which verse of scripture Brooke utilized to build that prayer.
Brooke's voice is one of a down-to-earth friend sitting with you over coffee and discussing your boys' latest adventures. You won't find an ounce of guilt in this book, friend. Instead you will find encouragement and empowerment to begin praying for your boys even if you only have five spare minutes a day.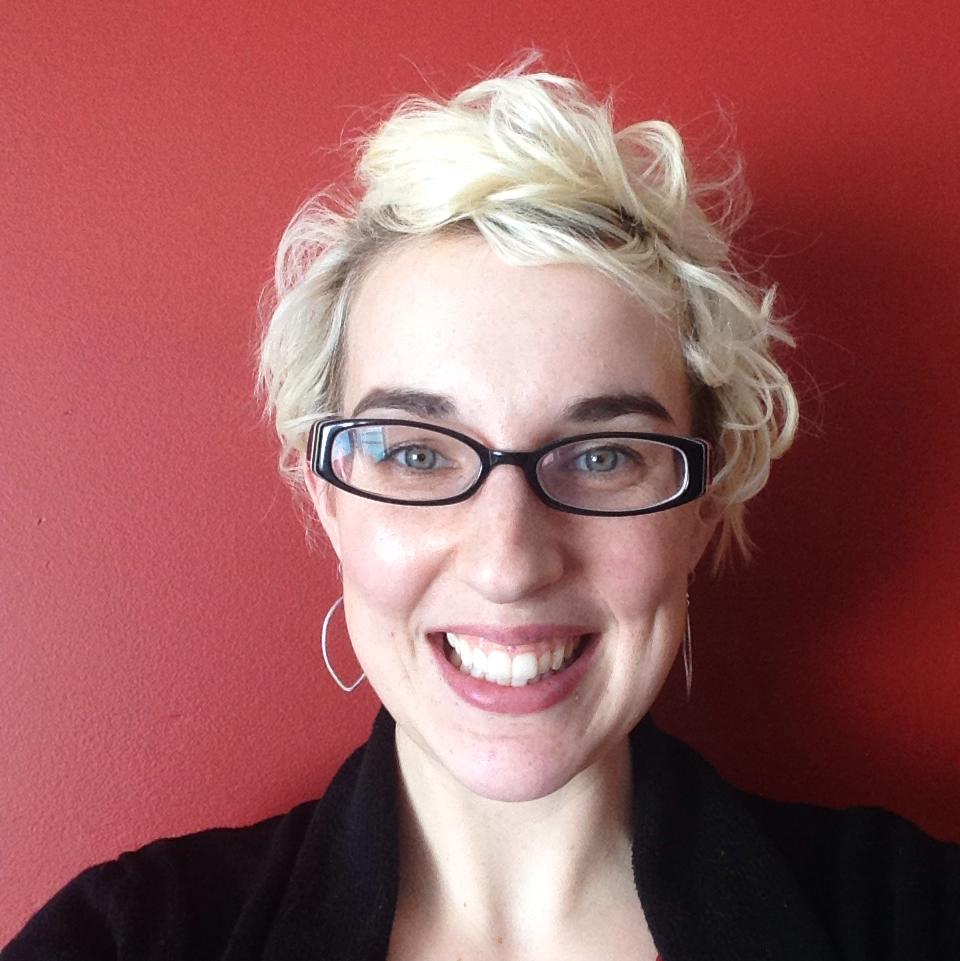 Kristina never thought that the title 'single mom' would follow her name, but now that it does she writes about navigating life in this unexpected season. A native New Yorker who despises precipitation of any kind, she works as an American Sign Language Interpreter and writes about her adventures with her four daughters and one son. Her life is rarely boring. Visit her at kjtanner.com
Photo Credit: Jenni Marie Photography