In the middle of gymnastics class, my group of preschool girls decided oinking like pigs would be fun. Grinning at their giggles, I rolled my eyes and asked for quiet. Obediently, they shushed, although their smiles still spoke of their joy. Smiling back, I faced them, stood on the closest low balance beam, and demonstrated a walk. "What is this?"
"Walking backwards!" Gracie answered, nailing it. "It's walking backwards, Missus 'Shell!" The four-year-old's eyes got wide, and she giggled. Each of the other five girls joined in. My smile grew as I shook my head.
"I got your name wrong." Gracie stared up at me, her grin taking up her whole face.
"That's all right, Gracie. I know you meant me."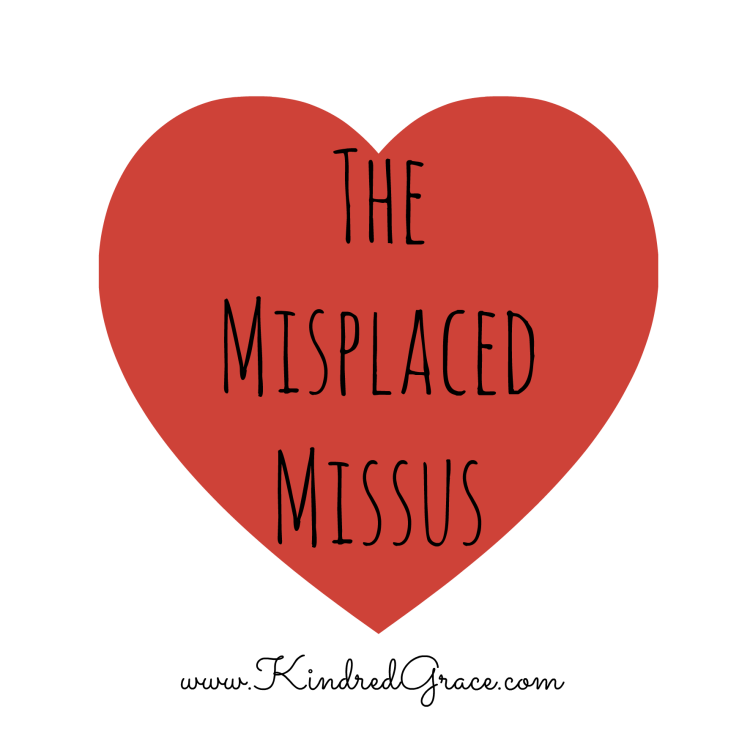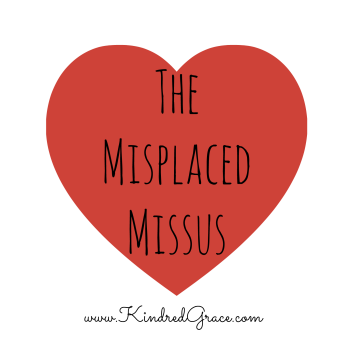 I continued the class with a smile on my face, thinking how blessed I am to coach such a great group of little girls. But my smile failed to stretch quite as wide as it could have. Because somehow, someway that misplaced Missus arrowed straight to my single heart and lodged there like a splinter. I refused to let the splinter fester, but I struggled to see how I could free it.
The truth is, I don't consider myself Missus material yet — I've got graduation on the brain. But this is the last semester of senior year and soon I'll toss a cap in the air! I also work part-time coaching little ones in the sport I love. I write. And write some more. I edit now, too. My life is happily full. I'm delightfully busy.
Yet when Gracie misplaced that Missus, my right hand reached for my empty ring finger anyway.
The truth is, I want to be a Missus someday. I want to meet my Prince Charming. I realize I may not be ready yet. I realize he may be busy slaying dragons and readying his realm. But…
Sometimes I wonder if he feels the same way, if his thoughts stray to me every so often.
It can be easy for me to pass the "every so often" mark. When an engagement ring flashes on the finger of a friend, when a stranger opens the door of the bookstore for his girl and kindly lets me slip in after, when my birthday rolls around and there's no boy standing at the front door with flowers…my heart hurts just a little.
When that certain sappy Country song comes on the radio, I wonder if I will soon sing it while a certain someone is riding (or driving!) in my truck with me, if ever I will sing it for anyone's ears besides my own. I'd like to. When I think about where I'll be in a year and realize I'll be through with school, I wonder if Prince Charming will ride up before the seasons come full circle and we're at another Valentines Day.
I'd like him to.
But the real truth is, my life is happily full…and at the same time I would happily make room for a man if God should so lead. But I'm turning content eyes toward heaven, whispering I trust You, You know to the One worth waiting for.
The next time that certain Country song comes on, I'll sing it to Jesus instead. He is my First Love, after all, and He knows the plans He has for me. That Missus may have been misplaced by a darling preschooler one cool winter night, but God will never misplace me or His plan for my life. One day Missus may belong behind my (as yet unknown) last name, but God calls me by name now.
God, I'm single, and sometimes I'd rather not be. Sometimes it even hurts a little. But I trust You. And I love You. And it's all right. Grace… I know You meant me…for this time, this place, this season of singleness.