Disclosure:
This post may contain affiliate links which won't change your price but will share a commission.
I'm so pleased to have Betsy St. Amant here today, talking about her books–wonderfully sweet contemporary romances. First, an intro! Who is Betsy?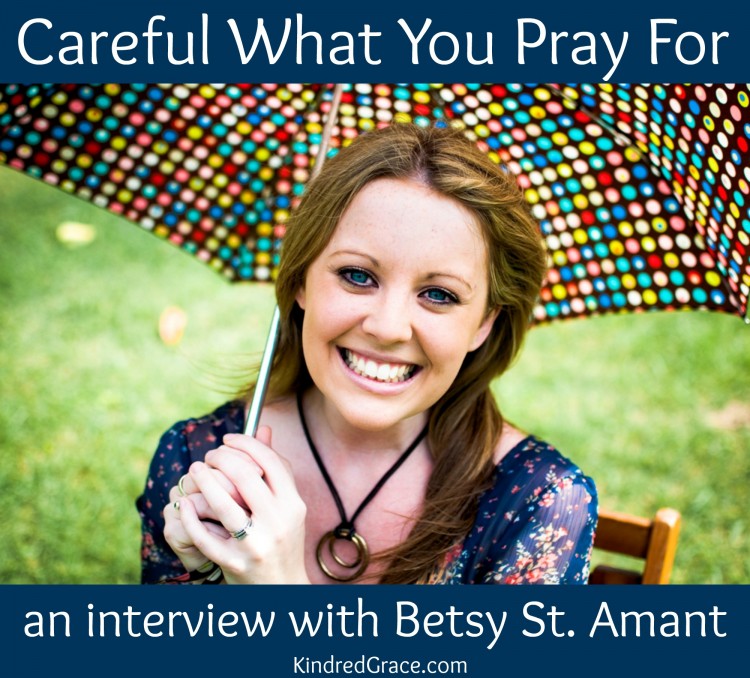 Betsy St. Amant has a heart for three things – chocolate, new shoes and sharing the amazing news of God's grace through her novels. She lives in Louisiana with her adorable story-telling young daughter, a collection of Austen novels, and an impressive stash of Pickle Pringles. A freelance journalist and fiction author, Betsy is a member of American Christian Fiction Writers and is multi-published in Contemporary Romance with Love Inspired and Zondervan publishers. Her next novel releases in June 2015 through Harper Collins (Zondervan) titled Love Arrives in Pieces and is a sequel to her 2014 release, All's Fair in Love & Cupcakes. When she's not reading, writing, or singing along to a Disney soundtrack with her daughter, Betsy enjoys inspirational speaking and teaching on the craft of writing, and can usually be found somewhere in the vicinity of a white-chocolate mocha.
Rachelle: I just loved reading All's Fair in Love & Cupcakes, Betsy! You definitely share the amazing news of God's grace. So, what does a day in your writing life look like?
Betsy: Wait a minute, what is this writing life of which you speak? I'm a single mom with a full-time job outside of a writing, so I don't have the luxury of writing all day or waiting for my muse to visit me before pounding out some word count. But somehow, through the grace of God, it all works, and everything gets done (more or less) at the end of the day. I think God gives me holy time warps!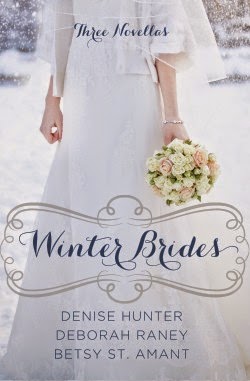 True that! What's a favorite work of fiction?
I absolutely adore anything by the following authors: Rachel Hauck, Katie Ganshert, James Rubart, Lisa Wingate and Becky Wade. There are others I'm forgetting right now, of course, but all of their books are essentially my favorites. Classic-wise, I love Pride & Prejudice and its dry wit (especially demonstrated through the father figure).
Great answers. I'm quite fond of some of those names myself–and I'll have to try the others you mentioned. What's a book that has influenced the way you write yours?
Rachel Hauck's novels. I love how deep her themes are, but how naturally they flow. It's an art form, and it springs from a heart that knows Jesus intimately. After reading some of her books a few years ago, I prayed and asked God to take me deeper with Him so I could put that into my novels, too. And oh boy, did He! #carefulwhatyouprayfor
That's a beautiful testimony. Speaking of influence, have you worked with other authors in a critique group or mentorship of some sort?
I have, many years ago, and it was really fun. It was a huge stepping stone in my career path, because it taught me so much. It's definitely easier to catch mistakes in someone else's work than your own, and that has taught me to look at my work with a different eye over the years. But I still need my editor desperately!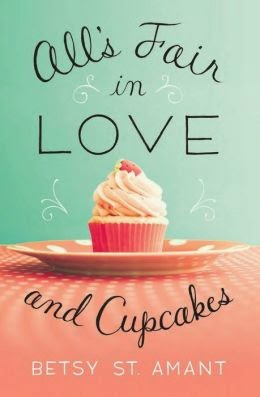 I love editors! Can you tell us a bit about your latest book?

My latest book is Winter Brides, which is a three-in-one novella collection with fellow authors Denise Hunter and Deb Raney. Each novella is a cozy, sweet bridal tale featuring a different month of winter. (Mine is February Bride, and its theme is second chances after a bride left her groom at the altar). Also, I'm gearing up to promote my upcoming release in June, Love Arrives in Pieces, which is a really special book to my heart as it's about a divorced heroine. A lot of Stella's story is my story, and I basically bled out on the paper with that one. It's the sequel to the other book I am giving away, All's Fair in Love & Cupcakes, which is a fun romance of friends-to-lovers, set in a reality TV baking competition.
I look forward to reading that one in June, just in time for my birthday! What advice would you give other writers?
Never give up. Rejections come and are inevitable. But if you stop submitting your work and let the rejections paralyze you, you're guaranteed to never see your dream to fruition. You never know what God has in store for you right around the corner. Keep writing, keep submitting, keep going for your goals!
Excellent advice. Thank you so much for agreeing to be here today–and encouraging us!
Enter the Giveaway
Betsy has generously offered to let us host two giveaways! So use the Rafflecopter form below to enter the giveaway and a chance to earn either Winter Brides or All's Fair in Love & Cupcakes. (Due to the cost of shipping, this giveaway is open to continental U.S. readers only. Thanks for understanding!)