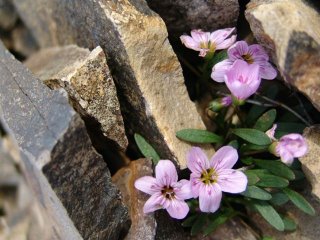 I think this might be the age of "someone else will do it". I think it might be the age where we don't think we can.
It's not that we don't want to do anything, it's just that we believe that somebody else would do it better. Maybe they would. But nobody does.
God doesn't expect us to be experts. He isn't looking for pros. All He wants is someone who will use what they have to do what they can. He doesn't just use the people who are most qualified. Sometimes He looks for people who are afraid because they will know how much they need Him. Sometimes He uses the ones who know they aren't perfect so that the glory will go to where it belongs. Always, He uses the ones who will do just what they can.We just need to do what we can.
It may be a great work. It might seem to big to tackle, but just do what you can. It might be hard and tedious, but do what you can. You may not have what it takes to finish it now, but do what you can. You may not have the means to go far, but go with what you've got. You might not be able to do much, but do what you can. It might cost you everything, but do it anyway.
The thing about God is that He isn't like us. He doesn't call us to something, or show us what we need to do, and then leave us to struggle alone. Instead, He reaches down and grabs our hand and walks with us every single step of the way. He guides. He directs. He gives us wisdom greater than we can realize now. He even carries the burdens for us. Bu He expects us to go forward, and do all that we can. He'll take care of every thing else.
Do what you can, with what you have, where you are. ~Theodore Roosevelt