Cure for the Common Crush
Disclosure: This post contains affiliate links which won't change your price.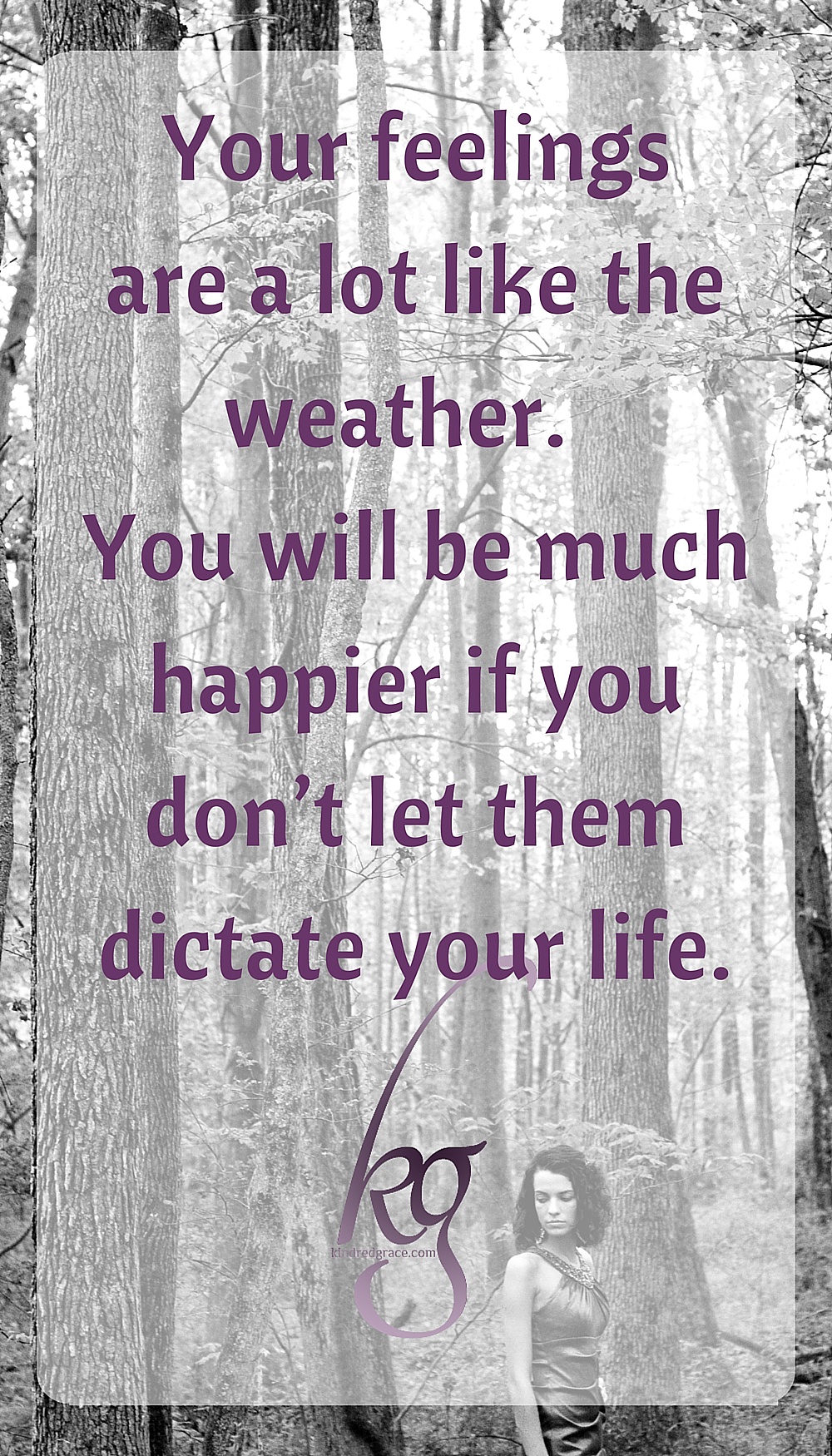 How many different emotions do you have every day? Dozens, scores, maybe even hundreds? Let's just say that if the average woman was an air-traffic controller and her emotions were incoming planes, she'd have a full-time job telling them where (and where not) to land.
Some of the most persistent and challenging of all my many desires are the ones that have to do with romance. (Tell me I'm not alone in this, ladies). Now that I'm in my thirties, I've grown in wisdom – but the romantic thoughts and feelings keep coming just the same. And you know what? I don't think they will ever completely stop.
In other words, there is no cure for the common crush.
I know. It's probably not what you wanted to hear. But think about it with me: We get tired of washing dirty dishes, but they'll be around as long as there are people to feed and food to enjoy. Sometimes we get tired of our own emotions, but I think they'll be around as long as there are God-reflecting men – and as long as we're blessed with eyes, a heart, and a brain.
But don't take my word for it: Let's see what the Bible has to say.
In Genesis, God tells Eve, "Your desire shall be for your husband." As women, we long to be seen, to be known and be cherished by a man – because that's how He made us. The Hebrew root for this particular desire contains the concept of stretching out or even spilling out towards something, like overflowing water.
There's another Biblical Hebrew word that appears in English as lust, as covet, or just as plain desire. At its root, it means that something that's good and delightful to me – or even precious and greatly beloved. This desire can be good or bad, depending on whether or not the desired object (or person) is mine.
But sometimes my heart betrays me. One minute I've got everything under control. The next minute: Splash! My emotions have spilled over. Before I know it, I've jumped from simple longing to possessiveness, infatuation, and even coveting. What's a girl to do?
Contrast the bewildering and embarrassing unpredictability of feminine feelings with this sturdy declaration: "For God alone, O my soul, wait in silence, for my hope [or expectation] is from Him." Here the Hebrew word for hope contains the idea of being attached by a cord. As recklessly as my emotions may speed ahead, my hope is firmly anchored in the character of God.
I believe that managing my emotions is simply part of becoming a mature woman. If I'm faithful in caring for my own internal world, I'll be ready to go on to care for others as well. Perhaps a husband, a household, and children. Or whatever constitutes my assignment in God's kingdom.
In the end, it comes down to stewardship. Like money, my feelings can be invested for great good or squandered on something that causes great harm – or thoughtlessly frittered away on meaningless bits and bobs. The choice is mine.
Six principles have helped me stay steady, to grow, and to invest in God's Kingdom – despite my fickle feelings. They are: Pray, tell yourself the truth, choose confidants wisely, wait and see, steer well, and take cover.
Pray
In her book Did I Kiss Marriage Goodbye?, Carolyn McCulley says we know our desire for a good thing has gone wrong when we feel threatened by God's will for us. I think this is the crux of the matter. The children of Israel asked for a very tiny thing (meat to eat), but it came from a selfish, demanding heart. Jesus could ask for whatever He wanted, no matter how audacious it might sound, because He wanted to do His Father's will.
It's possible to pray possessively, assuming or even demanding that the man in question will someday be my husband. It's also possible to pray humbly and unselfishly, releasing him to God's plan. If my heart is wrong, then the very best thing I can do is come to Him just as I am (inordinate desires and all). After all, when approached honestly, prayer is a two-way conversation — one in which the Holy Spirit adjusts my attitude and purifies my heart.
Prayer may change my circumstances. It will probably benefit the guy I've got a crush on. But it always changes me.
Tell Yourself the Truth
I've learned that as a follower of Jesus, telling myself the truth is my full-time responsibility. And very often that truth-telling means confronting my own thinking about a guy.
Is he mine? Well, no. Is he God's? Oh, yes. And whose is your heart? That belongs to God too.
This coincidence must mean something. In a Victorian novel, it would. But I'm not a character in a book; I'm a child of the God who is writing my life story. Sometimes coincidences are part of His signature. And sometimes they're just coincidences.
But he likes me. Perhaps. Or perhaps I'm misreading his behavior. It's best to assume a man has no intentions to pursue me unless he actually says so.
But I'm in love. Am I sure? In his book The Four Loves, CS Lewis describes agape, affection, and friendship, as well as romance. While the other three can be good soil for the marrying kind of love, warm feelings don't always equal romance.
Yes, I'm sure. Then what a treasure I have to invest for my Jesus! Falling in love is a powerful, transforming experience. This is God's gift, designed to catapult me joyfully into huge life changes. Sometimes that change is marriage. And sometimes it simply digs deeper channels for love and trust in my heart.
Choose Confidants Wisely
The more powerful our feelings, the more we need someone else to help evaluate them. But beware! The feelings you talk about tend to grow, so choose your confidants well. Avoid friends who only feed your wishful thinking, and seek out just a few trusted mentors who will tell it like it is. Before you discuss your love life with someone, ask yourself these questions: Do her comments encourage you to be selfish and impulsive? Can she help you wisely evaluate a person who shows interest in you, or whom you are interested in? Does she help you check your motives and expectations and turn your trust towards God?
Wait and See
I've seen many possibilities come and go on my marriage horizon, and listened in on many a real-life love story. My conclusion? Before you get too emotionally invested in your own opinion, just wait and see.
Convinced he's perfect for you? It might be a good idea, but is it God's idea for your future?
Certain that though he's indifferent now, he'll find hidden treasure in you someday? Love may grow, it's true. But then again – it might not.
Sure you could never see yourself with him? Maybe not. Or maybe he'll turn out to be an unexpected treasure for you.
Bottom line: don't jump to conclusions. Not about your own feelings, about the guy's feelings, or about God's plan.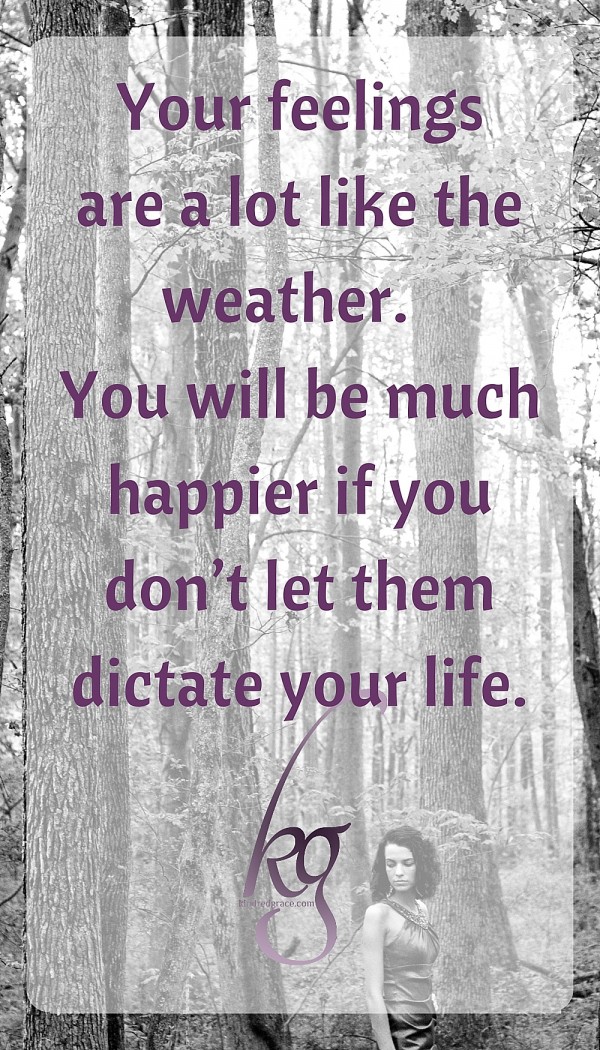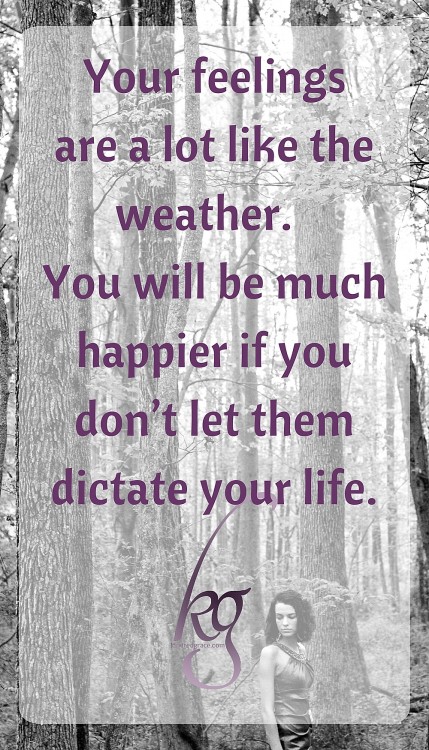 Steer Well
You can't fully control which feelings or temptations come your way. But you are responsible for how you respond to them, and which ones you feed. And this responsibility is a serious one, because your imagination functions as the steering wheel of your heart. Don't dwell on something you can't honestly have. Whether it's thoughts of kissing the guy in the next pew, or going to bed with your boyfriend, pretend you're at the wheel of a car and there's a cliff ahead.
Move decisively away.
Now.
And steer your imagination somewhere safe instead. Many women have found themselves in places they never expected because they didn't take this steering wheel more seriously.
Take Cover
Your feelings are a lot like the weather. You will be much happier if you don't let them dictate your life. But at the same time, they are real and they affect you. It's just as unwise to pretend they're not there, as it would be to pretend you don't need a coat in Antarctica.
Like the weather, your emotional and physical desires are normal. They don't surprise nor shock your Heavenly Father. He designed you to want these things; it's His job to help you wisely manage your emotions. So when you're caught in a tempest of temptation, call out to Him: You created me. You called me to be pure. So help me! Hide in Him until the storm passes by.
Listen, girls: Guarding your heart does not mean living a life of fear or guilt. It can be one of your life's greatest adventures. Think of taming a horse, or riding a wave: It's bewildering and wild – and full of joy. In this adventure, you always have an Ally, Counselor, and Friend.
He will guard and guide and bring you safely home.
Photography: JenniMarie Photography