5 Books Every Storyteller Needs to Read
Disclosure: This post contains affiliate links which won't change your price.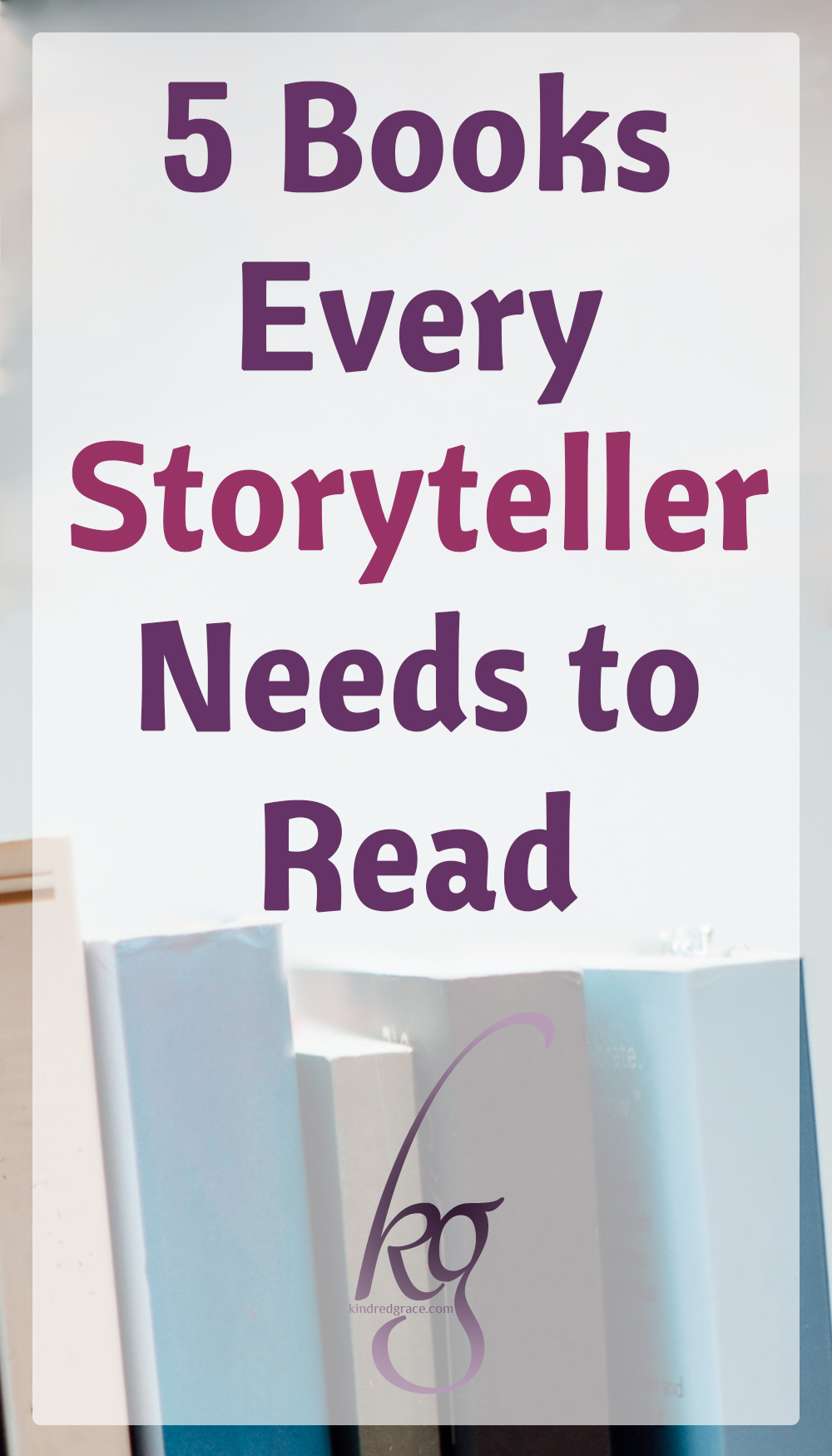 She comes up to me at church almost every Sunday, notebook in hand. "I have a new chapter for you to read!" I eagerly flip through the pages right then and there to discover what new sentences await in the story she's penning. She's half my age and reminds me of who I was in middle school: a storyteller in the making.
Are you a storyteller, too?
Whether you enthrall family and friends with your tales or shadow your skill of story-weaving while in public, you probably want to learn how to fuel and train your inner artist. These five books for fiction writers will help you hone your talent, through all the many steps of writing fiction!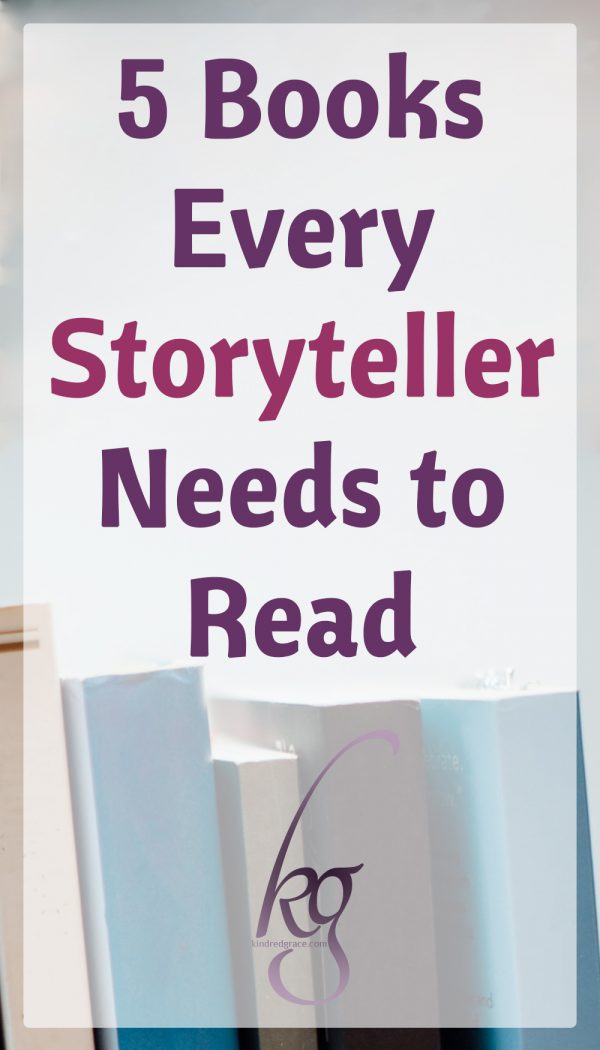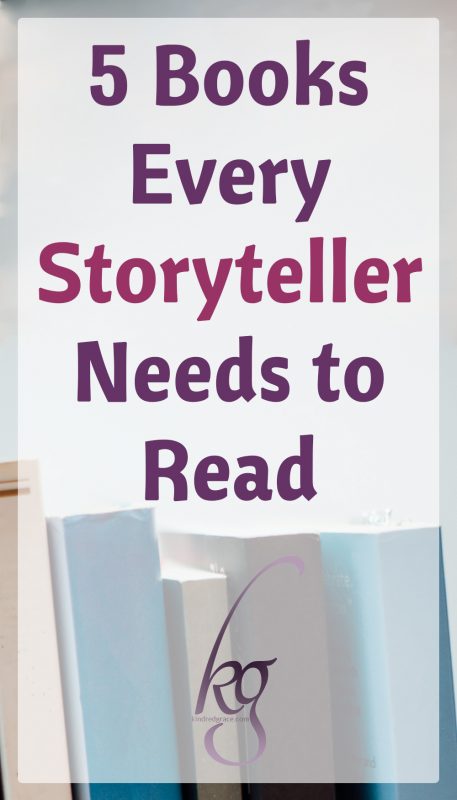 5 Books for Fiction Writers
K.M. Weiland runs the popular writing blog, Helping Writers Become Authors. Her award-winning and internationally published Outlining Your Novel (along with its partner, Structuring Your Novel) are amazing guides on what to do before you ever start writing chapter one. Even if you claim to not be an outliner or you know you deviate from your outline after only a few chapters–as I do–this book will teach you the key ingredients to a great story. Weiland will let you in on exactly what those key ingredients are and how to use them.
I may be a freelance editor, but I am a huge proponent of writers reading back over and revising their own writing before they submit it for review, whether it be to me, to literary agents, or to publishers! Writer, read your own words. Tweak them. How?
Self-Editing for Fiction Writers will teach you all about how to correct and critique the words you first crafted. After all, we all want to strive for writing that is free of typos, grammatical mistakes, and glaring plot errors. Let by Browne and King guide you through the process.
Don't let the title fool you, this book isn't just for teens. Though that is Morrill and Williamson's primary target audience, the wisdom they impart within these pages is valuable for all ages. I read it first while in college, and it has had a great impact on my writing career. There are chapters in Go Teen Writers about outlining, writing your first draft, the publishing process, and much more. In addition to the sterling content of the book, the authors answer real writers' questions about writing, the industry, and the publishing process. If you're looking to write for publication, this book is a must-read that will show you not only how to approach writing as a business but build your dream career.
This mammoth tome is a staple on every writer's desk. I recommend you make the investment in at least the online version because most (if not all) publishers adhere to Chicago standards. It's great to have in pinch when you don't know where to put the apostrophe or how to properly format your manuscript.
I don't advise attempting to read through The Chicago Manual of Style cover to cover, of course, but having it on hand has saved me many a time from what would have been an embarrassing mistake.
If you're looking for something a bit easier to chew than the Chicago Manual, my latest release, Write Well, is a short ebook. I've designed it to walk you through what you need to know about the mechanics of writing so you can get back to the real work: actual writing! After all, writing isn't all heart and art. It's structure and syntax, too.
Isn't it amazing that we writers can learn by osmosis?
Unlike pilots, teachers, and nurses, we writer-apprentices can learn how to write well by absorbing the amazing writing of others. We can go from storyteller-in-the-making to accomplished author with one click of Send or Publish.
So, fellow storytellers, read great stories, read about how to write great stories (the titles listed here!), then get out there and write!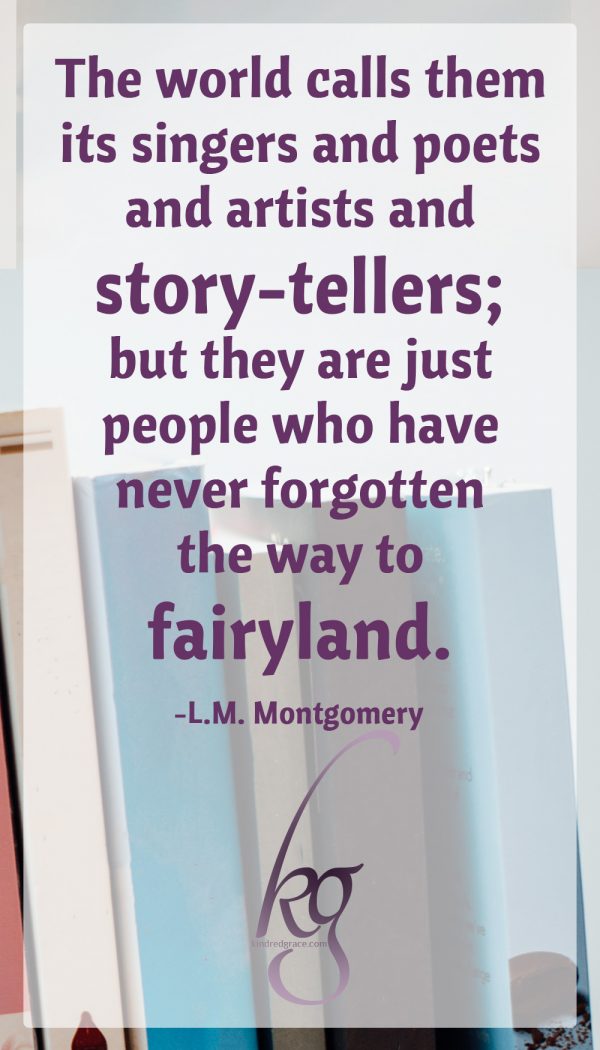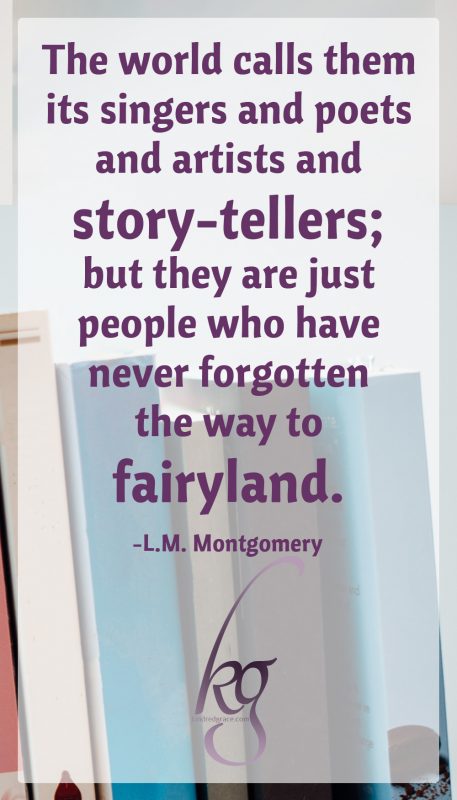 P.S. If you're interested in writing for Kindred Grace, check out our guest post guidelines here. And don't miss all the great resources we've compiled on writing.
Photography: JenniMarie Photography