Womanhood is a call.

(Elisabeth Elliot)
… and sometimes I wonder if, when I'm an old woman, I'll look back on a lifetime of scribbling!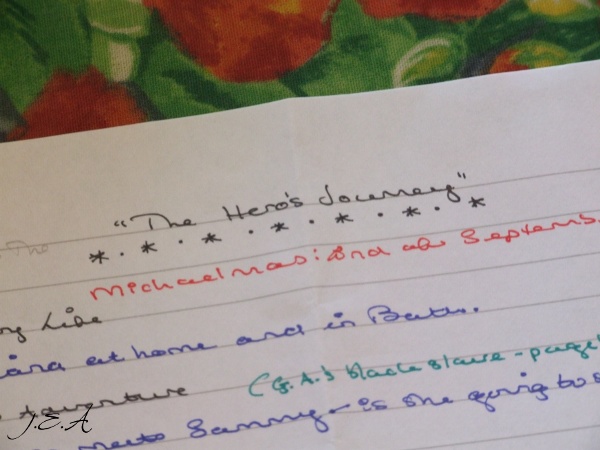 I've been a dreamer of dreams and a teller of stories for longer than I can remember – and, for almost as long, a scribbler with pen and pencil. I've written thousands of words. I've drawn hundreds of pictures. They say that, if you want to leave a legacy, you have to live a legacy. What legacy am I living – story by story, word by word, picture by picture – by scribbling? I hope and pray it's a legacy of faith; but there's more…
What today's young women need is a vision of womanhood that is irresistible – one so real, so true, so lovely and so promising that their hearts are captivated.

(Mary Kassian)
Is it possible for me – at the age of 27 – to, by scribbling stories and pictures, provide "a vision of womanhood that is irresistible"? I don't think so for a moment! But I believe I'm called, through the creation of stories and pictures that present a vision of feminine, womanly nobility and loveliness, to contribute to that vision – a vision that is being created by countless women around the world.
Most women live the vision, day by day, before the eyes of their families, churches, communities. Some teach the vision from the pages of the Bible to hundreds or thousands of other women. And me…? I try to live the vision in my day-to-day. I go to the pages of the Bible when I wonder, "What sort of woman is God calling His women, women like me, to be?" And I, through stories and pictures, try to share what I've discovered in the trenches of life and the verses of Scripture.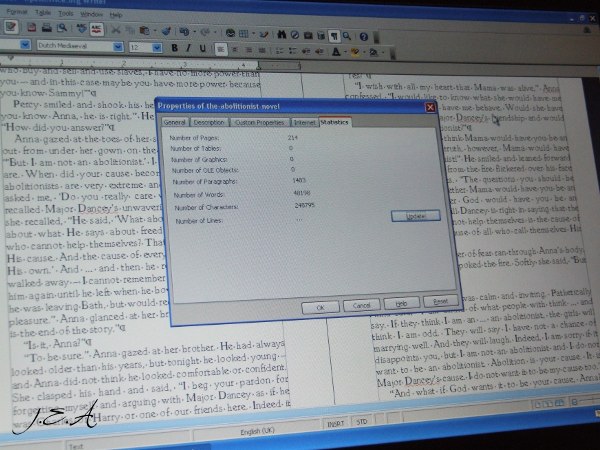 It's scary because I'm not perfect. I still have so much life to live and so many lessons to learn! But (what if?) God is putting stories on my heart and whispering, "Please write – or draw – this for Me." And so I try…try to write stories and draw pictures that capture a tiny bit of that "irresistible" vision of womanhood.
This vision isn't, thankfully, about perfection. It's about the story of God's grace that He is telling in every generation from Creation to Eternity. It's about girls, ordinary girls like me, being the women God has called them to be in a world that's beautiful but broken. It's about nobility and loveliness springing from the humble, surrendered hearts and faithful, generous lives of girls who say, like Mary in Luke 1:38, "May it be for me according to Your word."
We are called to be women. The fact that I am a woman does not make me a different kind of Christian, but the fact that I am a Christian does make me a different kind of woman. For I have accepted God's idea of me, and my whole life is an offering back to Him of all that I am and all that He wants me to be.

(Elisabeth Elliot)
History – the story of God's grace – is studded with heroes and heroines like the diamonds in a tiara. Most of them are unknown and uncelebrated. They lived in exciting, thrilling times – when the honour of God seemed to hang on the thread of the faith of His people.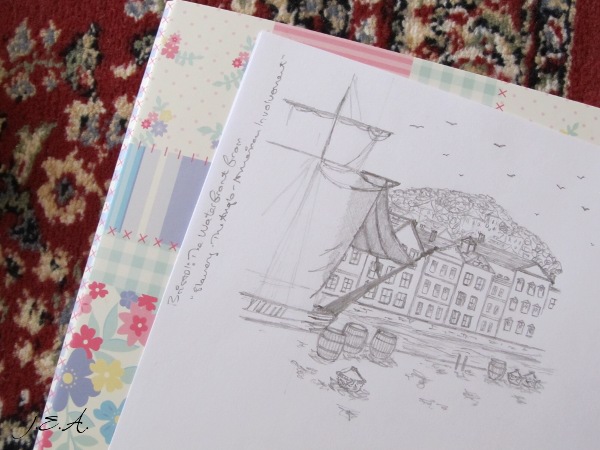 The history of God's people is an epic adventure that's more exciting than the tales of King Arthur or Robin Hood or The Scarlet Pimpernel and more romantic than the stories of Jane Austen. Think of the days of the Early Church – when to be a Christian was to court the risk of being lunch or supper for the Colosseum lions in Rome. Think of the days of the Synod of Whitby – when the Celtic and Catholic churches were fighting, in words, to control the hearts and minds of the people of Britain. Think of the days of the Reformation – when men and women, Protestant and Catholic, died for their beliefs about the elements of Communion. Think of the days of Jane Austen and William Wilberforce – when thousands of Africans were sold into slavery and the choice to fight for their freedom was the choice to be ostracised from society. And those are only a few moments in history!
God's women, down through the centuries, have enjoyed a freedom the world will find difficult to understand – the freedom to be and to do that which God intended.

(Ruth Bell Graham)
Imagine a girl living in each of these moments. Imagine that she's faced with an impossible choice. What is she going to do? What will she discover? How will she suffer? How will she mature? How will she grow in grace?
I ask those questions and, usually, a heroine is created. She might be the heroine of the story or a picture. If she's the heroine of a story she's not perfect. Oh, no, she struggles and she sins. She repents. She cries. Later she laughs. And, hopefully, in the process the reader of her story is inspired. The reader doesn't need to dress or talk like the heroine. But maybe she starts to pray like the heroine. Or trust like the heroine. Or give like the heroine. And, if she's drawn closer to God's heart through that process, I've succeeded – and that's a worthy legacy of scribbling.
I'm willing to be different. I don't have to fit into the culture. I don't have to look like all the other women around me. I am willing to be a different kind of woman.

(Nancy Leigh DeMoss)