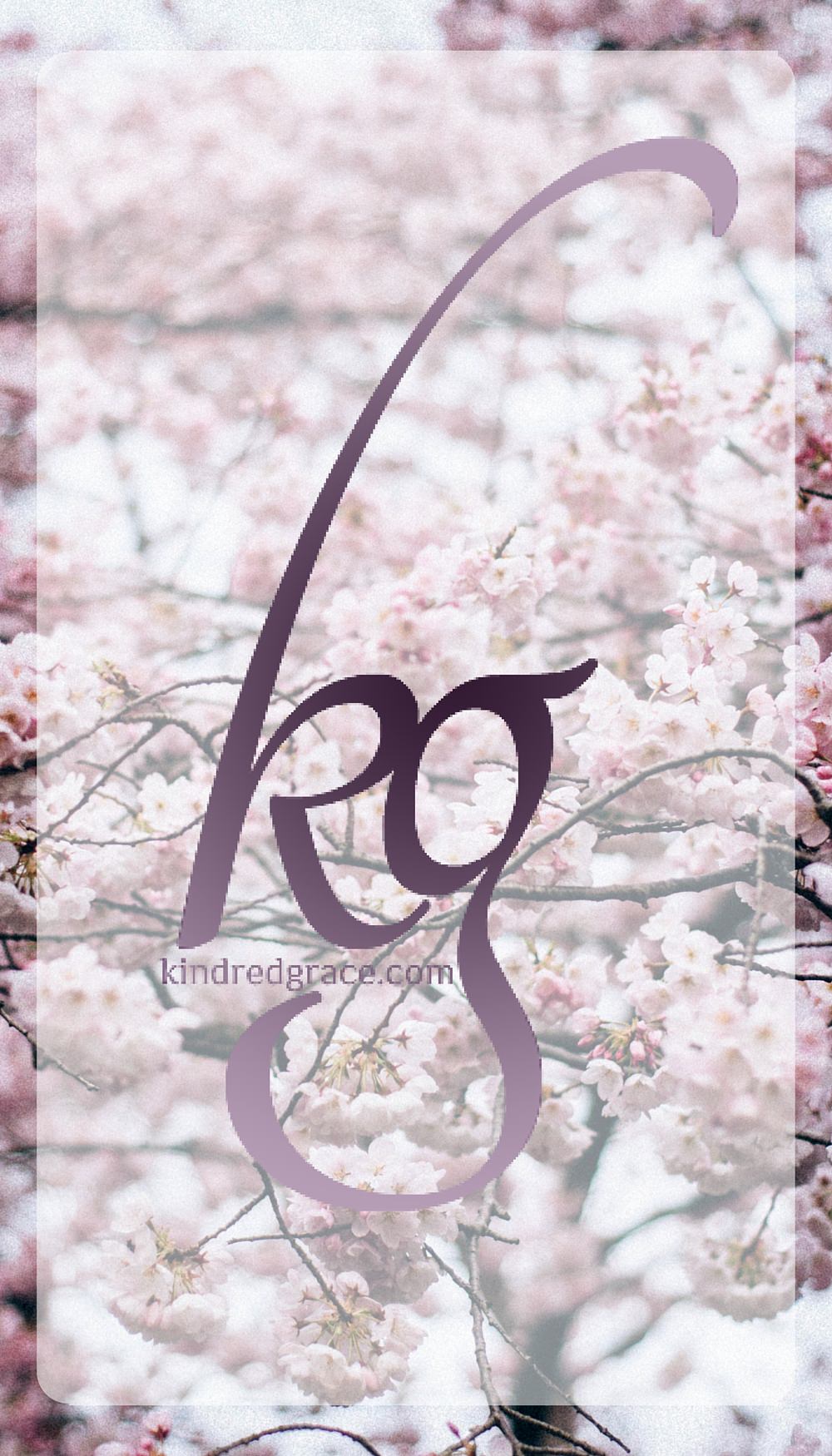 by Abbie
There's a certain temptation I've been facing lately; the temptation to try to "help" God along. And of course by "help" I mean, "completely wreck everything by trying to take charge of what I don't understand, specifically: my future".
You probably know what I'm talking about. (At least…I hope you do. Or else I'm going out on a really lonely ledge here.) Sometimes, when we look at our lives, we see not the many lush, rolling hills of blessing…but the grass on the "other side" that looks so much greener. And we think, God, why am I stuck on this side of the fence?
We, ahem–I–start to believe that if I could just make a move regarding what I want…remind God that I'm still here waiting, and that I think I have a good idea of what I'd like my future to look like…then He would say, "Oh, of course, my brilliant child! Why didn't I think of that?"
Ludicrous, right?
That's really what we're doing when we want to go charging ahead recklessly and have our own way. We're confidently informing our Creator that His plan just isn't cutting it – we're taking matters into our own hands. The children of Israel did it when they decided they wanted their own king. They wanted to be like everyone else, with a "real" king. God wasn't enough–they wanted "a man in their lives", if you will.
So often, that's what we're tempted to do, when many times, God just calls us to wait.
Now then, stand still and see what great thing the Lord is about to do before your eyes!
1 Samuel 12:16
Every fiber of my being rebels at the thought of standing still and waiting for God to bring about His will. What if I have to wait for a really long time? What if I have to stand still so long I keel over?!
A line from Elisabeth Elliot's journal comes to mind:
How long, Lord, must I wait?
Never mind child, trust Me.
The truth is, we're always going to be waiting for something. There will always be times when the grass looks greener on the other side, and we can't understand why God won't let us cross the fence and enjoy the beauty and splendor of that which we can only see from a distance.
But one thing I've learned is this: when we ignore God's plan and follow our own, disaster and heartache are the results. God's plan will always be for our ultimate good, but more importantly, for His ultimate glory.
My pastor was teaching on a topic that (ironically enough) seemed to go hand-in-hand with the temptation I was struggling with. The teaching was on I Samuel, and one thing my pastor said stuck with me. He said, "Don't settle for 2nd or 3rd or even 4th best, like the Israelites did. Instead, wait on the Lord! He will do great things, if we are patient."
Cool, I thought, scribbling the words of wisdom down on my folded-in-half songsheet.
Then, on my way to a cross reference in Proverbs, as I flipped through the book of I Samuel, my fingers stopped at chapter 25. I had caught sight of the name Abigail. I've always loved my name, in no small part because of this Old Testament matriarch of strength and character. I hadn't read her story in a while, and I couldn't help stopping to revisit it again.
A certain man in Maon, who had property there at Carmel, was very wealthy…
…Promising…
He had a thousand goats and three thousand sheep, which he was shearing in Carmel. His name was Nabal and his wife's name was Abigail…
…I'm starting to tingle with anticipation here; my favorite part is coming up!
…she was an intelligent and beautiful woman.
BAM! How cool is that? I was named after an intelligent and beautiful woman! What an inspiration!
Unfortunately, her life is majorly in the doldrums.
…but her husband, a Calebite, was surly and mean in his dealings.
Suddenly, as my eyes moved over these words just as they have probably 20 times before, the equivalent of a photographer's flashbulb went off in my head.
The temptation to take matters into our own hands is one that stretches across generations. It seems Abigail may have experienced, may have fallen prey to the temptation, and ended up settling.
Settling for less than God's wonderful plan for her life.
Settling for a mean and surly man, who no doubt treated her as nothing more than a housekeeper and child-bearer.
Perhaps Abigail was simply the victim of an unhappily arranged marriage. That is very possibly the case. Whatever the situation, she was soon to be swooped out of her unhappy life by a king! Imagine!
If only she had been able to wait. If only she hadn't settled.
If only she had reserved her heart completely for the man who was coming. A wild and passionate man, but good. A man after God's own heart! In their own ways, both the nation of Israel and Abigail failed to wait for David.
As I said, I've read Abigail's story before, many times, aspiring to be like my namesake. But this time, I really took her tragic testimony to heart. It was a hard lesson learned, and we're not told how many years she spent with her cruel and boorish husband before David came riding valiantly to her rescue. I don't know what kind of scars she bore, what kind of regrets she carried with her forever.
What I do know…and what I scribbled messily in the cramped margin of my Bible…is this:
"I want to wait for David instead of settling for Nabal."
How long, Lord, must I wait?
Never mind child, trust me.
Abbie is 18, lives in the country with her weird and wonderful family, and tries to balance work, family, and her hobbies, while still feeding her voracious appetite for writing. As she grows toward God, she writes about the strange, hilarious and wonderful journey.