Disclosure: This post contains affiliate links which won't change your price.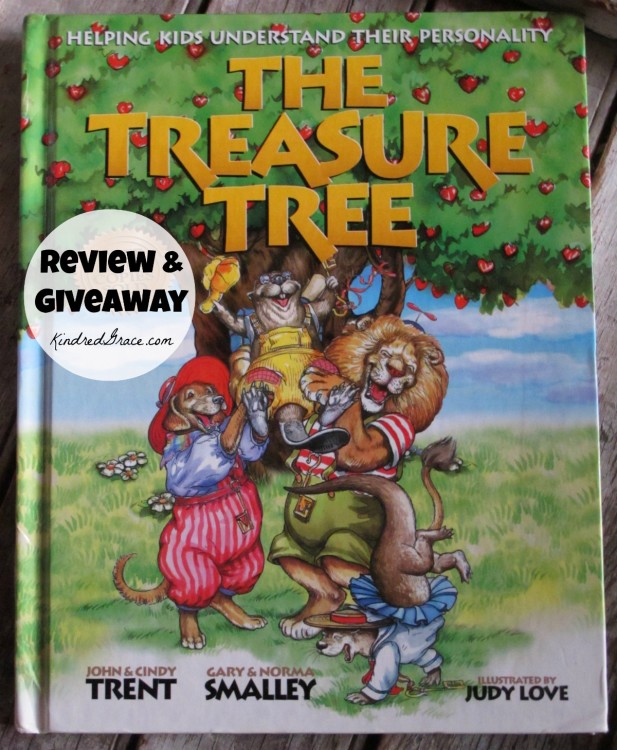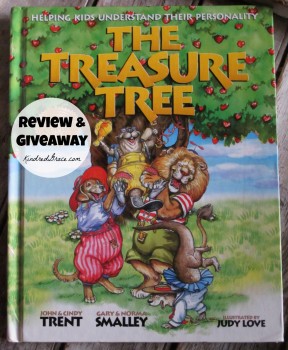 By the fourth time we read The Treasure Tree: Helping Kids Understand Their Personality, a children's book by Gary Smalley and John Trent, our kids' personalities were evident in their reactions as we read. There was no need for the test at the end!
The Treasure Tree is the story of four friends who are given a special birthday gift by the Wise Old Owl. It's a treasure map that will lead them to four keys, and eventually, the Treasure Tree. Along the way, the personality strengths of each of the friends are vital to the discovery of each key.
Lance the Lion's leadership, determination, and quick thinking helped them get across the river to the haystack where the first key was hidden.
Giggles the Otter helped pry the second key from its hiding place with her joyful, hopeful ways.
Honey the Golden Retriever took the time to listen and care, and that made all the difference in finding the third key.
Chewey the Beaver, armed with his measuring tape and calculator, paid careful attention to the details that led them on the path to the final key.
And when the four friends find themselves in sight of the Treasure Tree with all four keys in hand, they learn how important it is to work together. Because only together can they open the gate that will lead them to the Treasure Tree.
"The greatest truth you'll learn today
Is friends need friends along the way."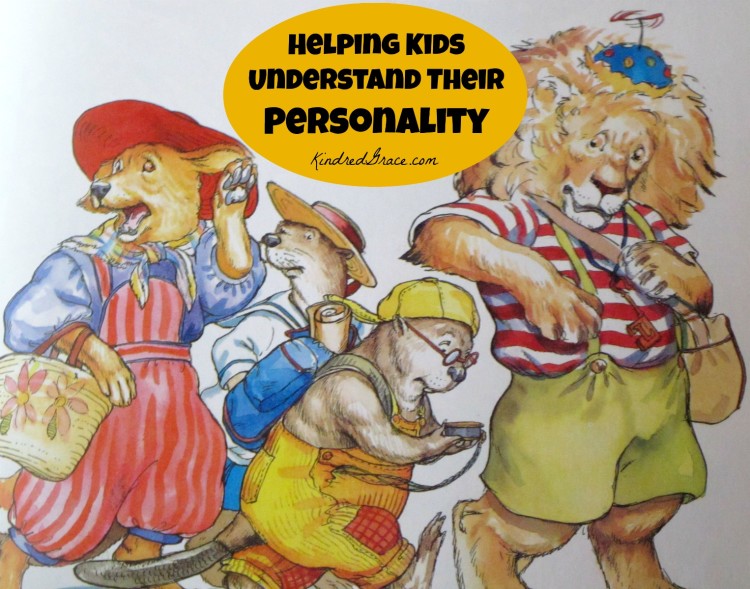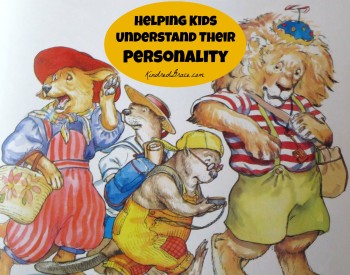 Bright and imaginative illustrations make this hardback book especially delightful to children. The characters are sketched in a winsome and delightful manner. My sister has fond memories of reading it as a child, and now it's a favorite title in the house of her nieces and nephew. My kids can't decide if they like the Blueberry Pie Patch or Peppermint Falls better.
Parents and older children will enjoy the simple personality checklist at the end. And Gary Smalley's readers will recognize that the book stems out of the personality studies he's written on in his other books (including The Two Sides of Love with John Trent).
Giveaway (closed): Tommy Nelson Publishers is giving away a copy of The Treasure Tree! Comment and tell us what you think your child or sibling's personality might be! A winner will be drawn October 25. (Congratulations to commenter #3: Leah!)