Lessons from Reading Through the Bible in 60 Days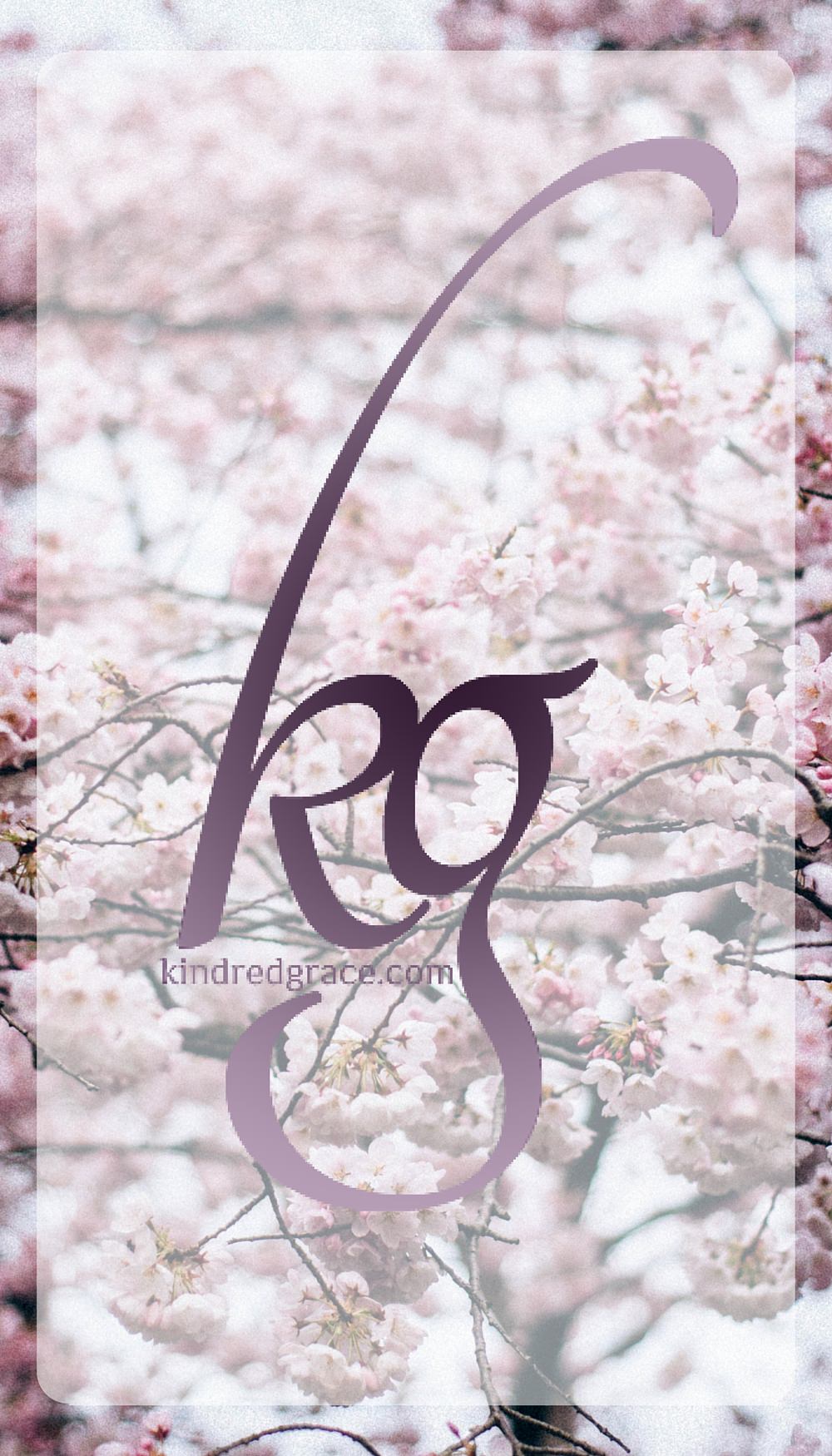 February 1 – March 31. Those dates did not begin as my Bible reading schedule but as I finished up Revelation Monday morning I thanked God for the tremendous blessing of my first (of many!) journey of reading through the entire Bible in 60 days.
Only God knew the unbelievably perfect timing for this venture. Only He knew the trials and fire which would fill those two months. I could not have planned to begin reading Job just minutes before a heart-breaking phone call; I did not realize at the beginning I would get to read through Matthew, Mark, Luke and John during the celebration of His Resurrection. God blessed me. His provision and love are abundant and beautiful to me!
Originally my goal was 90 days. A couple weeks ago I began playing with the idea of pushing myself to finish by March 31. My goal of reading through all the Gospels by Easter gave me the extra impetus needed to harness my so often-distracted mind and focus.
Have you ever read through Romans, or 1 & 2 Corinthians in one sitting? Paul's arguments are masterfully built. Reading his letters as a whole instead of in chapter or verse bits makes that clear. The opportunity for a broad overview of Scripture combined with the speed which was set gave me some deeper understanding of portions of the Prophets as well as the almost continuous OT allusions in the New Testament. Instead of only knowing that a given verse was a quote from the Old Testament because of a footnote, I found myself remembering which book, even which chapter the quotation came from. Isaiah 54. Genesis 21. Daniel 11. Ezekiel 28. After all, I had read the Old Testament only a few days ago!
My opinion is that the Old Testament, as a whole, is more conducive to lengthy reads than the New Testament. Reading 16-20 chapters of a New Testament doctrinal book, it will be more difficult to soak in everything than it is to pull some over-riding themes from a long narrative about Israel's prophets and judges. Am I the only one who so often wants to pause and dig into some story, question, or topic that strikes a particular interest? As much as I try to redeem my time, I want to grow even better at using the minutes given to me so that there is more time for intense Bible study.
Today I finished Revelation 21 and closed my new-three-months-ago but now-very-worn Bible with a mixture of wistfulness and triumph. It's just so good to be reading all the diverse and powerful ways that the Lord has interacted with, blessed, and disciplined His people.
A few interesting phenomena I noticed as I read:
1. A disinterest in other reading.
Very rarely do I read anything else. Aside from trying to keep up with book club selections, I am not bothering with any other reading right now. And I'm not missing it at all. In my life it has proven true more than once–when the Bible is all I have and/or choose to read, my pleasure in it grows and my interest in fiction especially fades away.
2. Vivid images while reading.
For me, this is because I have not done a survey reading of the whole Bible since I was in the Middle East two years ago. There are portions of the Old Testament that I have not read since then, and wow do they pop off the page! Especially in 1 Samuel, I was reading about when the Philistines were seeking to return the Ark of the Covenant to Israel. They sent it back on a cart pulled by two cows whose calves had just been taken from them. Without even trying I could see the rolling landscape in my head–I've stood in the area where all this took place. And the famous story of David and Goliath–already my mind has been taking me back to the Valley of Elah and the beautiful barren wilderness of that area.
3. God's mercy.
Whether it is a "coincidence" or not, the last few weeks have also been some of the most difficult in recent memory. On so many levels I have felt spiritual, physical, emotional attack. To the breaking point, at times. Yet through it, I refuse to let anything keep me from the Book. It is a comforting stabling force amidst the chaos and horrors that seem beating down the walls of my world. I see God's mercy and care through the long haul, through the "big picture" in my reading, too. Look at the multiple cycles of sin, servitude, supplication, salvation, and silence (yes, I learned that in Bible Survey) that Israel went through during the period of the Judges. They did not deserve so many chances! Neither do we.
I wonder if we do not often intimidate ourselves too much over the thought of reading "the whole Bible." Speaking as a voracious reader, it is not that long. Shorter than a Hugo or Tolstoy novel. Much more valuable for our spirits and minds. We've been given a precious treasure in God's Word–let's remember that and revel in it with every opportunity we are given.