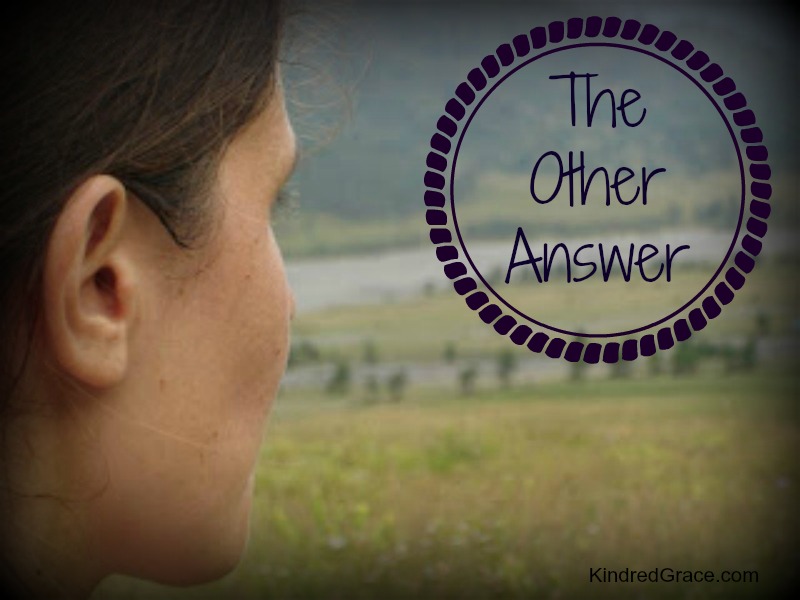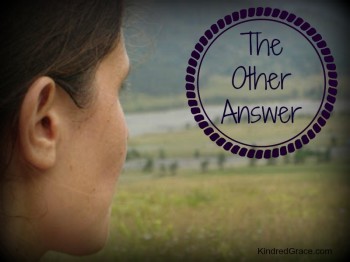 Sometimes
in the very middle of the howling winds of my wants
I remember
how short a distance I can see
and Who knows what truly brings me joy.
And so I ask
the One who sees
to choose my inheritance for me.
And then
my Abba
says "No."
I am cut
and bleed
and weep
and die
(silently)
(inside)
and discover, with some surprise,
that heartache
is literal.
Suddenly, I remember
that I asked Him
to say that "No"
if it would bring me joy —
and I begin shading my eyes
to see it coming.