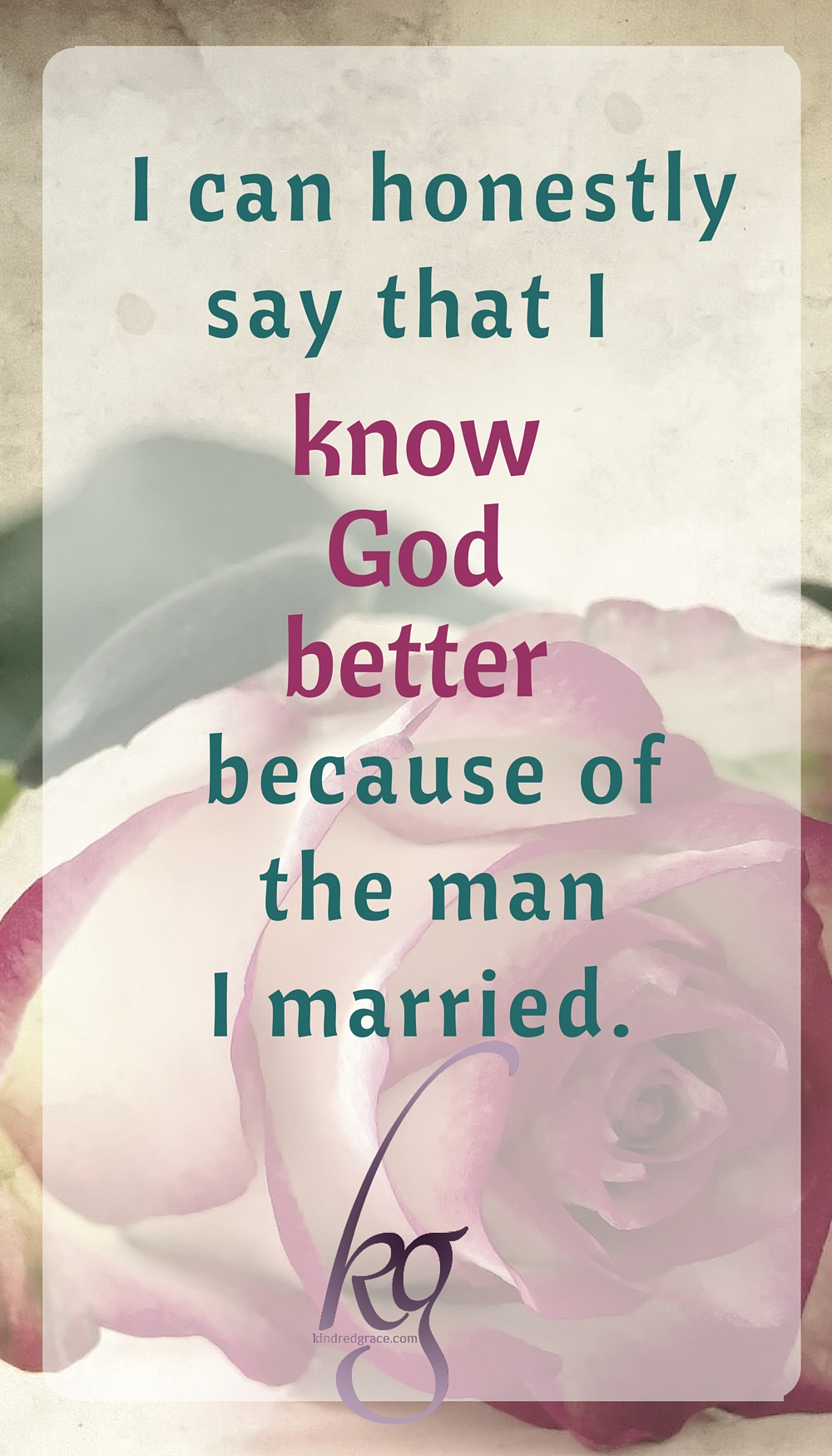 (Don't miss hearing about the men I {almost} married!)
A Rhema: the Greek word for "the word of God"; a revelation.

I was praying for "a rhema" last summer and God spoke this to me: "Do not doubt My power and do not question My timing."

(my journals, 2005)
I didn't recognize him the first few times we met. Not just like, I didn't recognize him as my future-husband, but I didn't even remember ever meeting him.
My first memory was in my parent's kitchen (I've been informed this was our fourth meeting). My father invited me over that night and, unbeknownst to me, also invited him.
You could call it anything you want—a blind-date, an arranged courtship—but this is what it was: two strangers being told, "Hey, you guys should get to know each other."
After I learned his name, I still didn't really understand who he was. He wasn't exactly what I had pictured. He didn't have the tall, good looks of the first guy I almost married nor did he want to start an orphanage like the second guy. He wasn't crazy about homeschooling or having more than three kids or moving to Tibet. He attended a semi-conservative church and I liked to dance during worship.
At one point my dad pulled me aside for a chat. "What do you think?" he asked. "Want me to tell him it's not going to work?"
I was going to say, "Yeah, he's a great guy but…" I opened my mouth, had the words formed in my mind and I literally could not say them. Instead, I shrugged, stomach in knots, and mumbled, "We'll see what happens."
When my dad left I flung myself into my hammock, opened my Bible and said, "Okay, God, what's going on?"
And I will never forget what He said.
"Tasha, do you really think this all about you?"
I felt conviction to the tips of my toes. I had never once taken into consideration the other stories that intersected with mine. Later I would understand that it wasn't just about him being the right husband for me (which he was), but it was also about me, with all my gifts, struggles and failures, being the right wife for him.
I whispered, "Okay, God, if this is what you want: help me see." And the floodgates opened.
Everywhere I turned, people were telling me that I was dating a good man, full of faith and full of the Holy Spirit (I can't tell you how many times I heard that phrase!). His sister-in-law, who was a good friend of mine, heard we were together and burst into tears. "I've prayed for so long," she said as saltwater dripped, "and never even thought of you. Of course it's you."
We married four months later and at the wedding, those who had frowned at the quickness of our engagement, pulled me aside and said, "You picked good, girl." I wanted to gently correct them: it really wasn't me.
This is embarrassing to say, but if I had been left to choose my own husband I would have picked a lesser man. God, in His mercy, taught me to listen to His voice.
And His goodness? Oh, it leaves me breathless.
He gave me a man who loves my music, who was willing to spend months in another country with me, who had a beautiful farm with apple trees and wild berries, who gives me twirly hugs under a blanket of stars, who willingly dances a waltz with me in freshly mowed grass and encourages me to write my articles and novels and to read the Bible out loud to him every morning.
I can honestly say that I know God better today because of the man I married.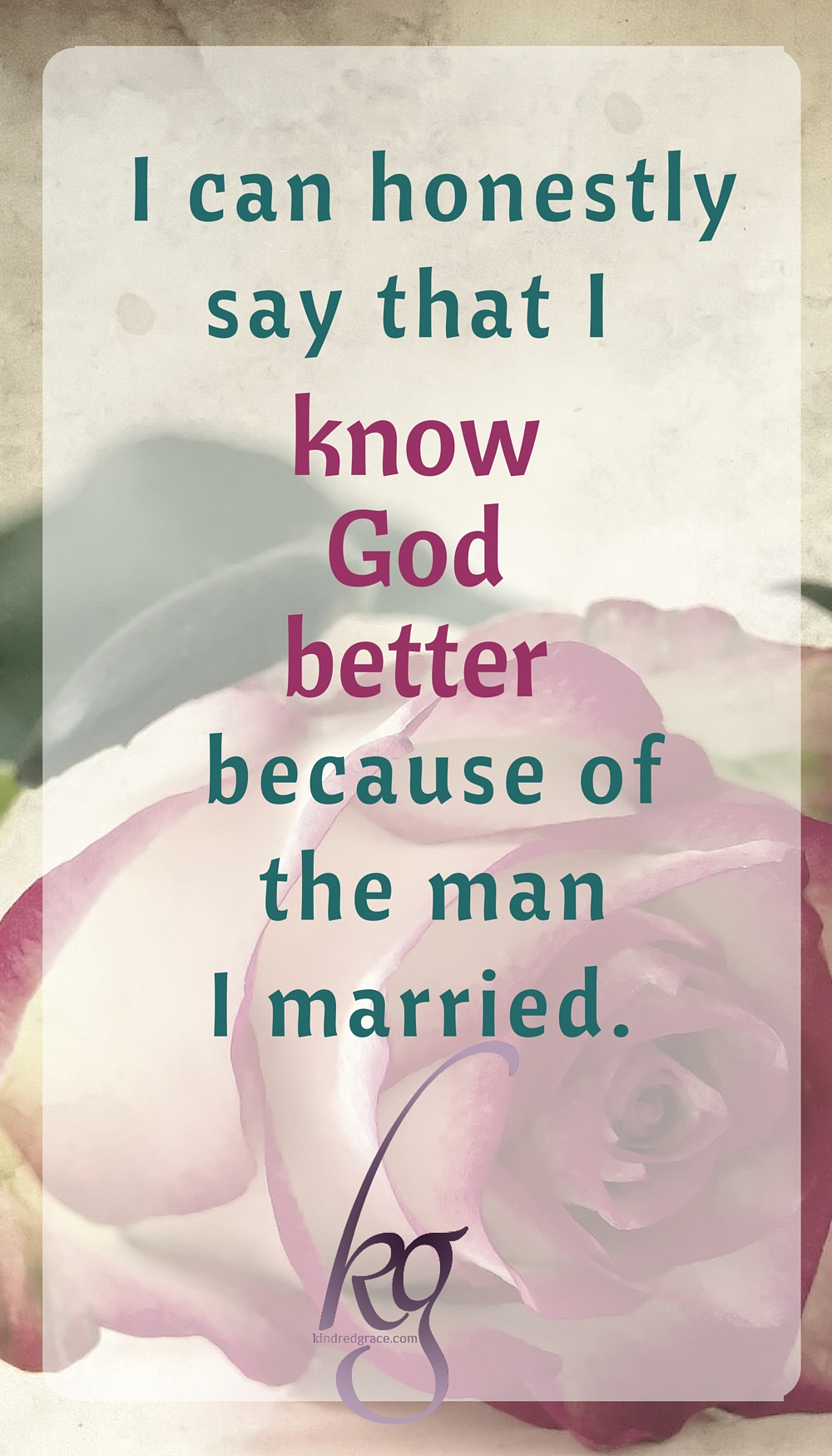 My Redeemer walked with me through the relationships that were not to be and led me straight to the one that was.
We didn't have a perfect story (there was the girl he dated on and off for ten years before me). We don't have a perfect marriage (we're still not good at dealing with conflict). But when I look around I see Jesus spilling out. And that, dear ones, is true perfection.
To all of you, married and unmarried alike, may you learn the art of listening to the Father. May the experiences in your life, be they good, bad or ugly, lead you to the foot of the cross. To Him who is faithful and good.
Just like God said in the "rhema" He gave me two years before I met my husband: there was no reason to doubt His power or question His timing. And that applies to more than just finding a husband.