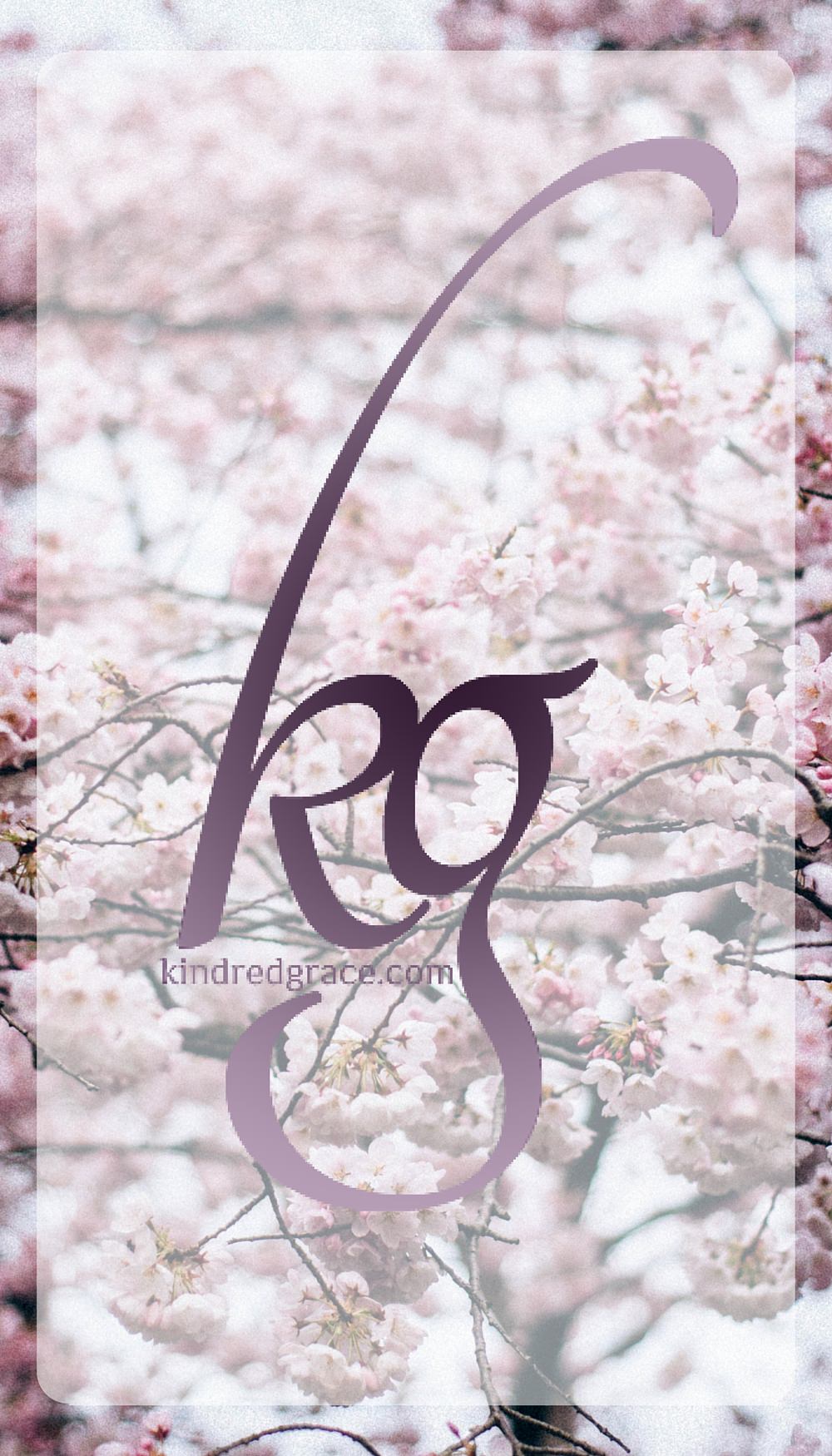 The question was recently asked:
Where do I draw the line between holding out for God's best [in a husband] and holding out for an ethereal dream that may be blinding me to reality? How detailed were you in your expectations for your husbands? And did God provide every detail of your dreams? Where did your dreams meet reality?
Let me begin by daring to be a little radical: I did not have detailed expectations, nor did I have a list for my future husband. I did not really care if he liked the same music I did, if he dressed casually or formally, or if he loved to read as much as I do. My only consistent desire and frequent prayer in those early days of waiting was "let him be a man after Your own heart, dear Lord, as David was." And God delighted to answer that prayer.
Let me further this train of thought by adding that, before marriage, I did not believe in The One. Oh, yes, once you marry a man he does indeed become The One: but until the two are made one, he is only one of many possibilities. Yes, I grew up believing that God has a special someone out there for everyone (or almost everyone), but the more I study the Scriptures and the world around me, the more I realize that this fairy-tale view of life is not being played out in reality. Isn't God sovereign? Yes, and no less so in giving His children choices and wisdom to make those choices. The fact is, we cannot truly comprehend His sovereignty or the mysteries that surround the circumstances of our lives: we only know that before us lie many options, from the mundane to the life changing, and by His grace we will choose wisely and consistently with His revealed will. And even our mistakes are somehow worked for our good and His glory in the end. What freedom there is in knowing such truths…
So, where do our dreams meet reality in choosing a real-life husband? As I think we all know, no man is perfect: but you must also know in your own heart and mind what you are willing to compromise on, and what you must absolutely remain firm in. For me, the most important thing in a man besides a real and growing faith in the Lord Jesus Christ was his heart: is he kind, is he gentle, is he humble, is he brave? My husband is all these things and more. He came in a package I was not quite expecting yet fell in love with all the same: quiet farm boy, long hair, faded clothes, lover of music. Not nearly the neat and trim person I had been imagining all those years. Thank God my imaginations had not become idols, and I was willing and able to see the man for what he is worth: someone any girl would be blessed to call husband.
I did not make lists and I did not pray detailed prayers for my husband to be—there is certainly nothing wrong in doing so, but my fear is that far too many girls have created idols in their minds, and therefore miss the real thing when he is staring them in the face. Neither should any be willing to compromise on the things we hold most dear: just be certain those things are consistent with Scripture and not merely your idea of what a godly man should be.
Some have said God gave them everything they asked for in a husband. God chose to give me far more than I ever could have asked. After eight months of marriage, I still stand amazed at this godly man, this gentle leader, this romantic husband of mine. He is not perfect, and neither am I—but together, I pray, we glorify our Lord in this state called holy matrimony.