you will face more than you can bear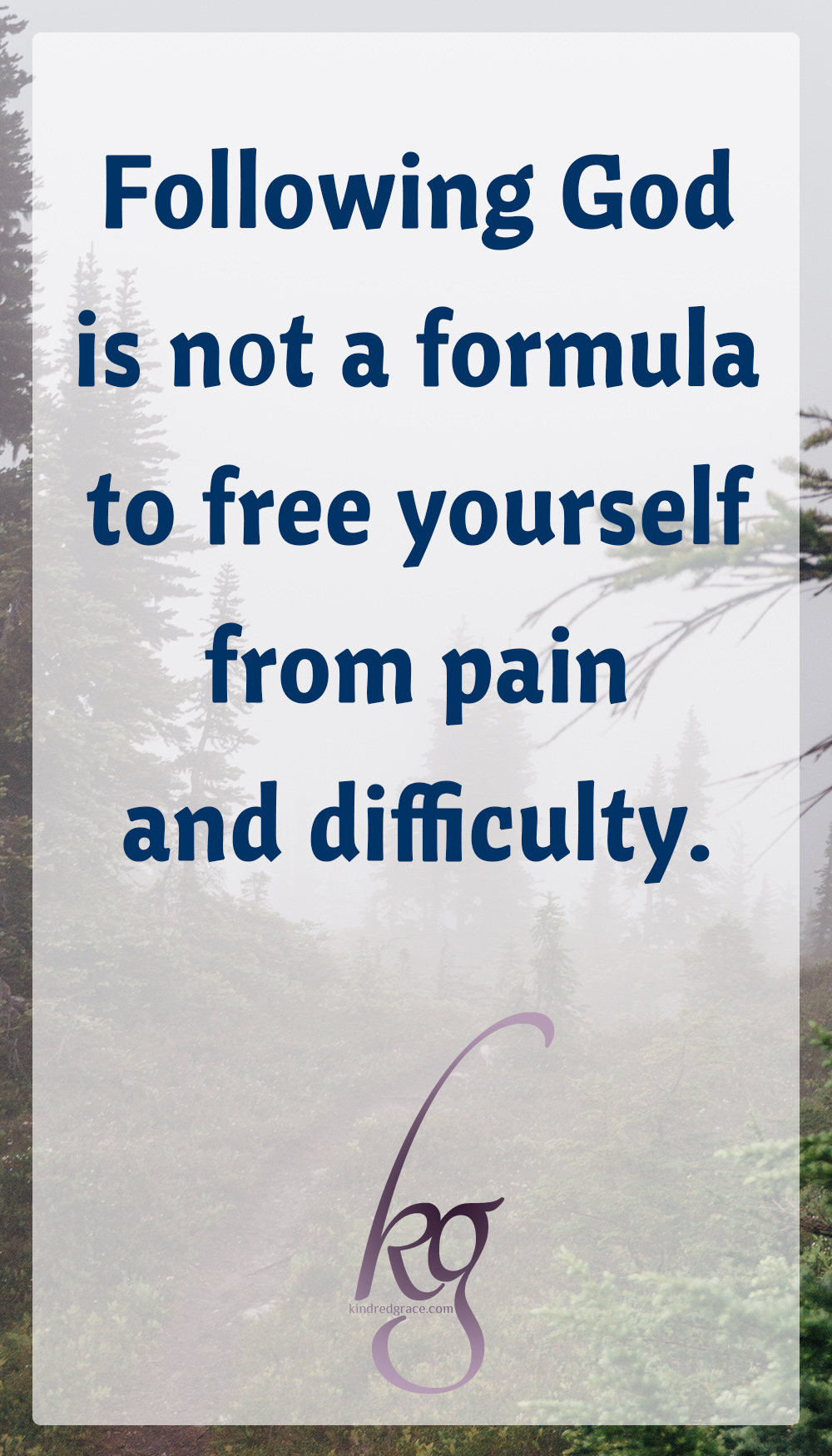 She said the words with an ashen face, her hands clenched in defeat. "I know God doesn't give us more than we can bear, but I.can't.bear.this."
And I heard her. Every word. Every clenched fist. Every tear.
Life offers pieces of broken pain that far outweigh our ability to endure. This often believed idea that "God doesn't give us more than we can bear", comes, I think, from a verse that says,
"And God is faithful; he will not let you be tempted beyond what you can bear."
(1 Corinthians 10:13)
Being tempted and enduring pain are two very different things. In temptation, God always gives us a way out. In pain, God often calls us to walk right through.
Since writing my book, I have had the privilege of hearing so many stories. The ones that tell of buried babies, broken dreams, cancer ravaging, and countless horrible steps through debilitating pain. The tales are filled with life-altering experiences that have left so many weak and lost in the wake.
I don't want you to think that God hasn't kept His end of the bargain. I want you to understand:
You will face more than you can bear.
It will happen.
Life is full of rough edges and harsh realities. You were never meant to battle them alone. And you don't have to be strong enough.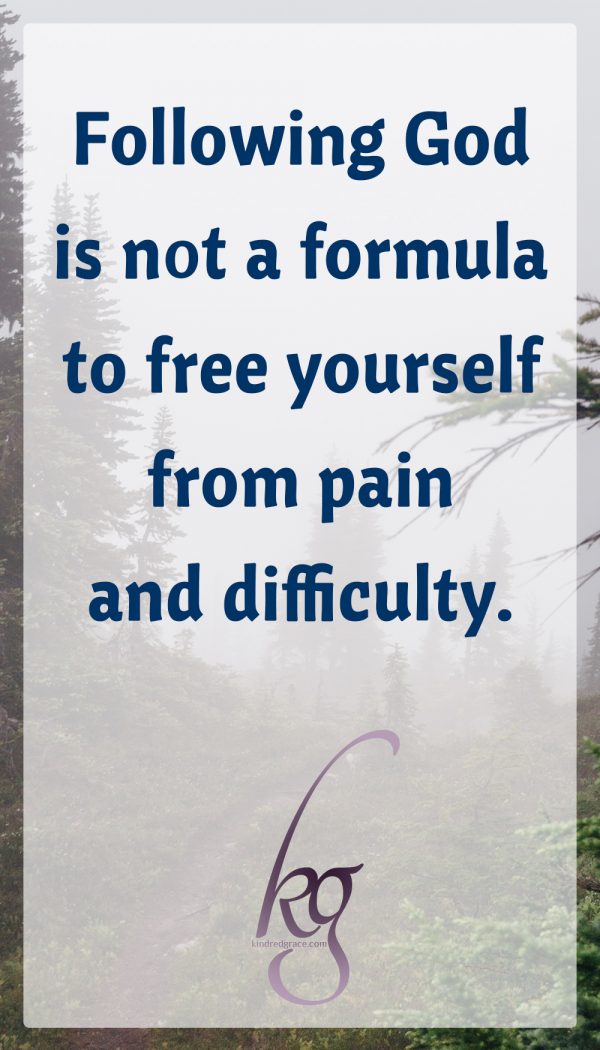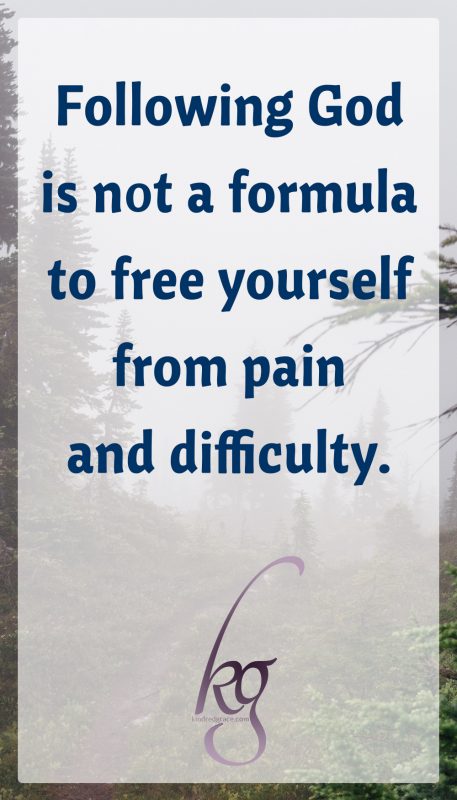 Following God is not a formula to free yourself from pain and difficulty.
It never has been. Following God is about giving glory and honor to the only One who deserves it.
Even if you have to give that glory through broken whispers.
You will face more than you can bear. And when you're standing in battle, depleted of your own strength, He will be the arm that keeps your sword held up. He will be the voice that whispers truth into lies. He will be the strength at your back, the defeater of the Enemy, the glorious Redeemer.
We can't win alone. And isn't that the truth that we so often forget? We flail about struggling and thinking, I should be strong enough. I should be godly enough. I should be able to find victory. I should be able to face life without crumbling.
No, friends, we shouldn't.
Because if we could, we wouldn't need a Savior.
Photography: JenniMarie Photography