Disclosure: This post contains affiliate links which won't change your price.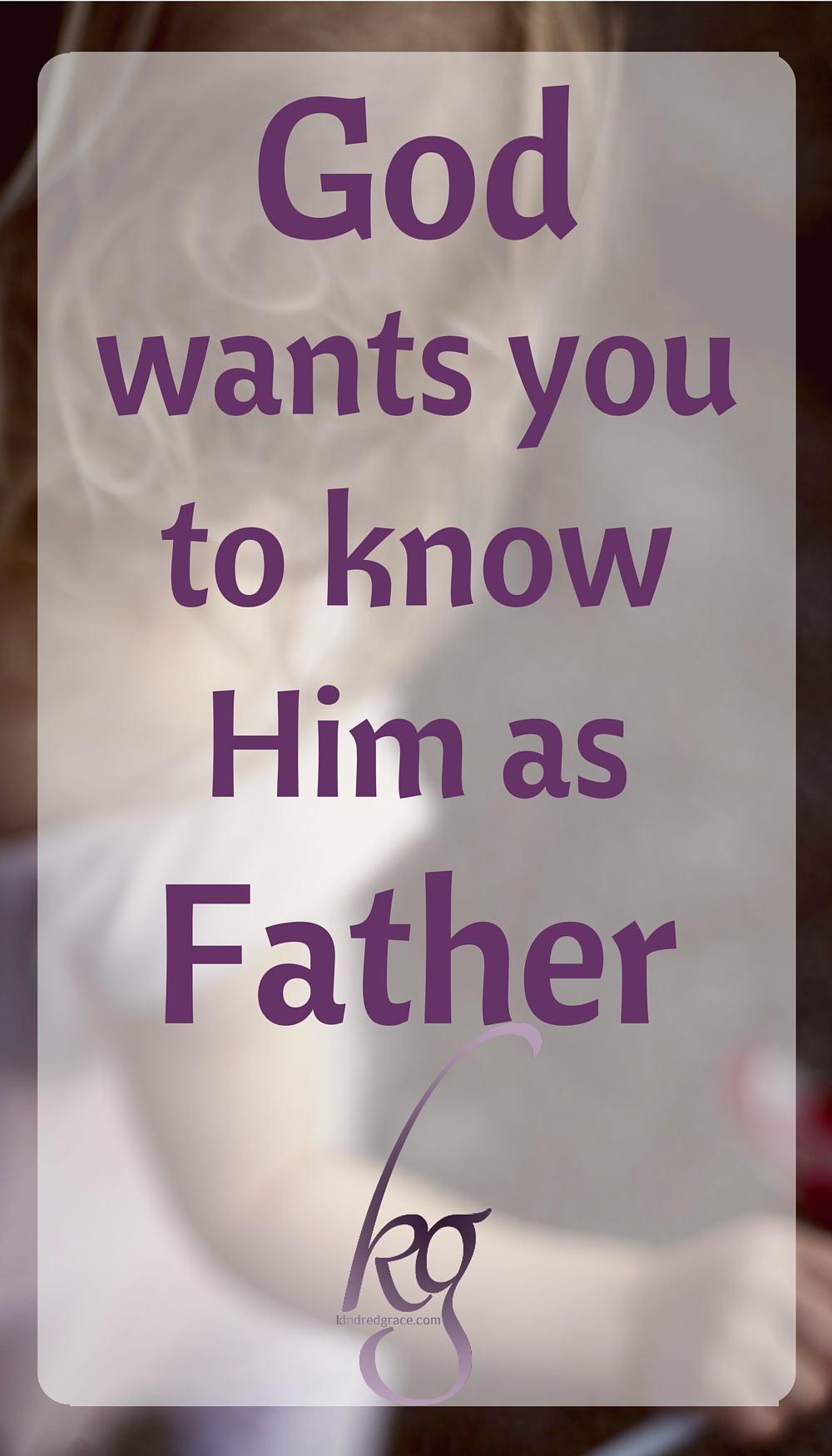 You wouldn't mind going to the dump with us, if you could see the views. On the left, we pass McWenneger Slough, which almost always has an aluminum fishing boat on it. The highway makes a sweeping curve to the right, before you feel like you're going to run straight into the Rockies. Fields of canola line the road on either side, broken up by an occasional old, red barn and stands of pine trees that no farmer had the heart to cut down.
One day as we made that drive home from the dump, my husband Matt took the back road so that we could drive by our friend's recently purchased 1920s farm house. When we saw their little girls playing outside, Matt said, "We have to stop."
Their four little girls are most often found wearing cotton dresses. Something about their sweet spirits and gentle, old-fashioned clothing is restful to the soul. Innocent and cheerful.
Today, two played on the zip line their dad had just installed between pine trees. The joy of freedom filled their faces.
When their dad saw us pull in, he headed across the field, with the hand of one of the girls easily tucked into his.
This scene reminded me of all that was good between me and my own dad. It brought back the feeling of the night Dad played kickball with us in the backyard and the familiarity of hearing him order a butterscotch malt at the local Dairy Land. I could picture him enduring my horrible attempt to tap dance as a little teapot and helping me with algebra at the table.
In James 1:17 (NIV), we read:
Every good and perfect gift is from above, coming down from the Father of the heavenly lights, who does not change like shifting shadows.
I always respond to this verse with a smile and think, "Yes, so much good came to me from my own father." It's not hard at all for me to imagine good and perfect gifts coming from God the Father. In knowing God, I have found someone who takes care of my daily needs. He listens to me and responds personally when I pray or ask questions. He disciplines me, but it always feels gentle and in my best interest. I can feel Him behind me, guarding me, and I can feel Him going ahead of me. I've found the same good qualities in God the Father that I experienced with my dad here on earth.
But I know that's not always the case. I know there are many of you who never even knew your dad, or maybe your dad hurt you emotionally or physically. Or was he cold and hard to get to know? I've heard so many painful stories.
So what do you do when you open up the Bible and see the word "Father"? Do you picture a cheerful scene, with your hand tucked safely into your dad's? Or do darker images come to your mind?
I'm sorry if your experience with your own father has been empty or painful. This was never God's plan. All of this brokenness is because men have fallen short of what the Lord intended.
God is good. And He wants to be good to you.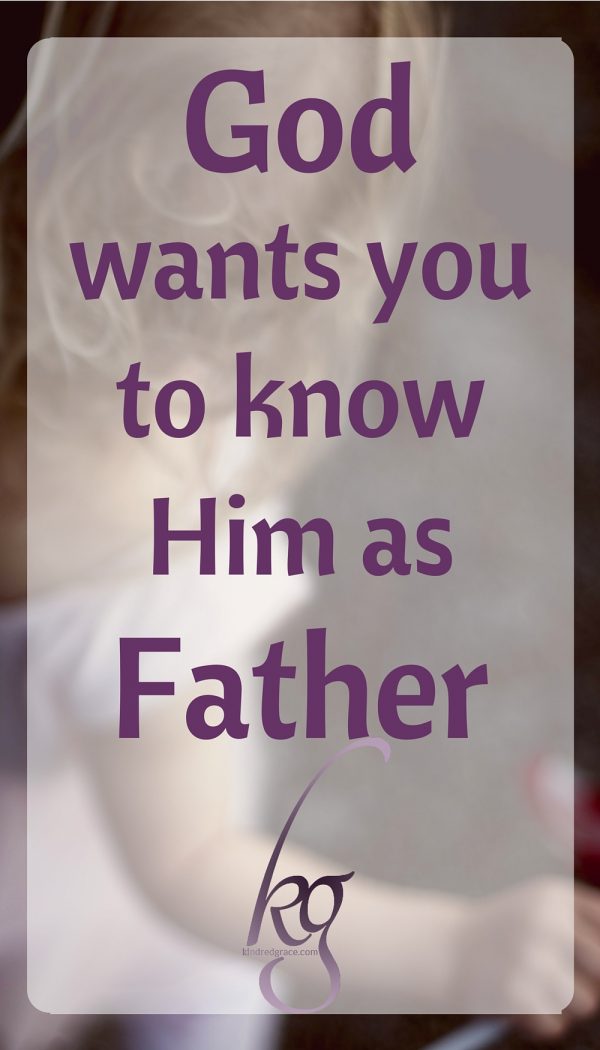 One of my favorite passages of Scripture in all the Bible is Jeremiah 9:23-24 (NIV):
This is what the LORD says:

"Let not the wise man boast of his wisdom or the strong man boast of his strength or the rich man boast of his riches, but let him who boasts boast about this: that he understands and knows me, that I am the LORD, who exercises kindness, justice and righteousness on earth, for in these I delight," declares the LORD.
God wants you to know Him as Father, and do you hear the words He uses to describe Himself?
Kind, just, and righteous.
I love that kindness is listed first, because I believe there is no more appealing and valuable quality in a man than that he be kind. Not all earthly fathers are kind, but we can depend on this type of treatment in God the Father. But even more than that, our hearts cry out for justice and for what is right. To know God is to finally have a Father who will always do what is right by us.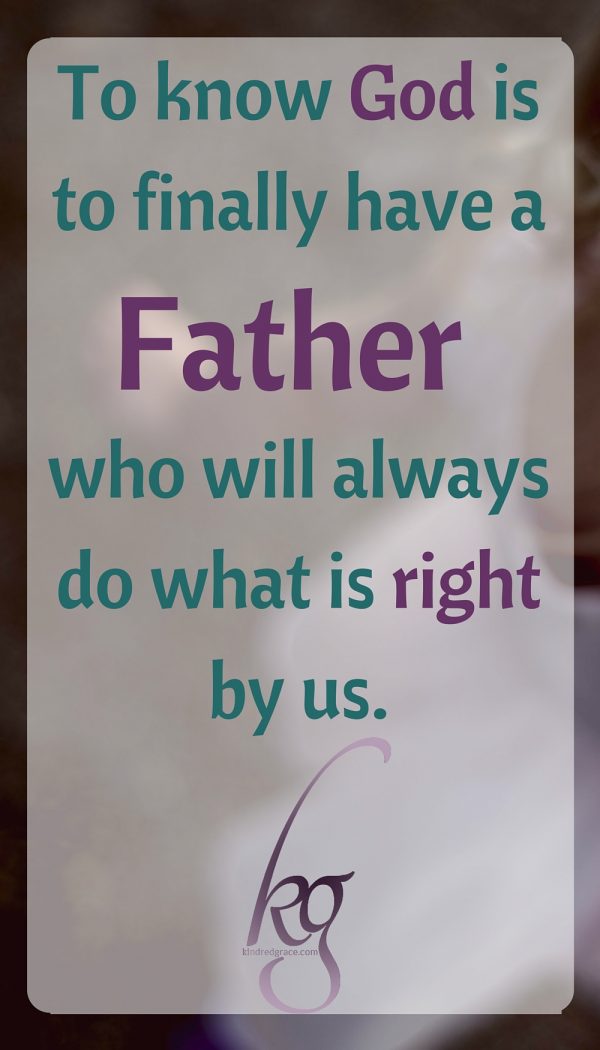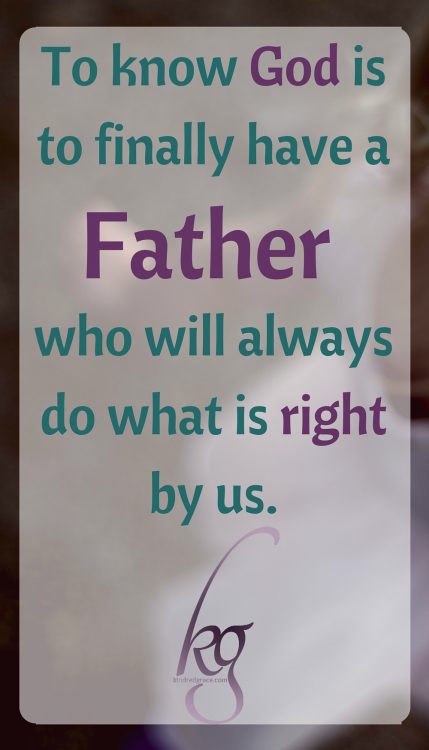 Maybe you have called Jesus the Lord of your life, and you have received the forgiveness and grace of God. But there is more to knowing Him than that. There is something like a farm house, a zip line, and a red chicken coop waiting for your soul. There is a dad with a strong, gentle hand. There is a loving relationship waiting for you, if you will trust God even further with your heart.
I promise that, if you tuck your hand into the strong hand of God, you will find only good.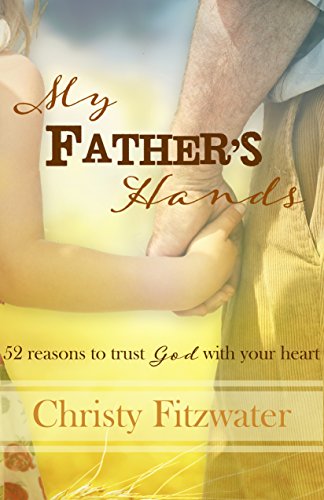 I have compiled some short stories about my experiences with my dad into a devotional showing how my dad helped me to understand the goodness of God. I would like to share these experiences with you, in my new book, My Father's Hands: 52 Reasons to Trust God with Your Heart. I hope you will read it and allow God to show you His true heart toward you.
Photography: JenniMarie Photography