a different sort of princess
Friday, 29th April, 2011 was a never-to-be-forgotten day. I wasn't interested in the media reports of Miss Middleton's relationship with Prince William. The royal wedding, however, was different. I was deeply interested and (to my surprise) deeply moved.
I was fascinated as I watched an ordinary girl, Catherine Elizabeth Middleton, become Princess William of Wales: Her Royal Highness The Duchess of Cambridge. I wasn't alone. Many of us were fascinated by the transformation.
Westminster Abbey, a beautiful dress and veil and marriage vows exchanged with a real prince? Certainly those fairytale elements were part of the story. The most beautiful element, however, was the love that made it possible for an ordinary girl to become a princess of the United Kingdom.
The love at the heart of the Gospel is the sort of love that makes it possible for an ordinary girl – me, you, her – to become a princess.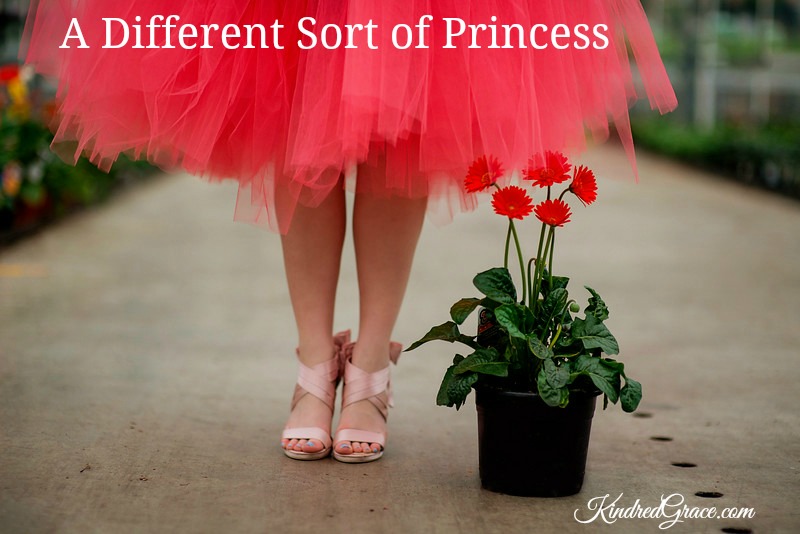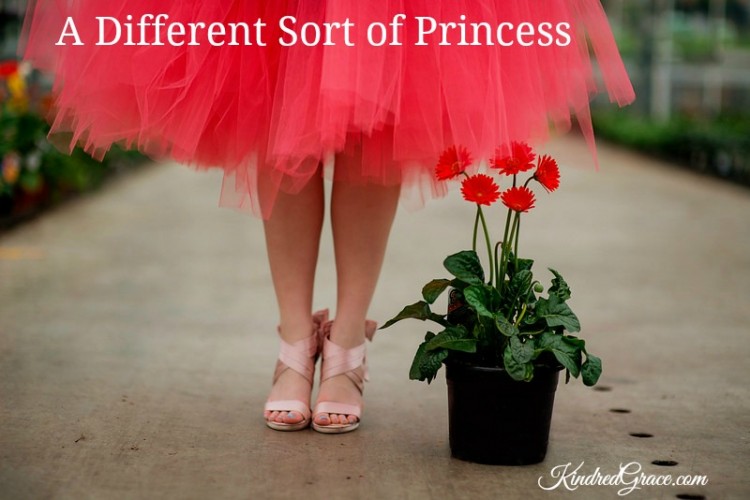 In recent years, the princess ideal has received bad press in Christian circles. Maybe too many years of Disney princesses have taken their toll and we equate princesses with entitlement and some foolish risks involving fiery dragons, poisoned apples and enchanted beasts. The general consensus seems to be that princesses are, if not actually evil, definitely undesirable because being a princess is all about "pink" and "glitter".
As a British subject, however, I have a different perspective on princesses.
Being a princess isn't about wearing glass slippers or having a walk-in closet full of tiaras.
Being a princess is about working long and hard to represent crown and country. It's about serving the subjects of the kingdom. It's about being watched by people with polarised opinions and being loved or hated by strangers for no other reason than the fact that one is a princess. It's about surrendering the right to a private life and family free from scrutiny and criticism. It's about having to be pretty and sweet on good days and horrible, no-good, bad days too.
Being a princess isn't about living in an enchanted world.
Being a princess is much more real and gritty. It's much closer to what each one of us ordinary girls experiences as we seek and strive to live as daughters of the King of Kings in a world rebelling against His kingship.
You see, whether it's fashionable or not right now, the truth is that we're daughters of the King of Kings.
"See how great a love the Father has bestowed on us, that we would be called children of God; and such we are …"
(1 John 3:1)
And being a daughter of a king makes a girl a princess.
The beautiful truth at the heart of the Gospel is that we were born far from the royal palace in a world of rebellion. We, too, chose rebellion as a way of life without knowing any better. The price for the rebellion that kept us far from the very throne room of God was death.
Jesus Christ left the royal palace and came to dwell with us in the messiness of a rebel kingdom.
He lived and died and rose and rescued us from the power of rebellion. He paid the price and made a way for us to walk, free, into the presence of God. We are not mere subjects, but beloved children of God, subjects of His Kingdom for sure, but first and foremost daughters of the King.
"Because you are sons, God has sent forth the Spirit of His Son into our hearts, crying, 'Abba! Father!'"
(Galatians 4:6)
Perhaps princesses have lost assumed rank because we've chosen to live lives of entitlement and focused on meeting our own needs rather than the needs of others.
If this is so, it is sad.
Instead, may each and every daughter of the King of Kings choose to live generous, radiant lives of love. We have been transformed from beggars and slaves into princesses. May I and you and she choose to be a different kind of princess.
May we choose, like Christ, to fearlessly and compassionately enter the messiness of this rebel kingdom.
May we, in the security of His love, live truly and fully our hopes and fears, our joys and sorrows, our agony and ecstasy. May we, in the strength of His grace, live sincerely and transform the grittiness of the rebellion.
May we be willing to work long and hard and may we be faithful in representing Christ's crown and country. May we love even when we are hated. May we be gracious and sweet even when it's hard.
May we live love that sings and dances and gives and tends and gives life and brings light into darkness and may each one of us be a different sort of princess.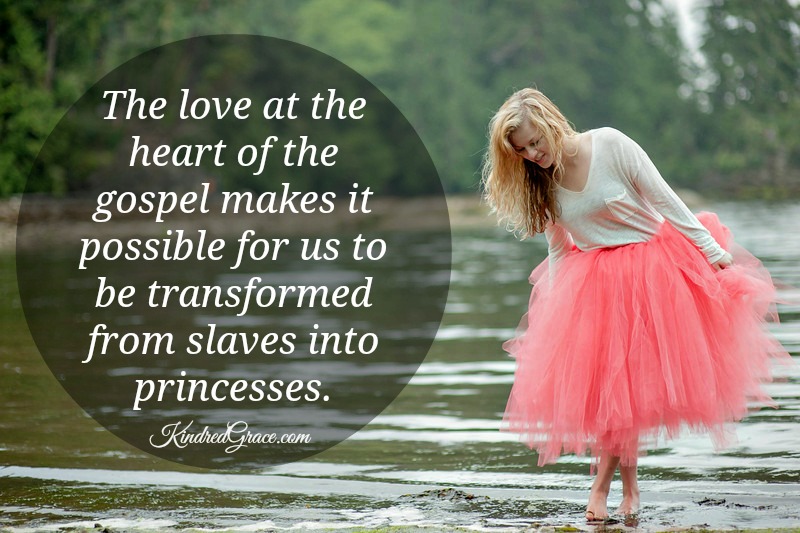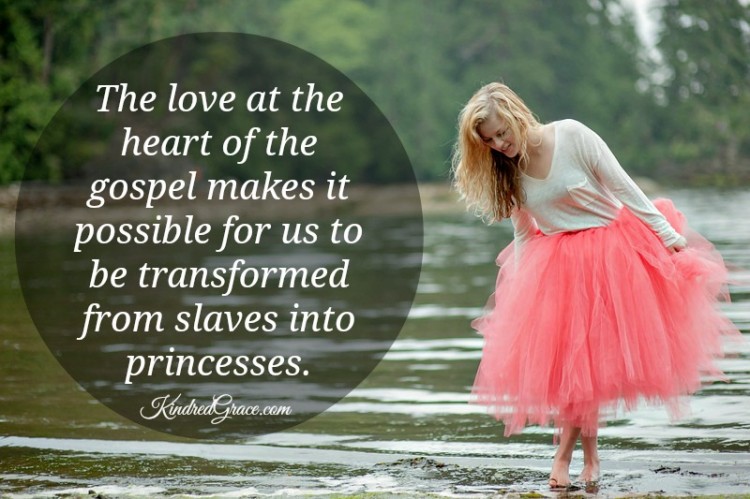 Photo Credits: Jenni Marie Photography