God Doesn't Have a "Back Burner"
Disclosure: This post contains affiliate links which won't change your price.
"What may look to me like Plan B or Plan Z was Plan A all along."
-Elisabeth Elliot, Be Still My Soul
When people ask me what I'm planning on doing this summer, I tell them one thing: hold Simeon.
Simeon is my nephew, and he's more-than-likely going to be born next month. The past several months have been hectic, and I am thrilled at the prospect of a slower pace, an uneventful season and lots of auntie cuddle time. The funny thing is, I didn't know Simeon existed until sometime around Thanksgiving, and I didn't know he was a little boy until just a couple of months ago. My plans changed suddenly as spring approached, and though I don't plan on literally never setting the baby down (his parents may want a turn as well!), my plans have been greatly influenced by his impending arrival and other family events that are quite out of my hands.
My littlest sister came home from Latvia in September and I accompanied her back to Riga in April to get her permanent visa. She is now our legal sister and a citizen of the United States and so ready to settle in, relax and just be a "normal" member of the family. Last August, my brother started dating a girl in Dallas and this August, they'll have a small wedding ceremony in a prayer chapel and begin their life together. My dad took a new job near the end of last year and is working twenty-four-hour shifts. At the risk of sounding pious and pitiful, the past year has been a lesson in prioritizing others over myself.
I have been able to do some things I wanted to do (the least expected being nineteen days in Europe!) and I've had some time to myself, especially since taking a job last fall that keeps me in a quiet office most mornings, but our whole family has been practicing sacrifice and unity unlike we've ever had to do before. I picture those circus acts wherein all the acrobats stand on each other's knees and shoulders and stack up in a preposterous and impressive pyramid.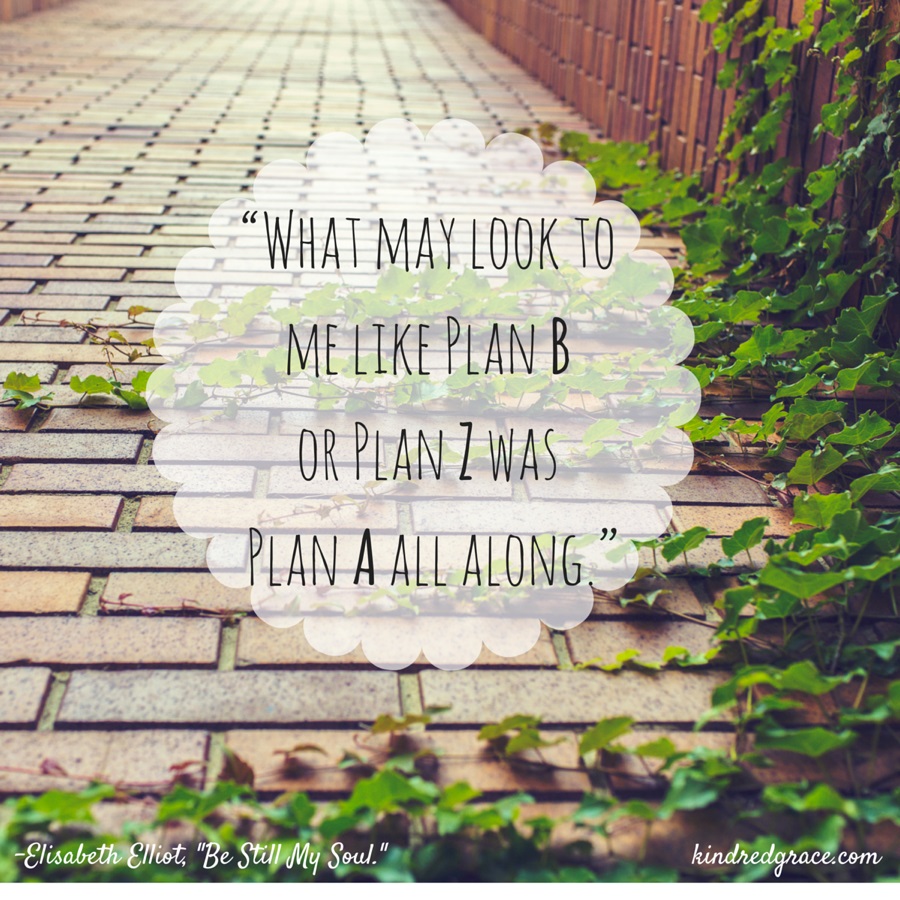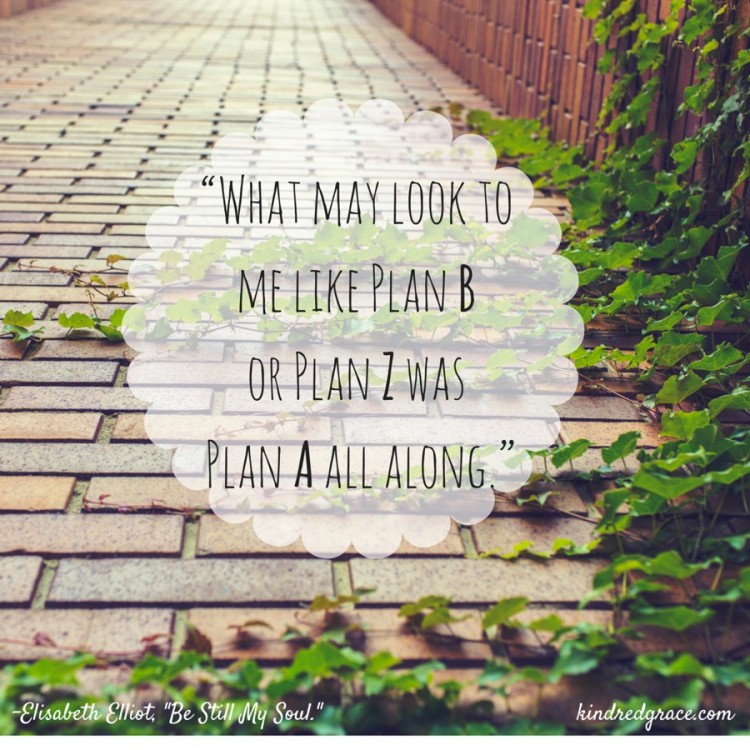 I recently had an interview for a leadership position at our church. Sinking into the leather couch, I made a joke about it swallowing me (somehow interviews still make me a little sheepish, even at my own church,) and my pastor asked me what God has been teaching me in the past year. I think I sighed and my eyes probably glossed over and I started a long, rambling story about how my plans have mostly been put on the back burner, but God is still faithful.
Leaving the interview, I rethought that answer for a long time. It was insufficient on many levels and revealed my own faithlessness. My plans were not on the back burner, because God doesn't have a back burner. If they aren't God's plans, they shouldn't be my plans either, and if they don't happen this year, they weren't meant to happen. God will prioritize your life for you, if you let Him. And trust me–it's a lot easier if you just let Him. His timing is truly perfect, never early or late. I think about my twenty-third birthday on the horizon and wonder if I'm doing enough, busy enough, look like enough. I don't think God cares about my twenty-third birthday. I don't think He's worried that I still don't have a degree or a husband or a career. I don't think He'll be worried about my thirtieth if I'm still not a mom or my fiftieth if I'm nowhere near retiring. To God, twenty-three years is but a day.
Proverbs 16:1 (The Voice) says, "People do their best making plans for their lives, but the Eternal guides each step". In other words, "nice try." God doesn't have a back burner, so don't ever worry that you're on it. Your summer plans may look like Plan B or C or Z, but the Eternal guides each step.
So maybe I'm not pitching another book this summer, and maybe I'm not visiting friends in Oregon and maybe I'm not doing a lot of things. But I'm going to hold Simeon. And I'm going to help my sister-in-law choose her wedding dress. And I'm going to read books with a ten-year-old girl who is quickly learning English. And that will be Plan A.