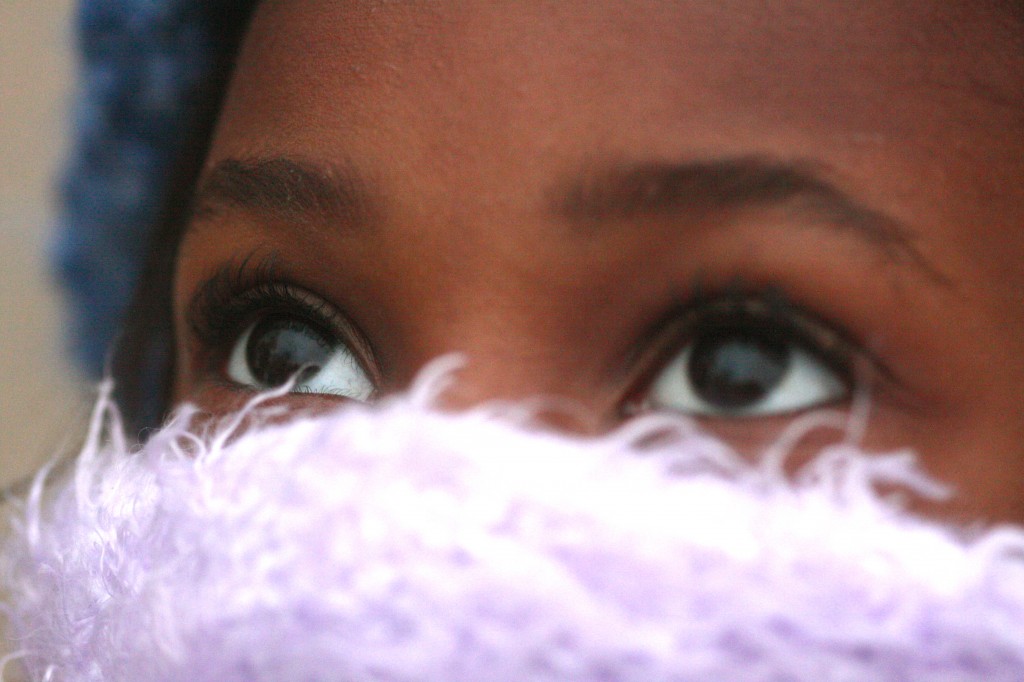 As last year came to a close, I did feel that sweet sorrow of closing a familiar book, but the stronger emotion was definitely regret.
There is nothing sweet about regret. Regret is bitter and unhelpful. Yet looking back at my last year's goals and resolutions only increased the bitterness.
In short, I had failed. I hadn't done everything I'd said I'd do. I hadn't been fearless and independent. I hadn't even kept up with my pen pals, something that I truly love doing. I hadn't worked out consistently (once?).
It was a depressing way to bid 2011 adieu. And at that moment, when I looked back on my year with such remorse, I almost named my new year "The Year of Trying Harder."
It seemed like a good idea. It seemed like trying harder was exactly what I needed to do. Make myself exercise. Tightly schedule my correspondence. Read this many books.
Work harder.
Do better.
Regret less.
But I caught myself.
Thank Heaven, I caught myself.
This year should not be "The Year of Trying Harder." Nor should any year. Though discipline and effort might make this year, in some measure, a year of less to regret, it might make it a year of less. Less joy, less gratitude. And shouldn't it be up to me how much I regret, regardless of how many tasks are marked off my list?
If on December 31, 2012, I look back on this year as a year of my own effort or even my own success, what am I truly celebrating?
Me. Only me. Alone.
I recently read these words of Bill Johnson:
"We were designed to need each other — God will not give us anything that strengthens our independence. Any vision you can accomplish on your own is not from God, or at least is inferior."
God will not give us anything that strengthens our independence, so why strive to be independent at all? Why strive to be big, successful, accomplished?
In the nick of time, I changed my mind, as we rang in the New Year with family and friends around a fire pit on an evening barely cool enough for it.
This won't be the year of Everly trying to do Everly's best at everything. This won't be the year of striving to be a better person or running harder to get further. No, far from it!
May this year be a year of Grace.
Accepting Grace.
Showing Grace.
Letting Grace do His mighty work in me.
Whatever it may be.
What He does through me or chooses not to do at all, it will be grace. What He allows me to attain, these will be gifts of grace. What He keeps from me, though I long for it, will be grace upon grace. It already is; I just need to accept it.
A year of accepting Him every day like I did that first day. Of leaning into Him and out of me. Of being "okay" with what He's "okay" with and reveling in "the banqueting-house of His love."
That's a much less frightening, much more promising year ahead.
"Pray that this year thou mayst be holy, humble, zealous, and patient; have closer communion with Christ, and enter oftener into the banqueting-house of his love."

–Morning and Evening, Charles Spurgeon