Disclosure:
This post may contain affiliate links which won't change your price but will share a commission.
It's 7:05 am, and my obnoxious alarm cuts into my deepest sleep of the night. I roll over to turn it off, wishing for the hundredth time that I did not have 8:00am classes four mornings a week. As I will my bleary eyes open, my mind begins racing over my packed to-do list for the day. Greek assignments, physics homework, the works. But then I remember that before I face the day, I get to spend time reading God's Word. And during my devotions this semester, I've also been able to escape every morning to one of my all-time favorite places: Narnia.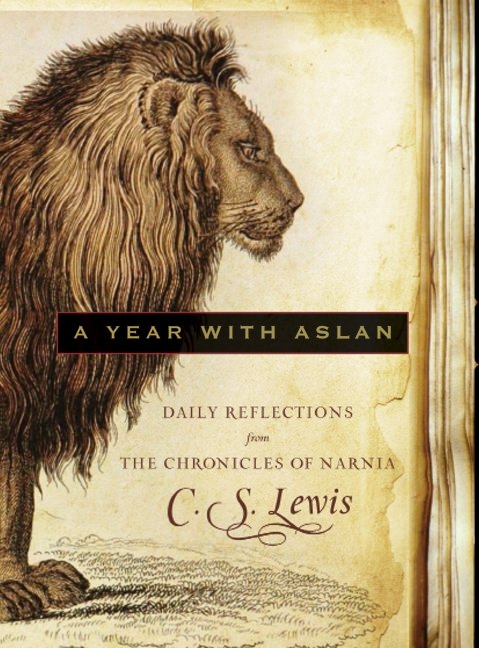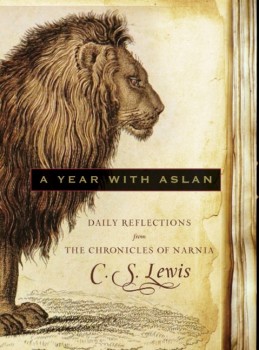 I had put A Year With Aslan: Daily Reflections from the Chronicles of Narnia on my Amazon wish list after hearing about it on Facebook. The devotional sounded intriguing—short, daily excerpts from the Chronicles of Narnia followed by reflection questions about each passage. When my sister bought me the Kindle version for Christmas, I became so excited to incorporate my favorite childhood series into my devotions.
Apart from the Bible, the Narnia books have influenced my Christian life more than any other written works. Growing up, I nearly memorized the dramatized audio versions of the books. My love of Aslan has encouraged my love and deepened my understanding of my Savior. On days when I am confused and discouraged by the stress and pressures of life, I long for the simplicity of the Gospel. C.S. Lewis had a way with words that clearly, concisely states the gospel in terms that even children can understand.
This devotional is a thoughtful compilation of well-selected passages from the Narnia books. For a busy college student like me, the length of the passages are perfect, as they take only a couple minutes to read. Amidst long, complicated reading assignments from the works of Plato and Locke, it is a welcome relief to step into Jill Pole's shoes as she meets Aslan for the first time, to feel the searing of pain of Aslan's claws on Aravis' back. Reading short, individual passages also helps me more deeply contemplate the theological richness of this series.
The familiar stories of Narnia never grow old to me. Returning to Narnia is like coming back to a warm, fuzzy blanket after a summer without it. Whether on dreary winter mornings or scorching summer afternoons, a weary soul cannot fail to be comforted when hearing Aslan's words to Lucy in The Voyage of the Dawn Treader: "Courage, dear heart."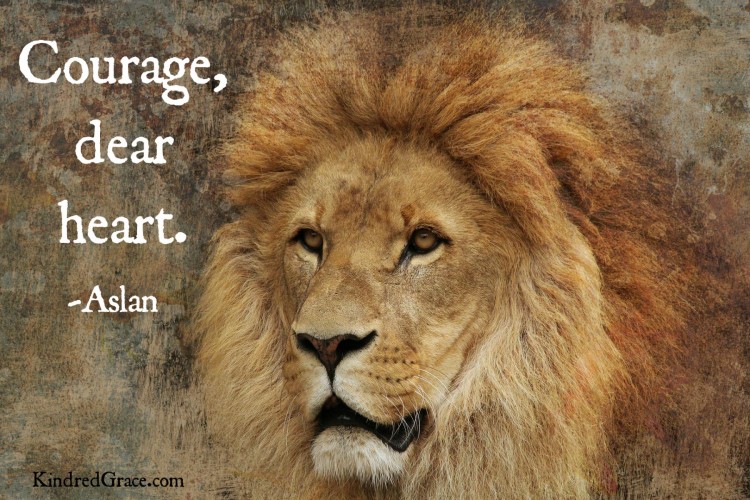 It's 7:32am. Time for me to get dressed, eat breakfast, and be out of my dorm in twenty minutes. But the day doesn't look so bad. After all, I've already been to Narnia and back.