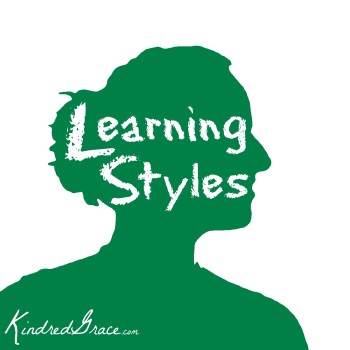 Wise is the teacher, and wiser the student, who understands that everyone learns differently.
The three broad learning styles are identified as Visual, Auditory, Tactile, while other studies identify four styles (Activists, Reflectors, Theorists, Pragmatists) with a nod to the four temperaments.
The Gregorc Mind Styles™ Model
The four learning styles identified by Dr. Anthony F. Gregorc are: Concrete Sequential (CS), Abstract Sequential (AS), Abstract Random (AR) and Concrete Random (CR).
Podcasts
Books on Learning Styles
for parents
in the workplace
for homescholers

(infographic used by permission of OnlineEducation.net)
---
Links may be affiliate links. We do not endorse all opinions on linked websites. Changes/corrections?