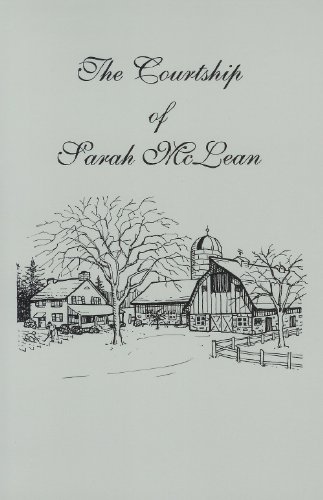 The Courtship of Sarah McLean
Sarah McLean is a nineteen-year-old girl who longs to become a wife and mother. The book chronicles a period of two years, in which she has to learn to trust her parents and God fully in their decisions for her future.
These books are written to encourage the active involvement of their parents a...