Kindred Grace accepts limited advertisements for our main sidebar.
Monthly Rates:
Footer Button (125 x 125 pixels): $10 per month
Sidebar Ad (250 x 250 pixels) & Social Media Promotion: $25 per month
Per 1K Impressions Rates:
Visitor Demographics:
click here to view current visitor demographics from Quantcast
The data on the following charts is according to a survey in April 2012: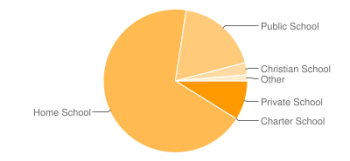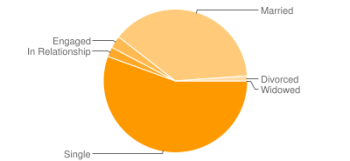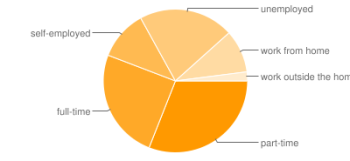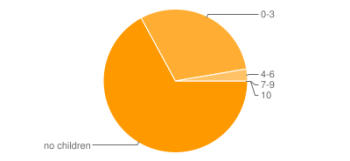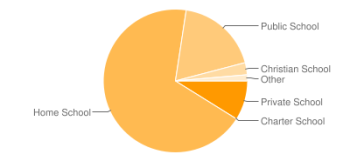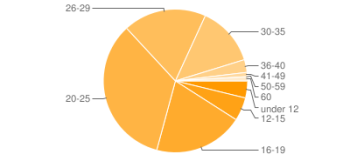 Our social media statistics can be seen in the tabs at the right.  For current pageview information or additional questions, please contact us.
Advertisements are chosen at our own discretion. We reserve the right to refuse any advertisement. Payment must be made in advance via PayPal.  Rates are per calendar month.