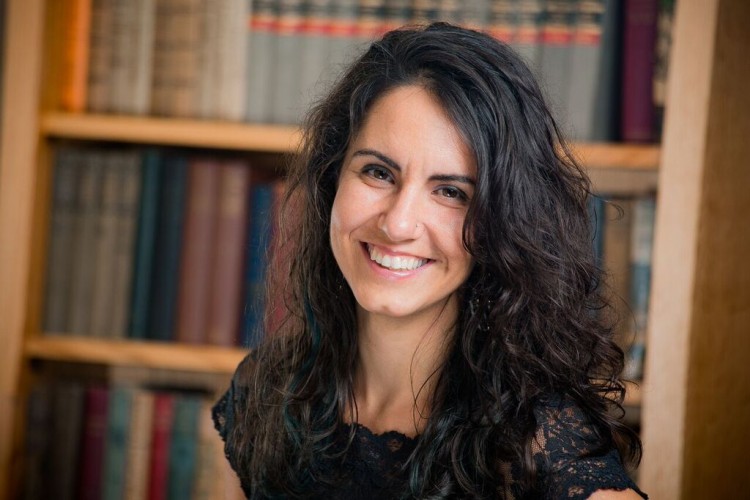 Katie
Katie is a passionate Jesus lover, and an out of the box type of girl. From event coordinator to barista and designer, her adventures have always centered around saying 'Yes' to Jesus. He remains her greatest adventure. Whatever she is involved in – one thing remains consistent. Katie has an ongoing love affair with coffee. Of any kind. She's even been known to argue that coffee is her main love language.
The oldest of 12 children, Katie has lived a real life cheaper by the dozen experience. She currently works as the Cultural Coordinator (RA) for a Discipleship House for young adults and there fulfills her passion for teaching and discipleship.  Katie's heartbeat and mantra is a simple one: to love well.
She records her personal musings on her blog Not Unredeemed.