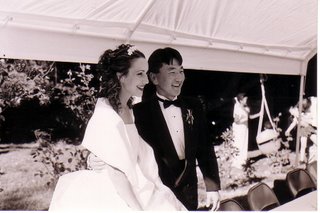 the story of Daja & Gana Gombojav
To a poor Mongolian pastor who made about $30 a month and a poor American girl who worked part time this seemed an insurmountable amount of money. So, we prayed. We wrote letters. And we kept our hearts warm for one another while we waited for God to do something.
"We can't take someone else's story, no matter how much we like it, and superimpose it onto our own life. God writes a unique story for each of us, and trying to figure it out ahead of time is futile at best."
Looking for more love stories?
Visit the love story collection, find love stories in print, or browse more love stories in the same category as Daja & Gana Gombojav's: Cross-Cultural Love.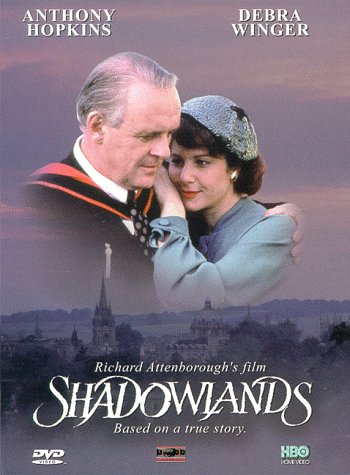 This emotionally moving romantic drama was adapted by William Nicholson from his own acclaimed play, based upon the real-life romance (during the 1950s) between the British writer C.S. Lewis and a divorced American poet named Joy Gresham.
Find on Amazon