Single for forty-eight years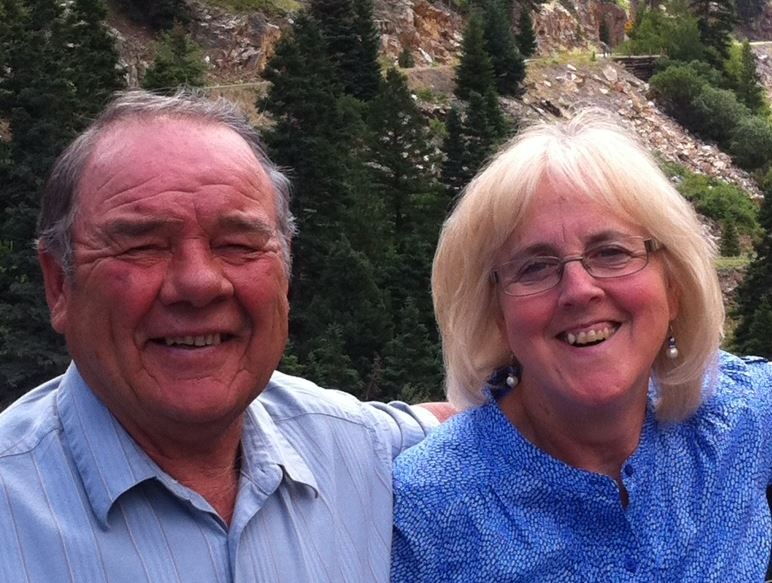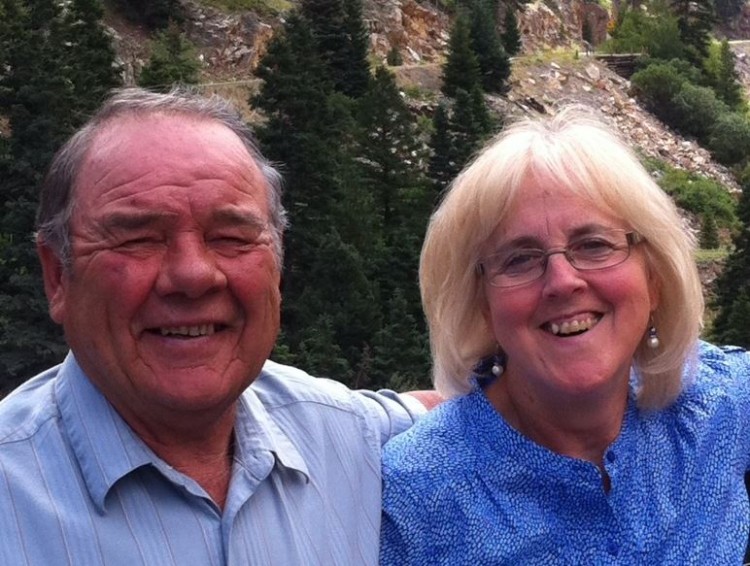 Patience Laws & Ray Gifford
She has been single for forty-eight years. She must not want to be married.
We become the story we feed on. Marital love satisfies longings like no cheap imitation can. So the Real Story, the cosmic romance, fills us like no other story can.

What story will I feed on? What story will I become?
(Ann Voskamp in "Become the Story", originally at A Holy Experience)
More Love Stories