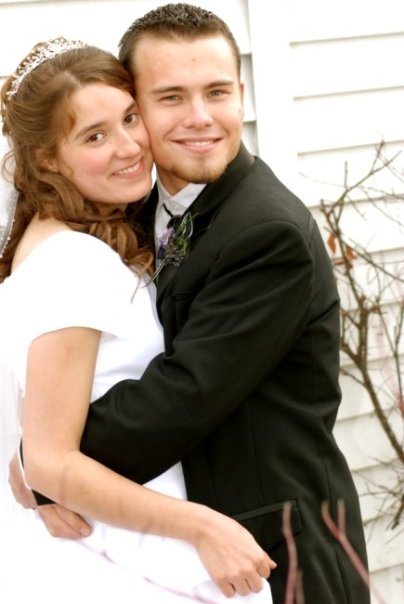 the story of Chantel Harding & Scott Brankshire
I met him  just minutes before we walked down that aisle together. I was too busy trying to not trip over those clear and sparkling 3 and a half inch spike cinderella slippers to really pay much attention to anything else. I wasn't looking for love. Neither was he. But somewhere down the road between then and now, well…love surprised us.
"Read the excerpts from biographies of a few decades or a century ago, when dating was unheard of. Read the letters from contemporaries, stories of a faithful Shepherd's bringing two people together. No two stories are alike, for He knows His sheep, calls them by name, and leads them in paths of righteousness."
Looking for more love stories?
Visit the love story collection, find love stories in print, or browse more love stories in the same category as Chantel Harding & Scott Brankshire's: Love.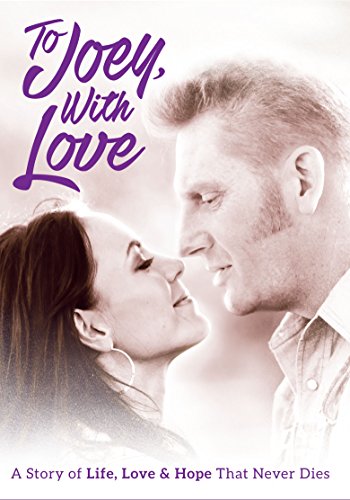 Husband-and-wife singing duo Joey+Rory wanted more to life … so they chose less. Experience the incredible true story of Joey and Rory Feek, intimately filmed by the couple over two and a half years.
Find on Amazon