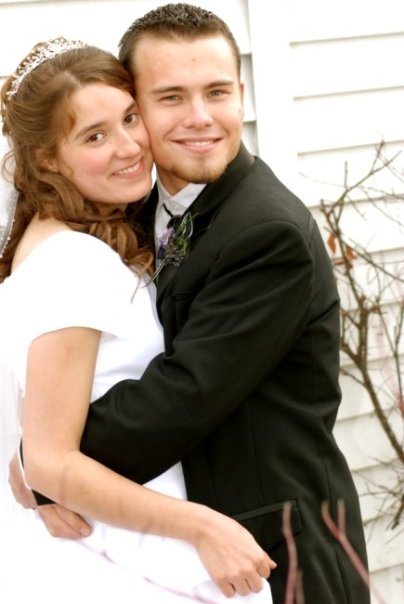 the story of Chantel Harding & Scott Brankshire
I met him just minutes before we walked down that aisle together. I was too busy trying to not trip over those clear and sparkling 3 and a half inch spike cinderella slippers to really pay much attention to anything else. I wasn't looking for love. Neither was he. But somewhere down the road between then and now, well…love surprised us.
Be careful that your efforts to "be prepared" for whenever God brings you into a courtship don't leave you with a narrow view of how He will work.  Be careful not to construct a formula in your head as to how a courtship should look.  And above all, be careful to submit every aspect of future romantic relationships to our Father…including how you think they'll look and play out.  Because as many courtship books remind us, God really does write the best love stories.
-Jessica Telian in "Real life isn't always like the courtship books"
Looking for more love stories?
Visit the love story collection, find love stories in print, or browse more love stories in the same category as Chantel Harding & Scott Brankshire's: Love.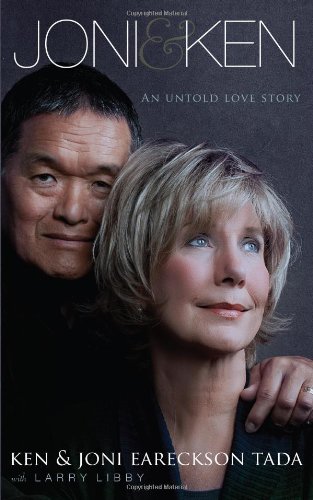 This is the true love story of Joni and her husband of 30 years, Ken Tada. A love story showing what it truly means for a man and a woman to live in love … in sickness and in health. 
Find on Amazon