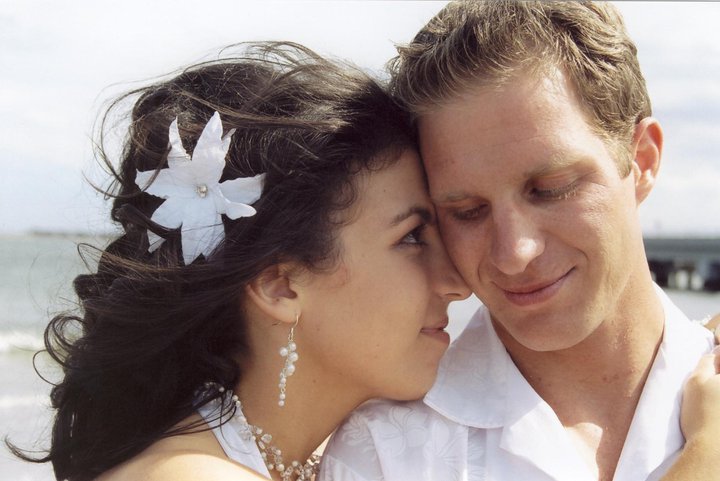 the story of Heather & Jason Marshall
I realized that I was absolutely, head over heels in love with Jason Stanley Marshall. Unfortunately, Jason was more than content being "just friends," so I decided to keep my feelings a secret and just pray like crazy for him to fall for me.
When you hear a love story it is the description of something that happened, not a prescription of how to make that very same thing happen in your own life.
(Natasha Metzler in "How to Read Love Stories")