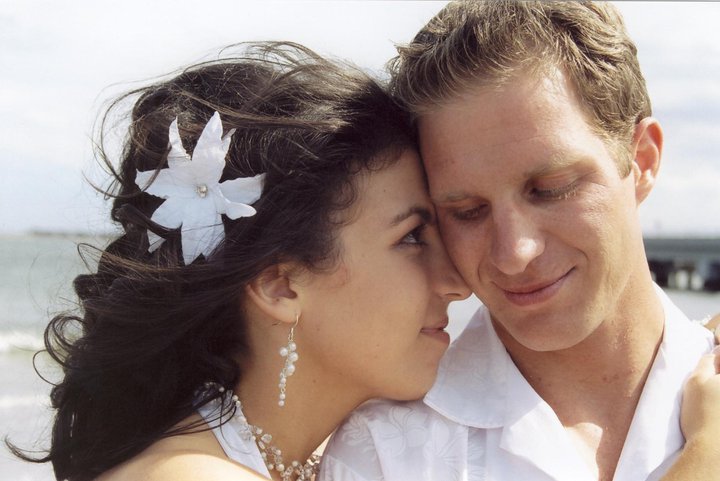 the story of Heather & Jason Marshall
I realized that I was absolutely, head over heels in love with Jason Stanley Marshall. Unfortunately, Jason was more than content being "just friends," so I decided to keep my feelings a secret and just pray like crazy for him to fall for me.
When we are reading love stories, we need to focus on what God has done—not on what the people did—because our very best "rightness" is still worth nothing in the Kingdom of God. It doesn't guarantee us a single thing. Love stories are about how God moved, even when people didn't have any idea that He was there.
(Natasha Metzler in "How to Read Love Stories")