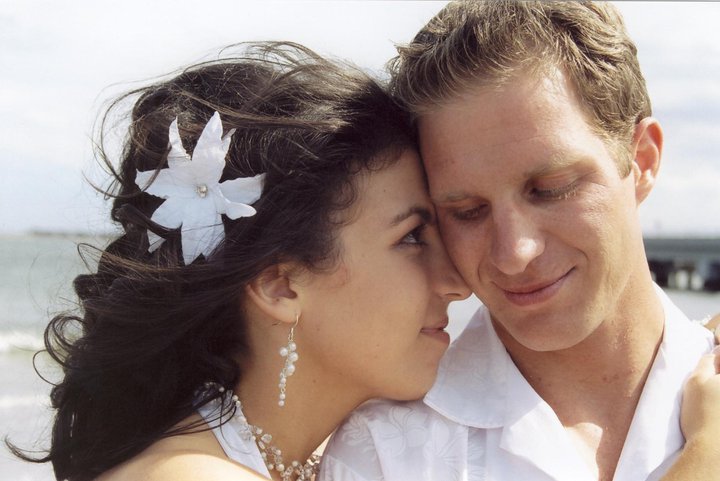 the story of Heather & Jason Marshall
I realized that I was absolutely, head over heels in love with Jason Stanley Marshall. Unfortunately, Jason was more than content being "just friends," so I decided to keep my feelings a secret and just pray like crazy for him to fall for me.
My favorite love stories are true ones. In fact, I've probably read or heard the stories of nearly 150 Christian couples, each one as unique as a fingerprint. Some couples called it "courtship," some called it "dating," and some met and married long before the terms acquired their present meanings. God's kindness is evident in them all.
(Elisabeth in "His Love Stories" at Boundless.org)