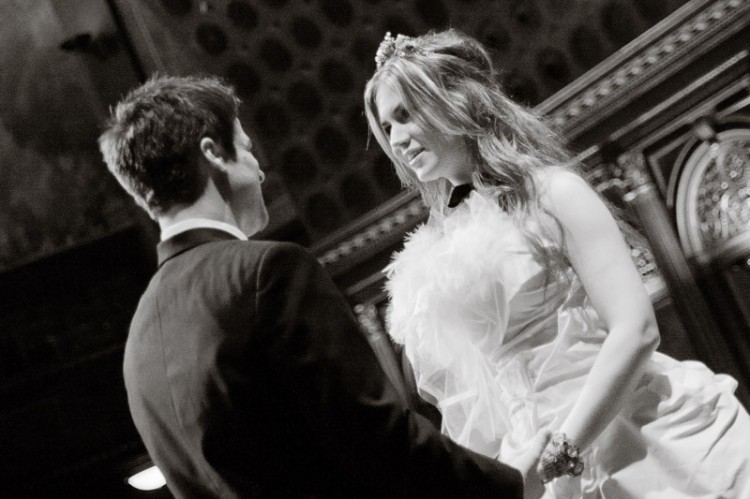 the story of Tiah Orcutt & Jonathan Bounds
Here I stood at the crossroads.  I was faced with either doing what I had repeatedly said I would not do, or stand by and do nothing, perhaps letting this opportunity slip by.
When you hear a love story it is the description of something that happened, not a prescription of how to make that very same thing happen in your own life.
(Natasha Metzler in "How to Read Love Stories")