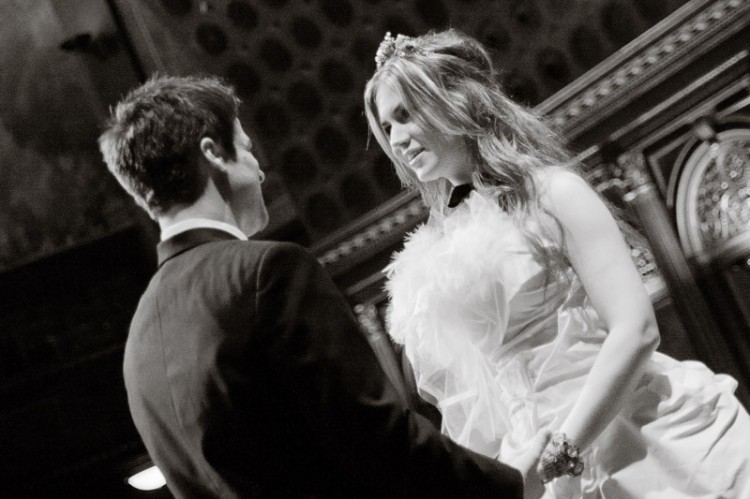 the story of Tiah Orcutt & Jonathan Bounds
Here I stood at the crossroads.  I was faced with either doing what I had repeatedly said I would not do, or stand by and do nothing, perhaps letting this opportunity slip by.
We become the story we feed on. Marital love satisfies longings like no cheap imitation can. So the Real Story, the cosmic romance, fills us like no other story can.

What story will I feed on? What story will I become?