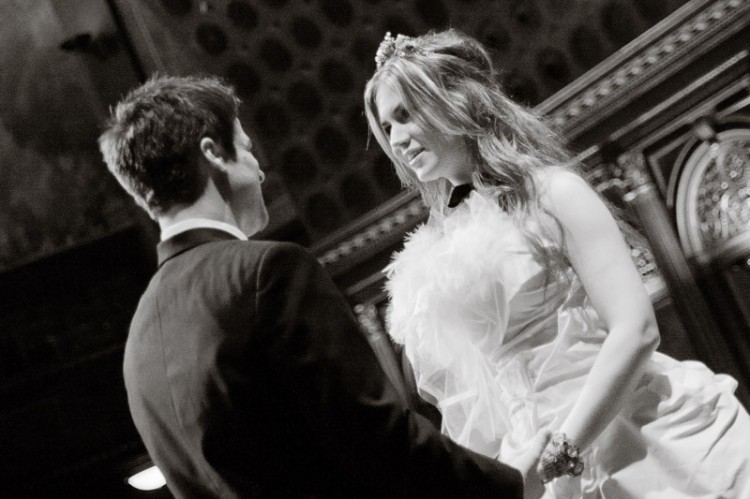 the story of Tiah Orcutt & Jonathan Bounds
Here I stood at the crossroads.  I was faced with either doing what I had repeatedly said I would not do, or stand by and do nothing, perhaps letting this opportunity slip by.
Don't look to the world. The world wants you to think that your happiness depends on finding the perfect guy – or girl. But this just isn't true. If you are a believer in Christ, then your joy is found in Him. Do look to the Word of God. Read the classic love stories found there, follow the instruction of the New Testament, and don't forget the wisdom found in the book of Proverbs.
(Lisa Jacobson in "Essential Dos and Don'ts for Courtship and Dating" at Club31Women.com)