the story of Daja & Gana Gombojav
To a poor Mongolian pastor who made about $30 a month and a poor American girl who worked part time this seemed an insurmountable amount of money. So, we prayed. We wrote letters. And we kept our hearts warm for one another while we waited for God to do something.
Looking for more love stories?
Visit the love story collection, find love stories in print, or browse more love stories in the same category as Daja & Gana Gombojav's: Cross-Cultural Love.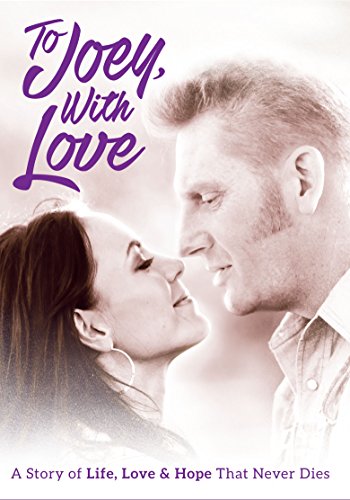 Husband-and-wife singing duo Joey+Rory wanted more to life … so they chose less. Experience the incredible true story of Joey and Rory Feek, intimately filmed by the couple over two and a half years.
Find on Amazon