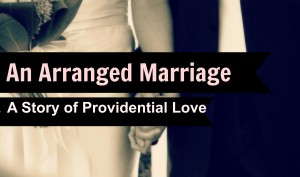 the story of Shannon & David Coe
Shannon was a fifteen year old girl when she was told who she was going to marry. In her family, you said "Yes sir" when given orders.
While her mouth and body obeyed, the struggle in her heart was that so much in love and life had been stolen from her.
read the series at Arranged by God:
When it comes to love stories, there isn't a perfect way. Every single one of us will walk into every single relationship as a sinner or a sinner saved by grace. That's it. There is no other option.
(Natasha Metzler in "How to Read Love Stories")