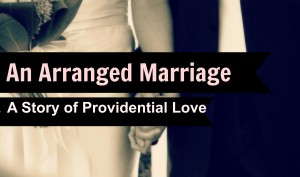 the story of Shannon & David Coe
Shannon was a fifteen year old girl when she was told who she was going to marry. In her family, you said "Yes sir" when given orders.
While her mouth and body obeyed, the struggle in her heart was that so much in love and life had been stolen from her.
read the series at Arranged by God:
When you hear a love story it is the description of something that happened, not a prescription of how to make that very same thing happen in your own life.
(Natasha Metzler in "How to Read Love Stories")