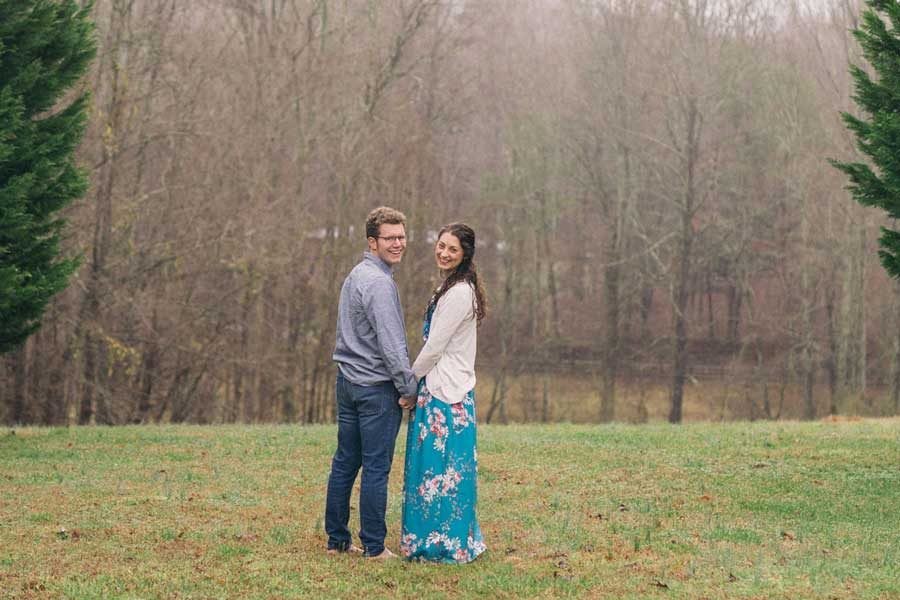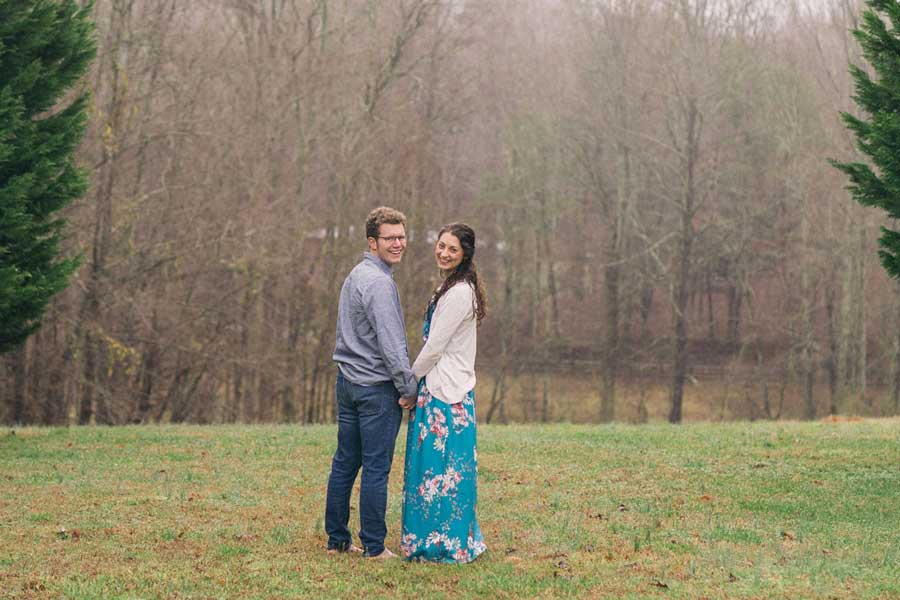 the story of Esther Grace Rojas & Kalub Anderson
I had a dream that Kalub got back from a trip, handed me a ring as asked, "Esther, will you wait for me?" When I said yes, I could see the peace of the Lord come over him and I felt it in myself as well.
Around the same time, in my personal devotions, I had been reading through Isaiah and got to chapter 64:4-5 and was so encouraged by the verses that said, "From of old no one has heard or perceived by the ear, no eye has seen a God besides you, who acts for those who wait for him. You meet him who joyfully works righteousness." From this, I knew that I needed to wait and that the Lord would work out his plan and not just by sitting around doing nothing but actively living out His word in whatever path he opened up.
My favorite love stories are true ones. In fact, I've probably read or heard the stories of nearly 150 Christian couples, each one as unique as a fingerprint. Some couples called it "courtship," some called it "dating," and some met and married long before the terms acquired their present meanings. God's kindness is evident in them all.
(Elisabeth in "His Love Stories" at Boundless.org)
Looking for more love stories?
Visit the love story collection, find love stories in print, or browse more love stories in the same category as Esther Grace Rojas & Kalub Anderson's: Young Love.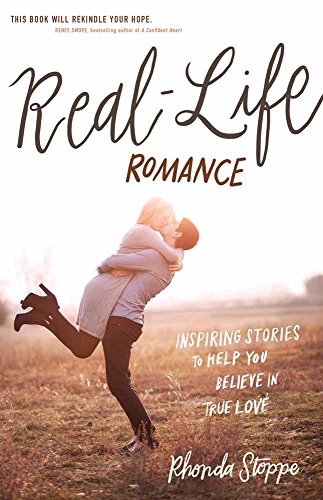 Do You Believe in True Love? In a world of broken relationships and hurting people, it can seem like all we ever see is heartache—that marriages are doomed from the start and romance isn't worth the risk. But heart-fluttering, long-lasting love is all around us…we just have to look for it! This collection of beautiful, real-life accounts will bring laughter and tears as you enjoy each story of ordinary people who found extraordinary love. Don't let the world define romance for you! See how God is at work in the hearts of His people—knitting together hearts in a love that forever endures.
Find on Amazon