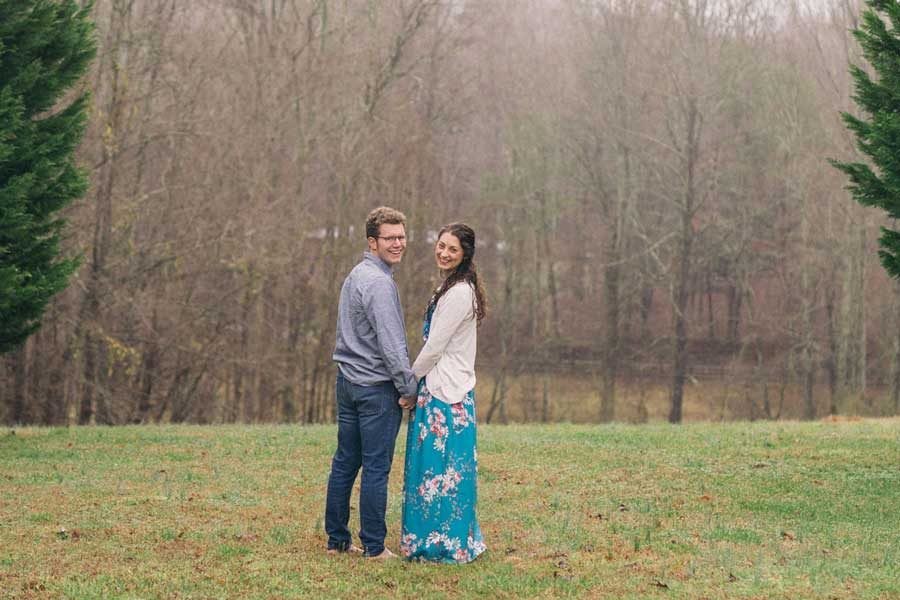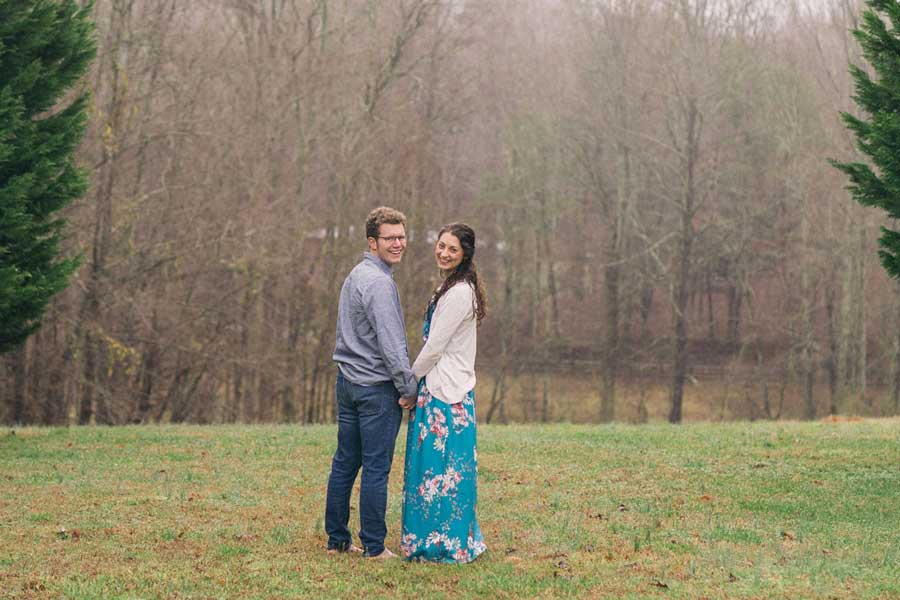 the story of Esther Grace Rojas & Kalub Anderson
I had a dream that Kalub got back from a trip, handed me a ring as asked, "Esther, will you wait for me?" When I said yes, I could see the peace of the Lord come over him and I felt it in myself as well.
Around the same time, in my personal devotions, I had been reading through Isaiah and got to chapter 64:4-5 and was so encouraged by the verses that said, "From of old no one has heard or perceived by the ear, no eye has seen a God besides you, who acts for those who wait for him. You meet him who joyfully works righteousness." From this, I knew that I needed to wait and that the Lord would work out his plan and not just by sitting around doing nothing but actively living out His word in whatever path he opened up.
"I believe love stories touch a place in our souls because they mirror — however imperfectly — the beautiful, redemptive love story that is the Gospel. The story of a Lover Who would risk everything to win His beloved, even His life. The broken bride who was unable to return His love but was healed and restored, fully remade by that sacred Lover. Real-life love stories offer little glimpses of the amazing, magnificent romance that will culminate at the end of time. They are a gift from God that can encourage our hearts as we put our trust in Christ to find our place in the eternal love story."
-Jeannie Pederson on Club31Women
Looking for more love stories?
Visit the love story collection, find love stories in print, or browse more love stories in the same category as Esther Grace Rojas & Kalub Anderson's: Young Love.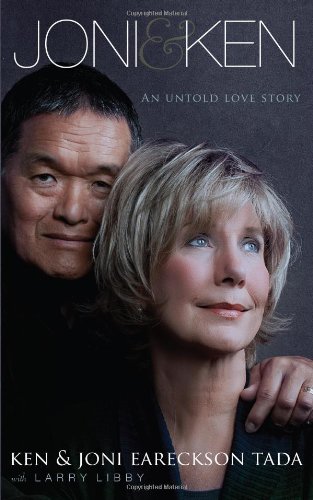 This is the true love story of Joni and her husband of 30 years, Ken Tada. A love story showing what it truly means for a man and a woman to live in love … in sickness and in health. 
Find on Amazon