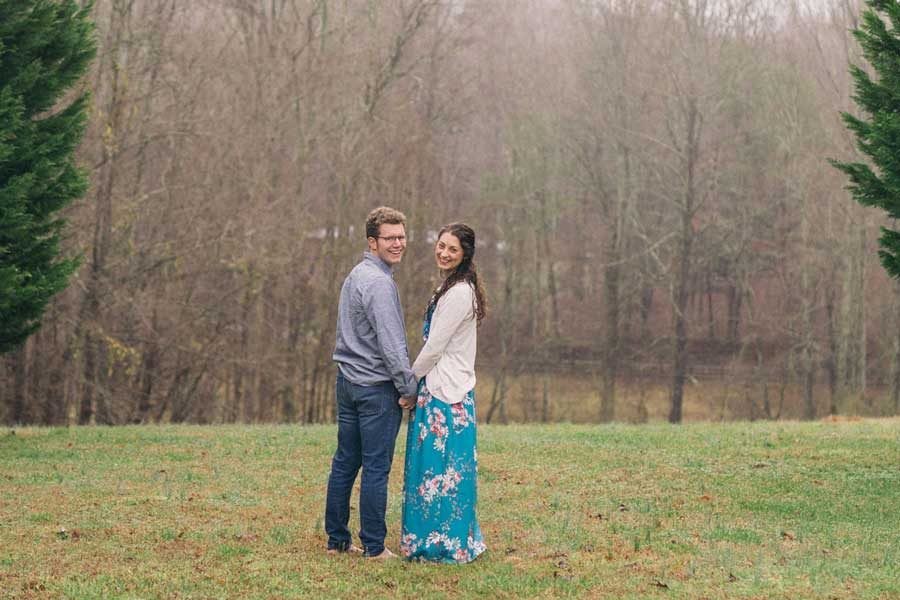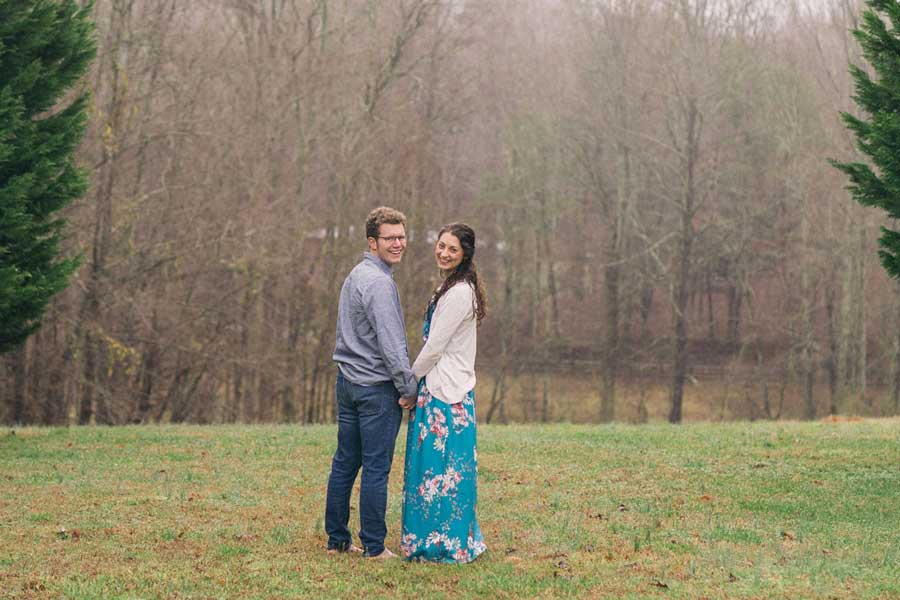 the story of Esther Grace Rojas & Kalub Anderson
I had a dream that Kalub got back from a trip, handed me a ring as asked, "Esther, will you wait for me?" When I said yes, I could see the peace of the Lord come over him and I felt it in myself as well.
Around the same time, in my personal devotions, I had been reading through Isaiah and got to chapter 64:4-5 and was so encouraged by the verses that said, "From of old no one has heard or perceived by the ear, no eye has seen a God besides you, who acts for those who wait for him. You meet him who joyfully works righteousness." From this, I knew that I needed to wait and that the Lord would work out his plan and not just by sitting around doing nothing but actively living out His word in whatever path he opened up.
When you hear a love story it is the description of something that happened, not a prescription of how to make that very same thing happen in your own life.
(Natasha Metzler in "How to Read Love Stories")
Looking for more love stories?
Visit the love story collection, find love stories in print, or browse more love stories in the same category as Esther Grace Rojas & Kalub Anderson's: Young Love.
Life as Kim and Krickitt Carpenter knew it was shattered beyond recognition on November 24, 1993. Two months after their marriage, a devastating car wreck left Krickitt with a massive head injury and in a coma for weeks.When she finally awoke, she had no idea who Kim was. With no recollection of the…
Find on Amazon