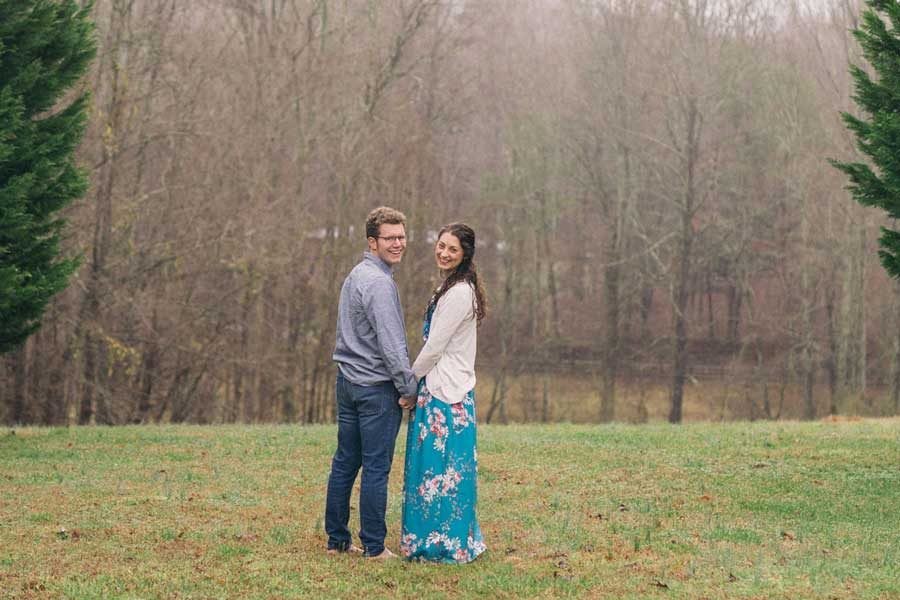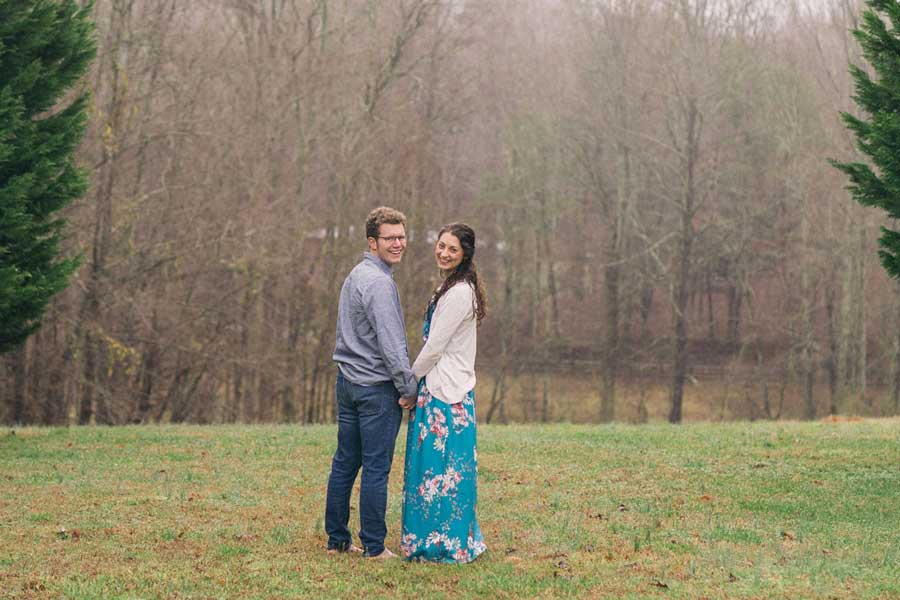 the story of Esther Grace Rojas & Kalub Anderson
I had a dream that Kalub got back from a trip, handed me a ring as asked, "Esther, will you wait for me?" When I said yes, I could see the peace of the Lord come over him and I felt it in myself as well.
Around the same time, in my personal devotions, I had been reading through Isaiah and got to chapter 64:4-5 and was so encouraged by the verses that said, "From of old no one has heard or perceived by the ear, no eye has seen a God besides you, who acts for those who wait for him. You meet him who joyfully works righteousness." From this, I knew that I needed to wait and that the Lord would work out his plan and not just by sitting around doing nothing but actively living out His word in whatever path he opened up.
"He calleth His own sheep by name, and leadeth them out." So His merciful and miraculous leading is individual—"Thou (singular) shalt remember all the way which the Lord thy God led thee." The temptation is great to imitate or to expect the same manner of guidance which God has given another. "What is that to Thee; follow thou Me." His Word abounds in examples of His separate leading of His sheep.
(from the journal of Elisabeth Elliot, quoted in Devotedly by Valorie Elliot Shepard)
Looking for more love stories?
Visit the love story collection, find love stories in print, or browse more love stories in the same category as Esther Grace Rojas & Kalub Anderson's: Young Love.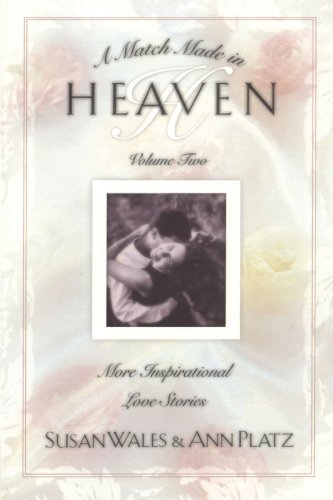 A follow-up to the popular original, A Match Made In Heaven: Volume II is brimming with stories that will encourage singles, stir happy memories, ignite romance for married couples, and comfort the widowed. Despite the negative publicity and grim divorce statistics that surround marriage today, …
Find on Amazon