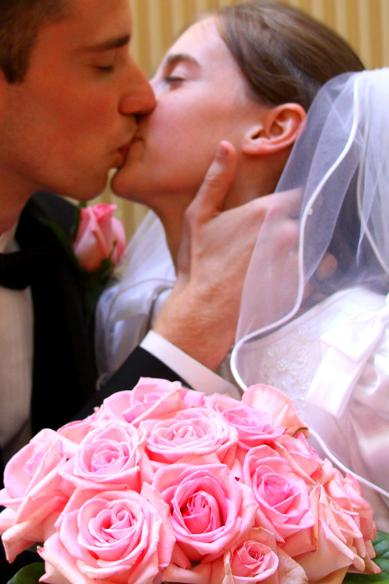 the story of Abigail Sawyer & Taylor Otwell
Mr. Sawyer suggested that we go out to get coffee after a day of loading railroad ties into a truck for a home project. I immediately knew he must have something serious to talk about, because I hate coffee, and, at least for our friendship, it was a very unusual request.
When we are reading love stories, we need to focus on what God has done—not on what the people did—because our very best "rightness" is still worth nothing in the Kingdom of God. It doesn't guarantee us a single thing. Love stories are about how God moved, even when people didn't have any idea that He was there.
(Natasha Metzler in "How to Read Love Stories")