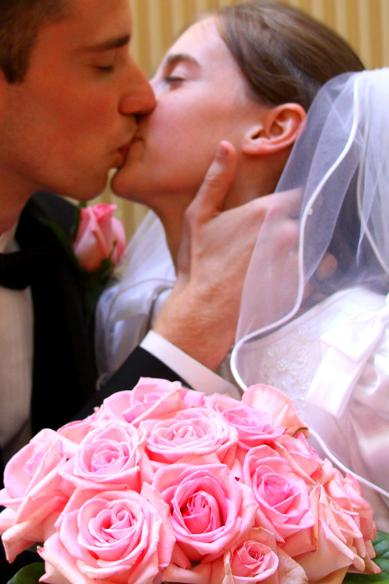 the story of Abigail Sawyer & Taylor Otwell
Mr. Sawyer suggested that we go out to get coffee after a day of loading railroad ties into a truck for a home project. I immediately knew he must have something serious to talk about, because I hate coffee, and, at least for our friendship, it was a very unusual request.
When it comes to love stories, there isn't a perfect way. Every single one of us will walk into every single relationship as a sinner or a sinner saved by grace. That's it. There is no other option.
(Natasha Metzler in "How to Read Love Stories")