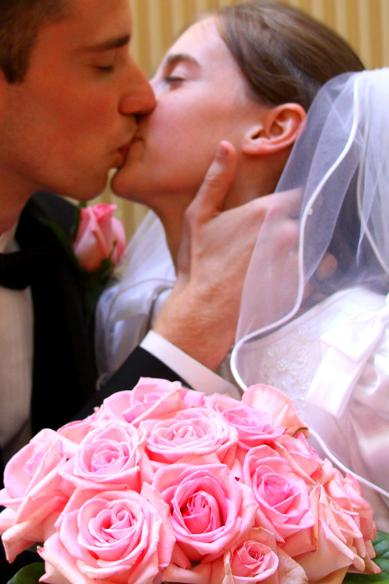 the story of Abigail Sawyer & Taylor Otwell
Mr. Sawyer suggested that we go out to get coffee after a day of loading railroad ties into a truck for a home project. I immediately knew he must have something serious to talk about, because I hate coffee, and, at least for our friendship, it was a very unusual request.
My favorite love stories are true ones. In fact, I've probably read or heard the stories of nearly 150 Christian couples, each one as unique as a fingerprint. Some couples called it "courtship," some called it "dating," and some met and married long before the terms acquired their present meanings. God's kindness is evident in them all.
(Elisabeth in "His Love Stories" at Boundless.org)