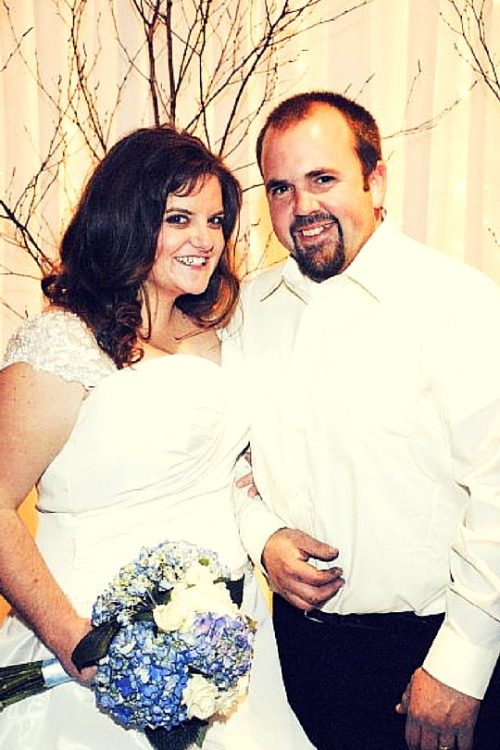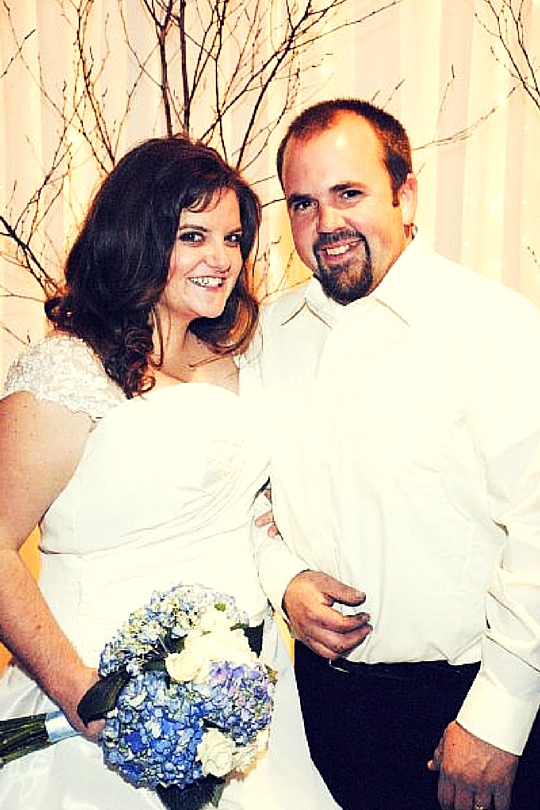 the story of Natasha Siegrist & Amos Metzler
The truth is, I don't know if there was a time I fell in love. I know that he proved himself trustworthy, and I showed him my heart and my fears and my sorrows and my joys, and he treasured me. He did not treat the gift of who I was lightly, but claimed that I honored him by trusting him, and made his heart pound by being near. Me. The girl that no one ever saw.
I chose to love him and he chose to love me, and it was good.
When God Brought Me You: Introverts, Elevators, and the Girl Who Couldn't Get a Coffee Date
My favorite love stories are true ones. In fact, I've probably read or heard the stories of nearly 150 Christian couples, each one as unique as a fingerprint. Some couples called it "courtship," some called it "dating," and some met and married long before the terms acquired their present meanings. God's kindness is evident in them all.
(Elisabeth in "His Love Stories" at Boundless.org)
Looking for more love stories?
Visit the love story collection, find love stories in print, or browse more love stories in the same category as Natasha Siegrist & Amos Metzler's: Unexpected Love.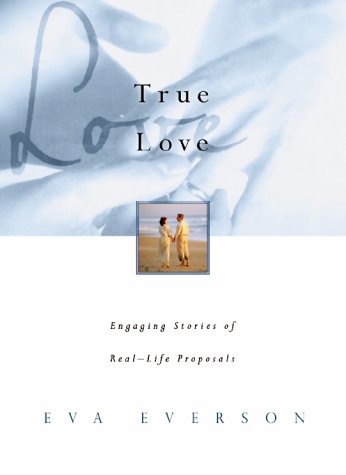 Remember when you fell in love with your spouse? Remember the day of your marriage proposal? What happened? Was it humorous…adventurous…romantic…spontaneous? True Love is a collection of real-life marriage proposals that will convince you of the power of love, the thrill of romance, and the pe…
Find on Amazon