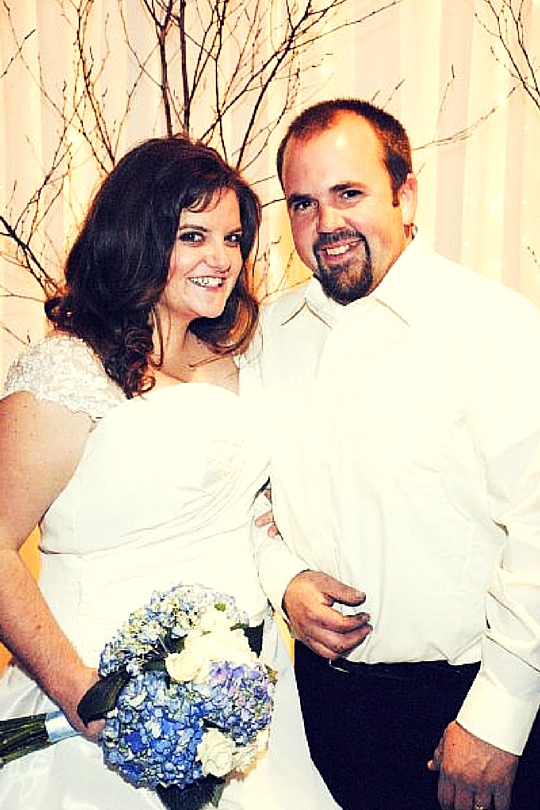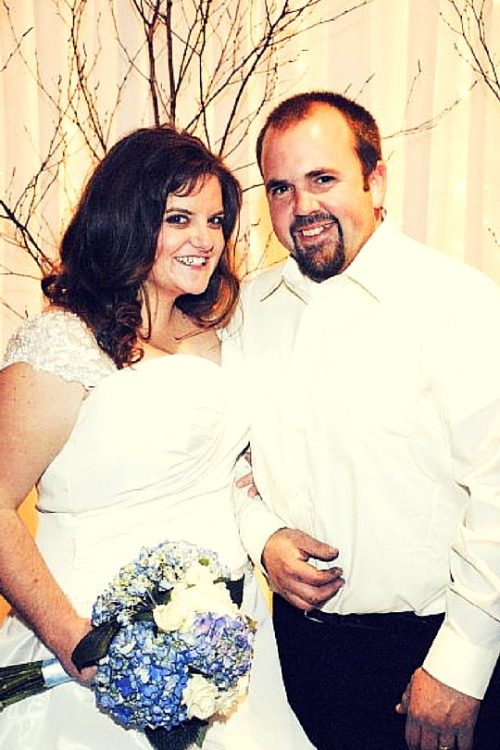 the story of Natasha Siegrist & Amos Metzler
The truth is, I don't know if there was a time I fell in love. I know that he proved himself trustworthy, and I showed him my heart and my fears and my sorrows and my joys, and he treasured me. He did not treat the gift of who I was lightly, but claimed that I honored him by trusting him, and made his heart pound by being near. Me. The girl that no one ever saw.
I chose to love him and he chose to love me, and it was good.
When God Brought Me You: Introverts, Elevators, and the Girl Who Couldn't Get a Coffee Date
"He calleth His own sheep by name, and leadeth them out." So His merciful and miraculous leading is individual—"Thou (singular) shalt remember all the way which the Lord thy God led thee." The temptation is great to imitate or to expect the same manner of guidance which God has given another. "What is that to Thee; follow thou Me." His Word abounds in examples of His separate leading of His sheep.
(from the journal of Elisabeth Elliot, quoted in Devotedly by Valorie Elliot Shepard)