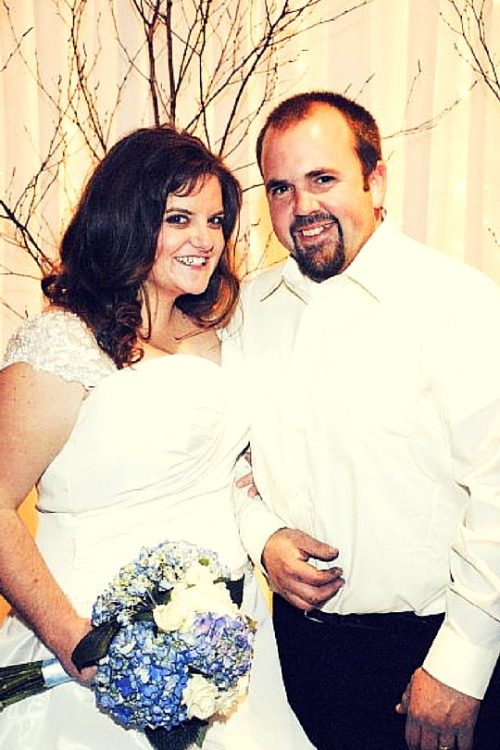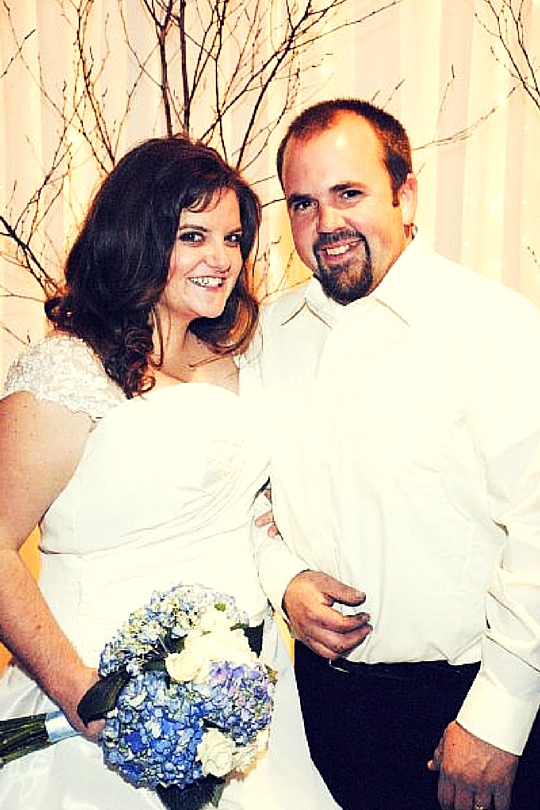 the story of Natasha Siegrist & Amos Metzler
The truth is, I don't know if there was a time I fell in love. I know that he proved himself trustworthy, and I showed him my heart and my fears and my sorrows and my joys, and he treasured me. He did not treat the gift of who I was lightly, but claimed that I honored him by trusting him, and made his heart pound by being near. Me. The girl that no one ever saw.
I chose to love him and he chose to love me, and it was good.
When God Brought Me You: Introverts, Elevators, and the Girl Who Couldn't Get a Coffee Date
I am always encouraged to read or hear of a love story that truly reflects God's fingerprint, His perfect timing, and the evidence of God in each of the individual's lives. Love stories that were not manipulated or brought about by human scheming; each detail was obviously constructed by our Creator. Love stories that are a picture of Christ continually wooing and winning His bride; loving us when we least deserve it and accepting all of the ugly. Love stories in which the man desires to lead and the woman wants to be led and loved like the church. It helps me to believe that the kind of dreams and prayers that we all should have are not too big.
Looking for more love stories?
Visit the love story collection, find love stories in print, or browse more love stories in the same category as Natasha Siegrist & Amos Metzler's: Unexpected Love.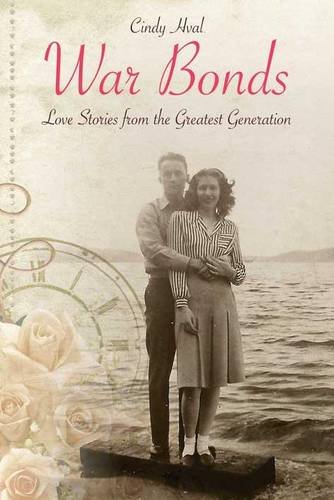 Young people have been falling in love since time began, but romance during a global conflagration brought a unique set of challenges. The uncertainty of the time led to an abundance of couples marrying quickly, after brief courtships. Others grew closer through intermittent correspondence, where the soldier was invariably censored by officers, yet true longing from either side invariably came through. It was the worst time at all to try to have a relationship; yet amazingly, thousands of couples created lifelong bonds. From blind dates to whirlwind romances to long separations, War Bonds highlights stories of couples who met or married during WWII.
Find on Amazon