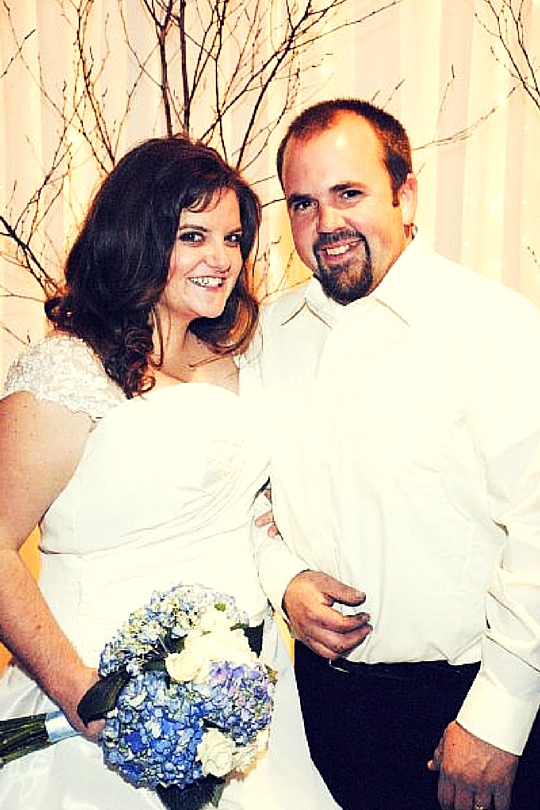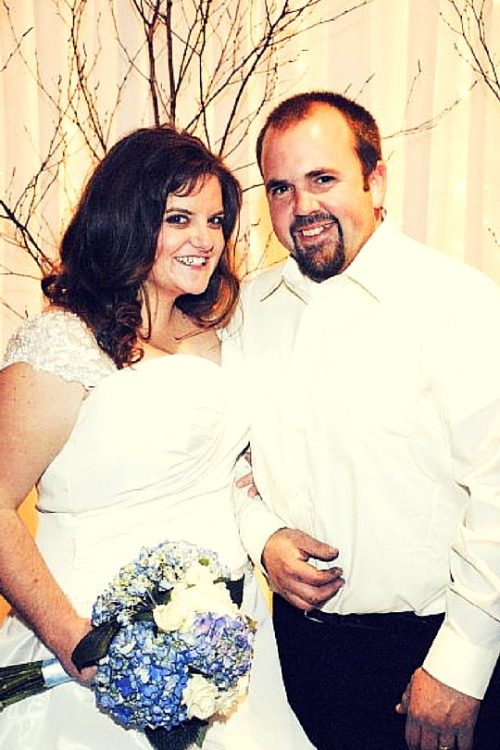 the story of Natasha Siegrist & Amos Metzler
The truth is, I don't know if there was a time I fell in love. I know that he proved himself trustworthy, and I showed him my heart and my fears and my sorrows and my joys, and he treasured me. He did not treat the gift of who I was lightly, but claimed that I honored him by trusting him, and made his heart pound by being near. Me. The girl that no one ever saw.
I chose to love him and he chose to love me, and it was good.
When God Brought Me You: Introverts, Elevators, and the Girl Who Couldn't Get a Coffee Date
When we are reading love stories, we need to focus on what God has done—not on what the people did—because our very best "rightness" is still worth nothing in the Kingdom of God. It doesn't guarantee us a single thing. Love stories are about how God moved, even when people didn't have any idea that He was there.
(Natasha Metzler in "How to Read Love Stories")
Looking for more love stories?
Visit the love story collection, find love stories in print, or browse more love stories in the same category as Natasha Siegrist & Amos Metzler's: Unexpected Love.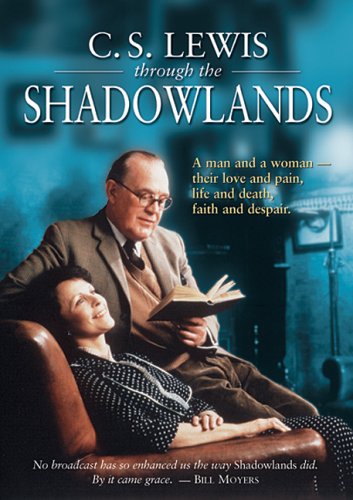 Author and theologian C.S. Lewis was no stranger to pain. This original heartwarming account of his marriage to Joy Davidman gives you insight into how Lewis moved forward in faith out of the dark shadowlands following his beloved wife's death.
Find on Amazon