From the start, it was a week gone wrong.
Monday morning found me rushing. There was a misunderstanding between our landlady and the exterminator hired to spray for bugs and I had just 10 minutes to grab what I could and leave the house to avoid the chemicals.
It was the second time this had happened. One week earlier, we'd been banished for an hour or two early in the morning on a preliminary search for ways to stop the long-term ant infestation our rental suffers. I was reminded then that there is rarely a time when beauty can't be found if we take a moment to look for it.
But this time, I had to be gone for six hours at least. I didn't have time to grab a lunch. I was behind on projects for work. And then I left the house with the cord to the hard drive instead of to my laptop.
Charlotte fell and bit her lip and chin. There were a lot of tears (and not all hers) and tiredness.
The rest of the week took a cue from Monday and was filled with internet loss at the worst possible times, piles of laundry that I couldn't seem to conquer, five teeth trying to make a grand appearance at one time, car issues, and a toilet that flooded the bathroom, to name a few.
And I was so tired.
My house was nearing disaster status. We had company coming. Stress levels were higher than normal and I burned myself every time I went into the kitchen it seemed.
Scott likes to say "You can't judge life by a single day." And you shouldn't make up your mind about how a day will turn out by how it starts.
Because scattered around in that pretty much flop of a week were some of the best kind of moments. The kind that you just want to pause and remember for a long time.
Like playing in the leaves just before sunset.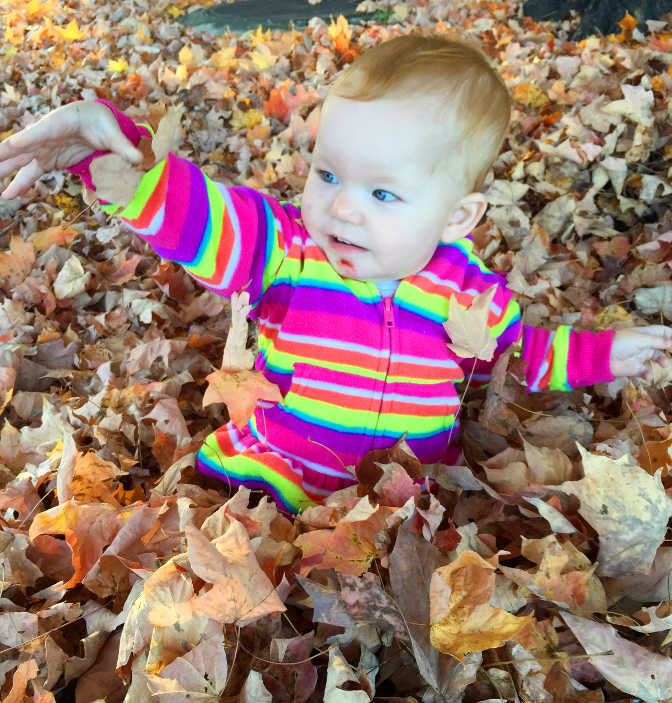 Like going to the park on a whim.
Like hearing the squeals of happy about getting to swing.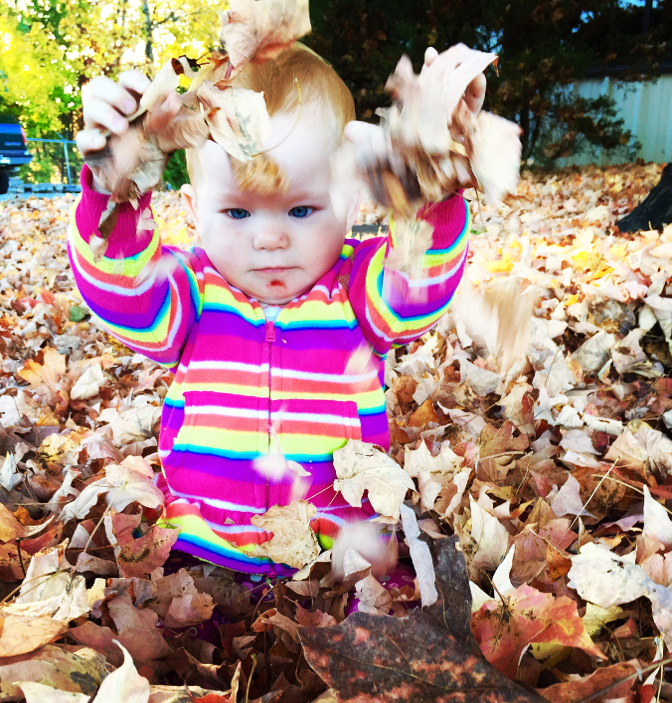 Like curling under blankets and reading together .
Like pancakes for lunch because we could.
Like actually having time to stop and look and enjoy the last days of a beautiful autumn before it was all over.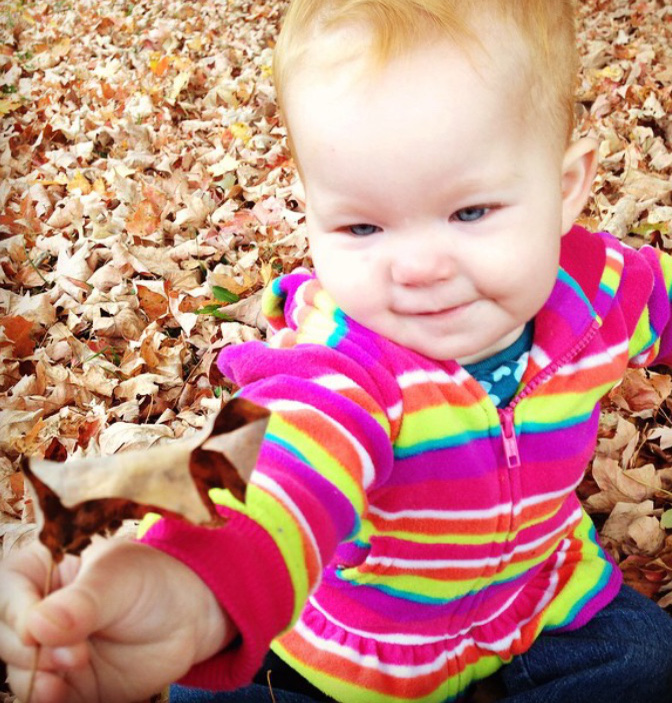 Sometimes weeks like this are worth more than we think. Because they remind us that sometimes gratitude and joy are all about which perspective you choose.
And for this week, I choose to see what's good and beautiful.