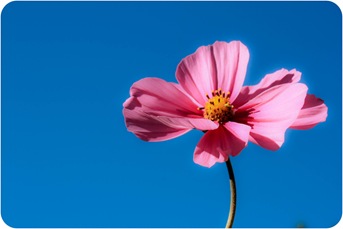 I need to write more.
Come out of my shell.
Make an effort to stay in touch.
Encourage more.
Love those around me more.
Or at least show that love more…
I need more organization.
More of a schedule.
More of a plan.
More motivation!
I need to live more
In the here and now.
Not in the yesterday,
or the future.
I need to be more thankful.
Less complaining.
More joyful,
and less sorrowful.
I need more of God though.
Less of me.
But sometimes I think I need more of ME to go around….
No, I think I just need more of God.
(Less of me.)
poem & photo by Samantha Robinson
a 25-year-old daughter, sister and friend,
living (and enjoying!) life for her Heavenly Father